iPhone Makes Random Calls on Its Own, How to Fix
iPhone dials number on its own repeatedly? I would not believe if I hadn't experience by myself. And the calls are in my address book. This happens without anyone touching my iPhone. I was shocked seeing this happening again and again. After a few attempts, my iPhone 6s finally gets normal. I'd like to share with you why iPhone makes random calls and 5 solutions to fix this.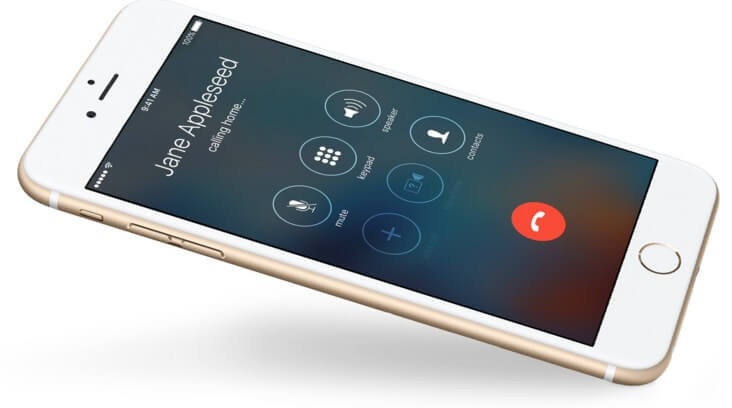 Why is My iPhone CallingPeople on Its Own?
First of all, you need to check if the calls are dialed when iPhone is in your pocket. If iPhone is making calls while in pocket, it's time to have a screen protection mounted onto the screen of your phone or a case around it.
Once you can rule out pocket dial and the problem persists, most probably, iPhone is having a software or system error. Or, maybe you have previously enabled iPhone Bluetooth or voice control is on. Namely, there are 4 solutions as described in the second part.
5 Solutions to Stop iPhone from Making Calls by Itself
1. Update to the Latest iOS
"iPhone making random calls" error might have been fixed in iOS 12/11/10. Here's how to update to the latest iOS. If you are familiar with the steps, you can skip the steps and do it all by yourself.
Update through iPhone: Tap Settings, General, Software Update, Download and Install. Wait for a few minutes for the download and installation to finish.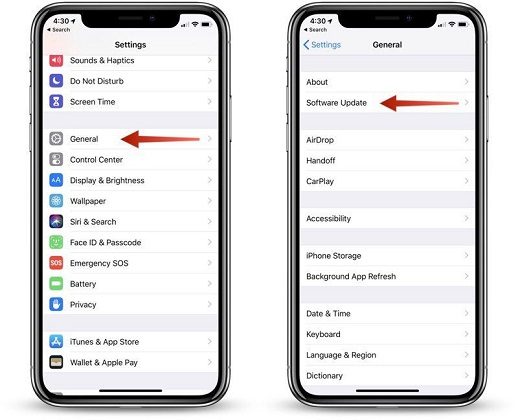 Update through iTunes: Install the latest version of iTunes on your computer.Connect your device to your computer. Open iTunes and select your device. Go to Summary, click on Check for Update, Download and Update. Still you will need a few minutes for the process to complete.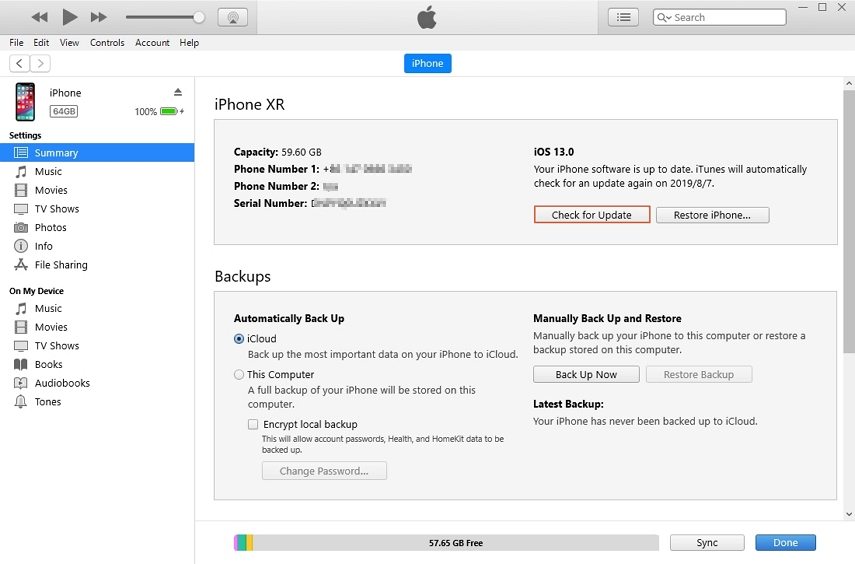 2. Turn off Voice Control
Some people accidentally activate the Voice control mode, and iPhone thenrecognize sounds as names of people to call. In this case, turn off Voice Control to get rid of this problem. Go to Settings -> General -> Passcode Lock -> Turn Passcode Off. Restart your iPhone after the settings are set.
3. Reset All Settings
You can try to soft reset iPhone.Go to Menu -> Settings -> General -> Reset -> Reset all the settings. After this, "iPhone dials number on its own" will be stopped.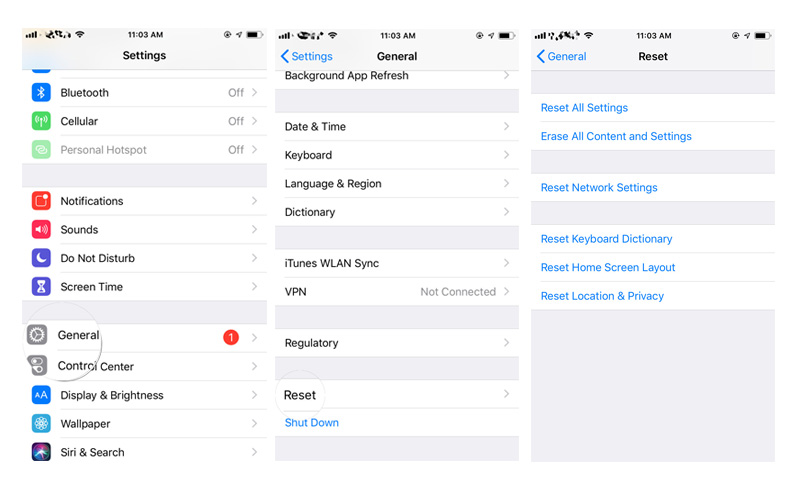 4. Fix iOS System Issues with UltFone iOS System Repair
Solution 2 shows how to manually enter recovery mode and fix "iPhone making random calls" issue. Instead, you can employ UltFone iOS System Repair, an iOS system repair utility to fix iPhone system issue that causes iPhone make random calls without using iTunes or losing data. Download and install this program on your PC or Mac and then follow the steps below to start system repairing.
Step 1: Run iOS System Repair on your computer and then connect iPhone to PC. Clcik "Repair Operating System" once the device is detected.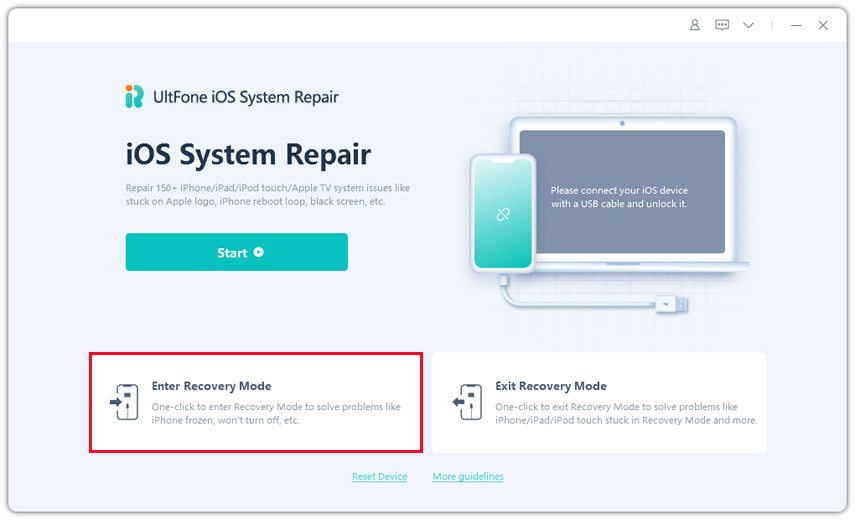 Step 2: Now you can click "Fix Now" to enter the firmware package download page. Download the matching firmware for your iPhone.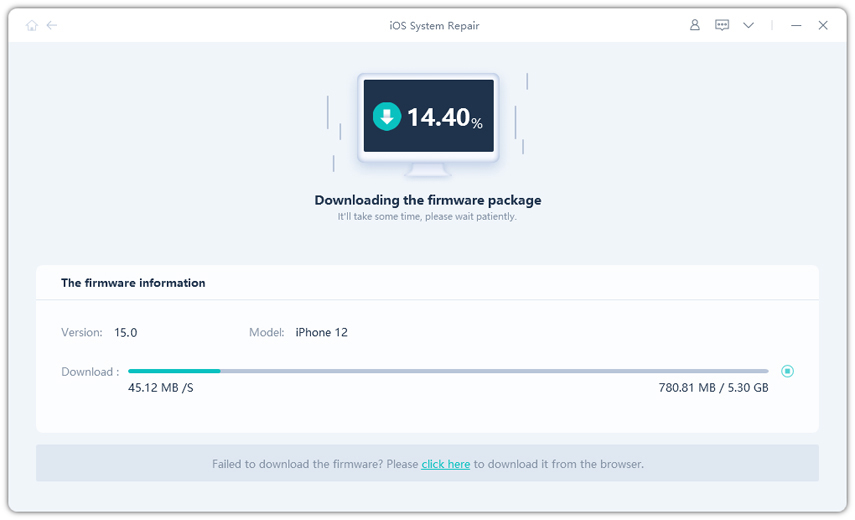 When you have downloaded the firmware successfully, click "Start Repair" to repair operating system.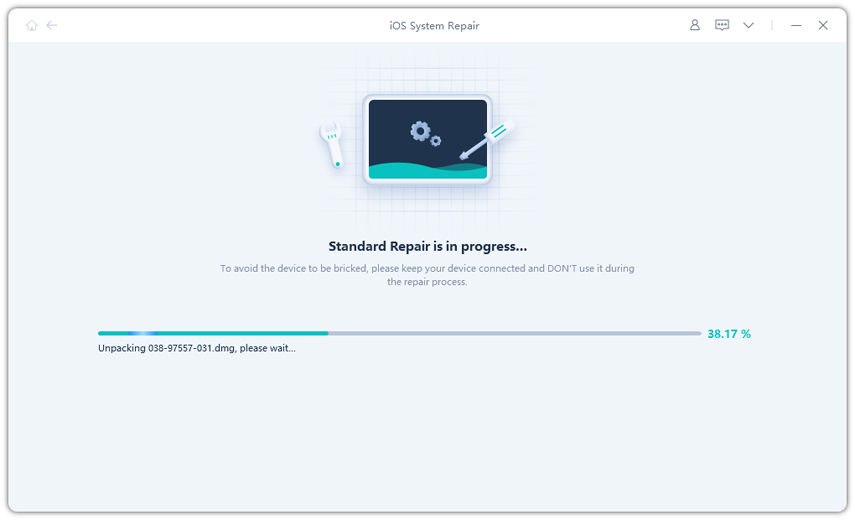 Don't Miss:
iPhone Frozen on Apple Logo
iPhone Screen Not Turning on
5. Restore iPhone Using iPhone Recovery Mode
Make an iCloud or iTunes backup. Then put iPhone into recovery mode
Connect iPhone to computer and open iTunes on the same computer. Makeyou're yourcomputer have access to the internet.
iTunes will detect iPhone in recovery mode, and prompt you to restore, select to restore.

When the process is complete, set up the device as new.
Hopefully, there'll be one solution that could stop your iPhone making calls by itself. In case you have other solutions, let us know by leaving a comment below. We will be glad to see your words.