What Does iCloud Activation Lock Mean?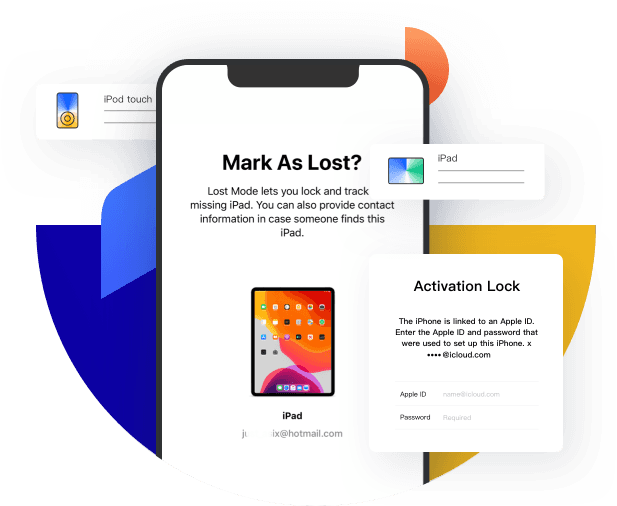 So, people often ask questions like what is iCloud activation lock. Activation lock, or iCloud lock, is one of features included in Find My app on iOS devices. This feature is designed to protect your device safe, which can stop anyone else from using your iPhone, iPad, or iPod touch if it's ever lost or stolen. As long as you turn on Find My, activation lock is enabled automatically by default.
It is worth mentioning that if you erase your device without signing out of iCloud, activation lock is still taking effect.
When & Why You Need to Bypass iCloud Activation Lock
In our daily life, there are several common situations that can lead to iCloud activation lock, such as you purchase an used iPhone that is activation locked, forgot Apple ID password, etc. UltFone Activation Unlock can help you bypass iCloud activation lock without password.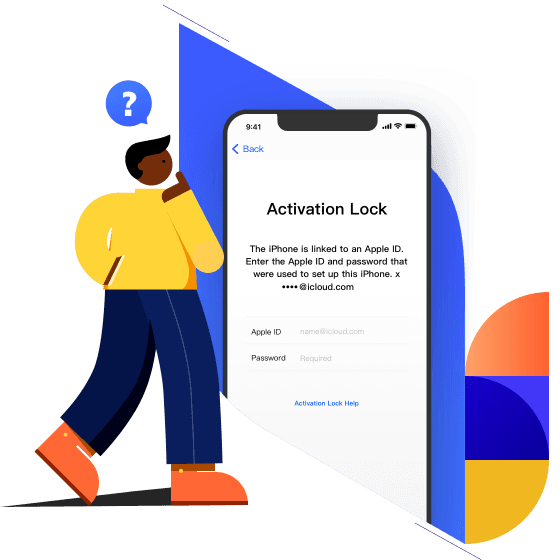 Forgot My Activation Lock Password
If you forget your Apple ID account or password, or someone changes your Apple ID without your knowledge, you will not be able to unlock iCloud activation lock.
Can't Activate Second Hand Bought iPhone
Bought a used iPhone with iCloud locked? You may want to know how to get rid of find iPhone/iPad activation lock without previous owner.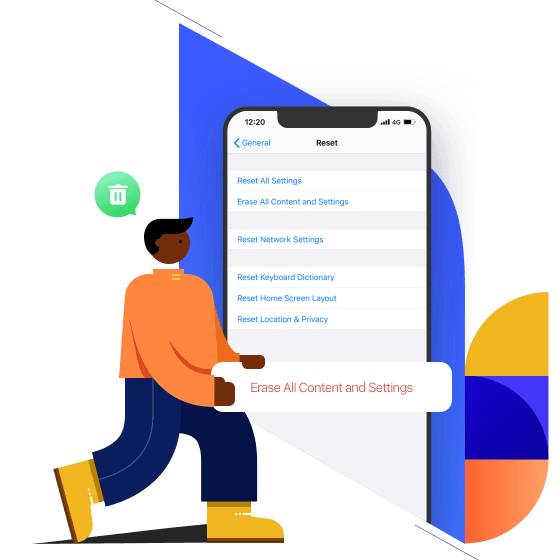 Erase without Logging Out Apple ID
If you factory reset your device without signing out of iCloud first, it might still be protected by Activation Lock. When you set up your device, you still have to enter the Apple ID to activate it.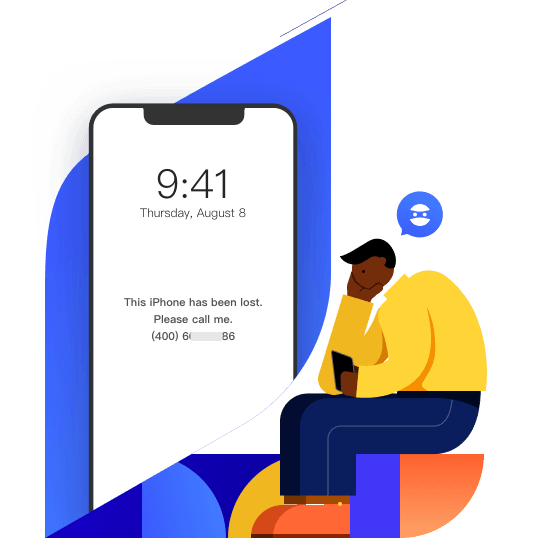 Apple ID be Hacked
Hackers never stop attacks on Apple ID. If your Apple ID is hacked without your knowledge; Or the Find My feature is turned on with an unknown Apple ID logged in.
How We Help You Unlock iCloud Activation Lock?
Whether you could not activate iPhone without password, or you are running into activation error, UltFone Activation Unlock can bypass activation lock on iPhone/iPad with no technical skill required. After iCloud activation lock removal, you'll be able to get into your device and use it.
Get into your device after removing activation lock.
Your iPhone/iPad won't be tracked by previous Apple ID.
Your device won't be remotely tracked or locked by the previous owner.
Sign in a new Apple ID in your device.
Attention
Your device will be jailbroken after bypassing activation lock with UltFone Activation Unlock.
After activation lock removal, you'll be restricted to log into iCloud in Settings and use SIM card related functions, but you can still use WiFi and download apps from App Store.
Your device will be locked again if you restart/reset/upgrade your device after bypassing iCloud activation lock. Neverthelss, you can use our software on the same device for unlimited times before the license expires.
This tool is aimed to help those who have forgotten Apple ID or password, any commercial use is not permitted. And, any credentials and individual data cannot be accessed.
Supported devices to erase activation lock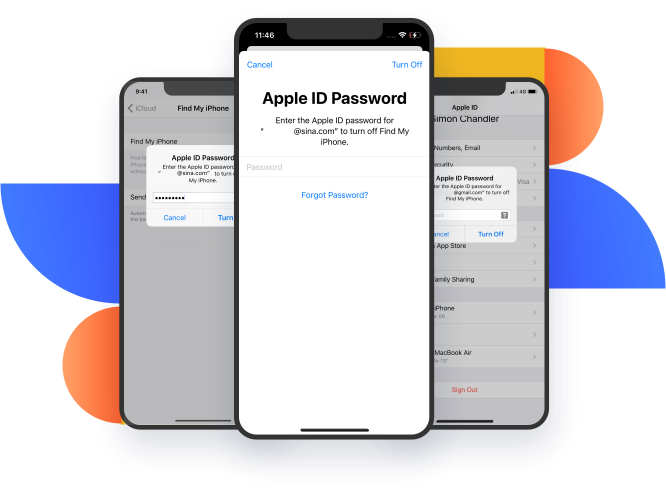 Wondering how to turn off Find My iPhone or sign out of iCloud without Apple ID password? Let us help you!
Turn off Find My iPhone/iPad/iPod without password.
Enjoy all the iOS features without any limitations.
Bypass Apple ID without previous owner.
Set up and use your device as brand new.
Attention
Please disconnect the Internet during use.
This feature currently supports all iPhone/iPad/iPod models and iOS/iPadOS versions.
How to Unlock iCloud Lock in
3 Steps
Being compatible with most iOS devices and iOS versions, this iCloud activation unlock tool has a neat interface that is easy to use for all. You can download free trial version for testing.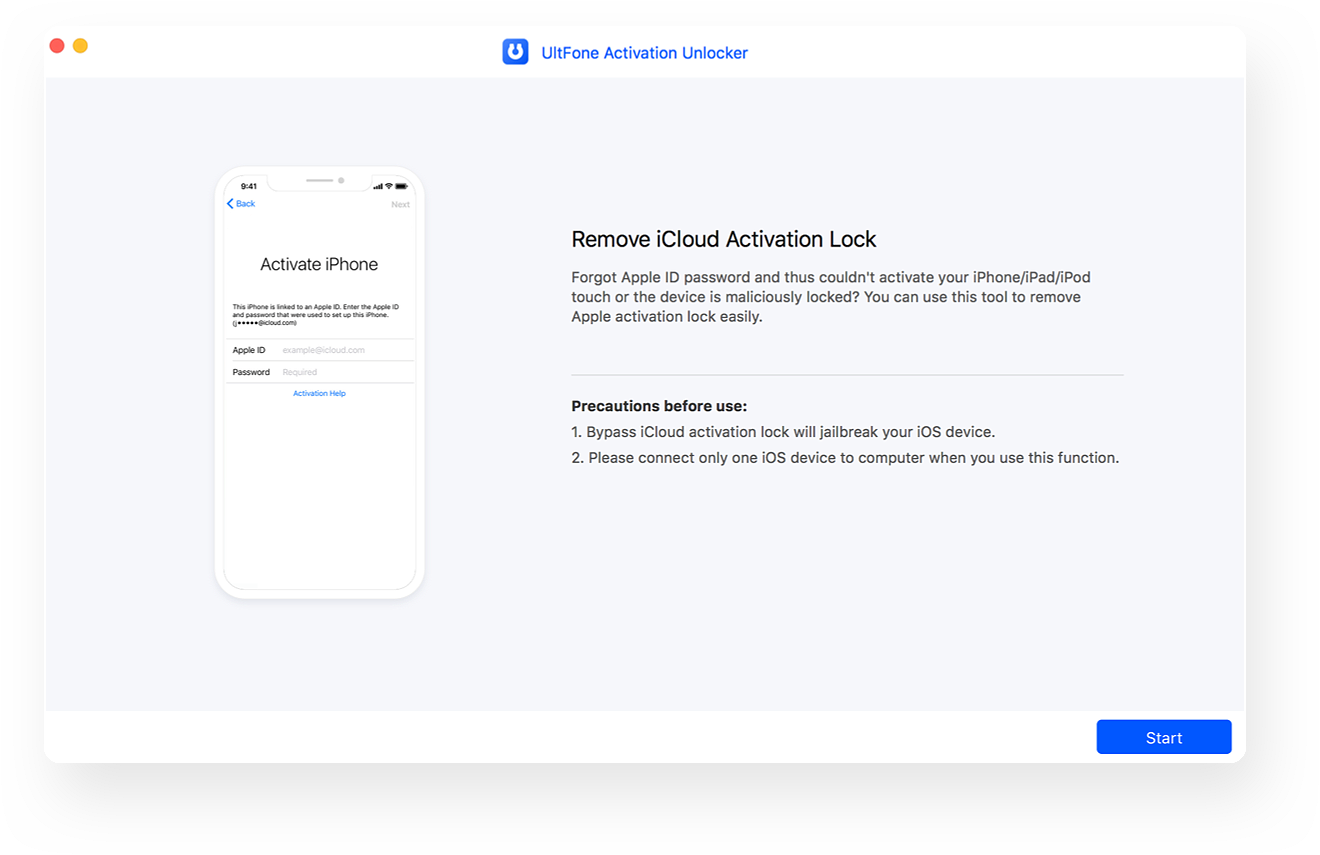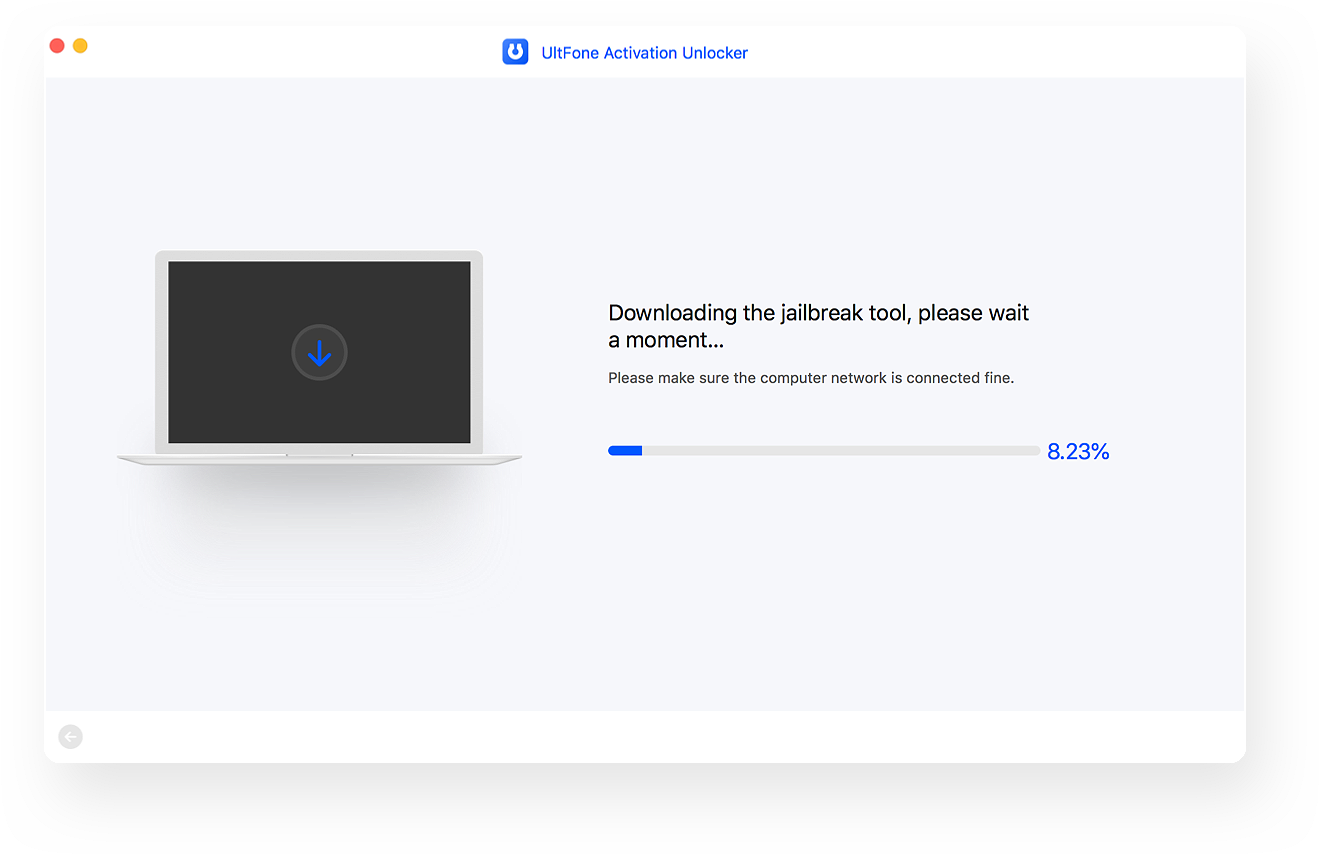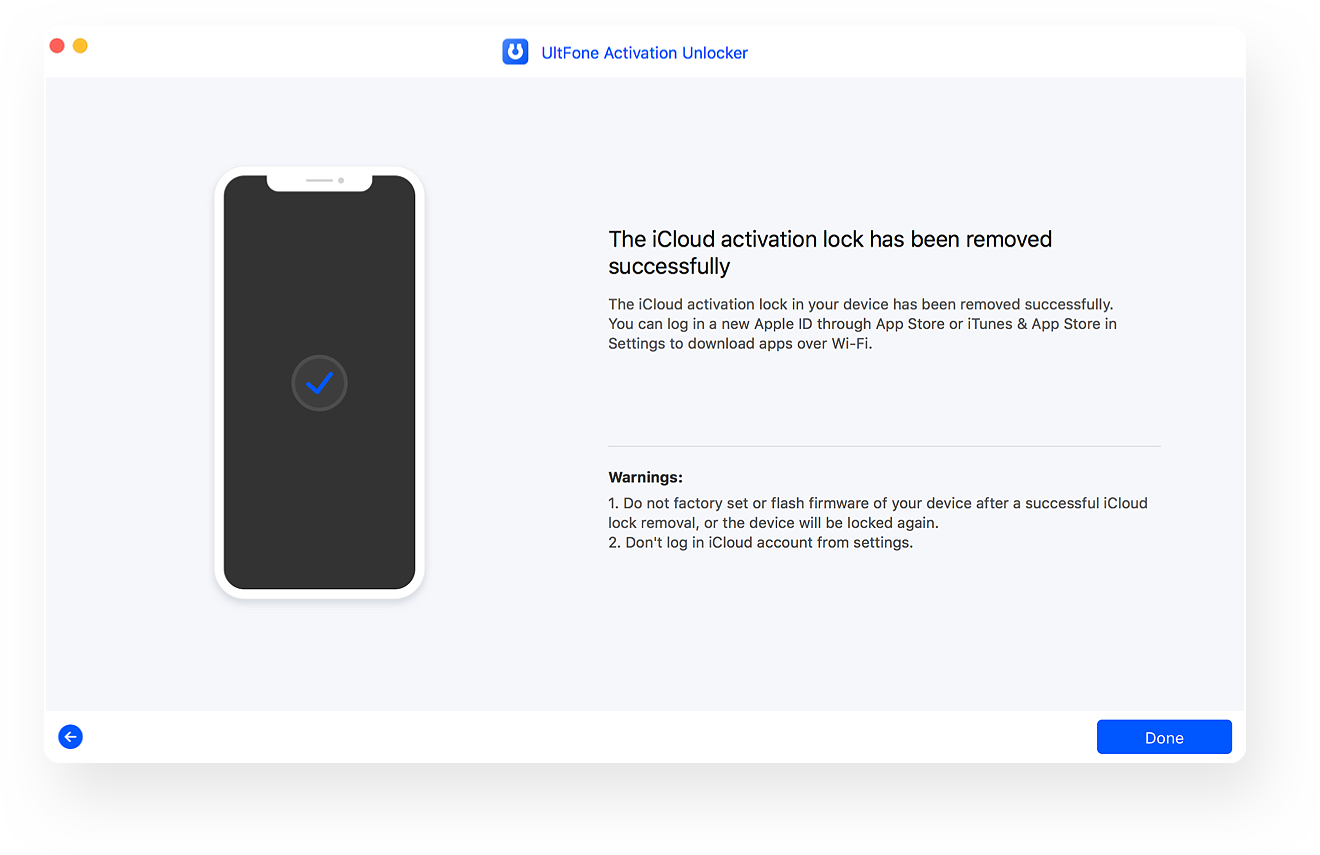 Step 1
Download program and connect device to computer
Step 2
Jailbreak your device
Step 3
Removing iCloud activation lock
User
Reviews
My iPad has been activation locked, and my email doesn't work. Apparently I'm not the only one facing this problem, recommend this iCloud activation lock removal tool!

Joshua Guenther
5.0
I just purchased a iPhone 7S from Craigslist and it is locked on iCloud activation. The seller told me he didn't know that this were the case. The message says This iPhone is linked to an Apple ID. Enter the Apple ID and password that were used to set up this iPhone. Finally I used this activation unlock tool to bypass icloud lock.

Nadine Becker
5.0
View More
UltFone iCloud Activation Unlock
FAQs
Q1: Is UltFone Activation Unlock legitimate?

UltFone Activation Unlock is designed for users who is the legitimate owner of the device that is iCloud locked. The scenarios that need to be unlocked include forgetting the Apple ID password, purchasing a used phone with activation lock, or Apple ID is hacked.
Q2. Can I use my device as normal after bypassing activation lock?

You can use your device for all features except for phone calls, cellular data and sign in Apple ID from Settings. Nevertheless, you can sign in a new Apple ID through App Store to download apps via Wi-Fi.
Q3. Is UltFone Activation Unlock free?

It is free to download Activation Unlock and connect your device to the program to check whether your device is supported. To perform activation lock bypass, you need to purchase a license.
Q4: Can I reset my iPhone after iCloud activation lock removal?

You'd better not factory reset your device after removing the activation lock, or your device will be locked again. However, you can use UltFone Activation Unlock software on the same device for unlimited times before the license expires.
Tips

for Bypassing Activation Lock