How to Solve iPhone Camera Look Blurry Issue on iOS 16
Camera play important role in today's picture world. Many people have become crazy with apps such as Snapchat, Instagram, Facebook, and so on. People tend to post numerous pictures on these social media sites and gain popularity. However, this is just not going happen for you if your iPhone camera won't focus and give pretty and great pictures of you. In the below guide, we have given simple and easy tips for iPhone camera look blurry back problem.
Tip 1: Wipe Off the Camera Lens
Dirt, dust along with smudge on the iPhone's lens may make your device's camera focus low and give problems while clicking pictures. Do not forget that each iPhone's camera follows some algorithm to get a correct focus while clicking pictures. So, if the iPhone's camera lens is dirty, it will surely have problems while focusing and you will get blurry photos.
In most cases, when you encounter this issue, the foremost iPhone camera blurry fix is to get your iPhone's camera lens clean. In case dust and dirt are the ones causing problem, simply getting the lens cleaned by a cloth, preferably a soft cloth, will solve your "why is my iPhone camera blurry" issue. Do not clean the dust on your camera with your bare hands. It will just not help and will in fact add to the problem.
Tip 2: Remove iPhone Case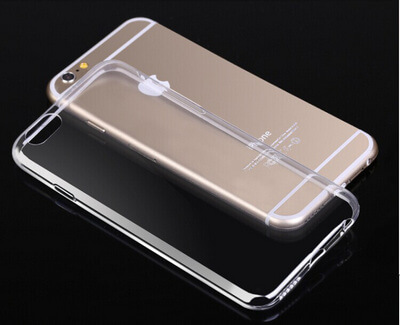 If you tend to use various trendy cases for your iPhone, well we suggest you to take them off immediately and the try clicking pictures without the phone case. You will notice that your issue might have solved. Phone cases hamper the iPhone's camera performance which results in camera taking wrong decisions while taking pictures. Simply verify if the phone case is giving "iPhone camera blurry" problem by comparing the pictures taken without phone case and with without phone case.
Tip 3: Try Hitting and Poking with the Finger Around the Camera Lens
Well, though this tip might sound very kiddish, but may actually work and do wonders. All we are trying to say is sometimes, dirt tend to enter your camera lens and stick to it from the inside of the camera. And hence to get "my iPhone camera is blurry" issue solved, simply check if there is ant dirt stuck on your iPhone's inside part of the camera. All you need to do is tap the surround part of the camera with your fingers so that if any dirt is stuck to it from inside, it will get off and your camera will be able to focus properly.
Tip 4: Quit and Re-open Camera App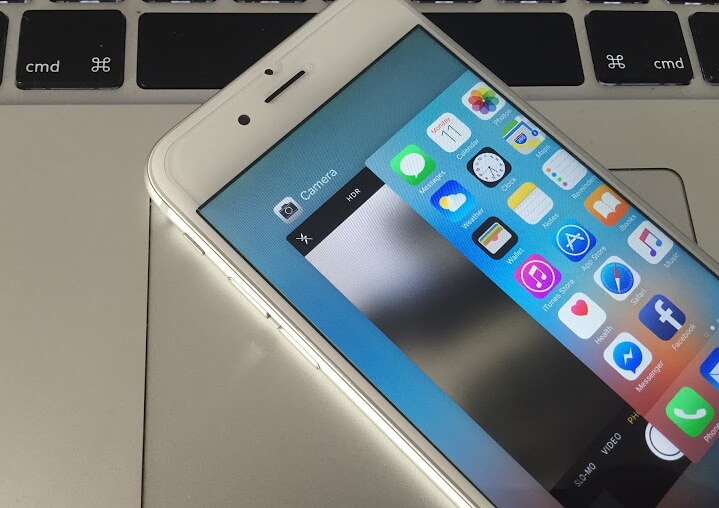 If the cleaning tips don't solve your "iPhone camera look blurry" problem, you will now have to take some serious action. Typically, your iPhone's camera must focus while taking pictures intelligently. However, if it is doesn't performs its task properly, for sure there's something bothering it and not allowing it to perform better. Hence, to solve the issue, try closing the camera app. Once closed, re-open it and check if the problem persists.
Tip 5: Restart and Force restart iPhone to Fix iPhone Camera Blurry
If the "iPhone camera blurry after update" problem is yet not solved, go for a simple restart. iPhone's operating system might be having some internal issue and is giving the iPhone's camera problem. Here, a simple restart will help to solve your issue. In case the restart doesn't help, go for a force restart. Follow below guide to force restart the iPhone and get your "iPhone camera look blurry background" concern solved.
Step 1: Hold and then promptly release Volume Up key. Repeat simislr provedure for Volume Down key.
Step 2: Press and hold Side button unless Apple logo is shown on device's screen. Have patience to let the restart process to finish.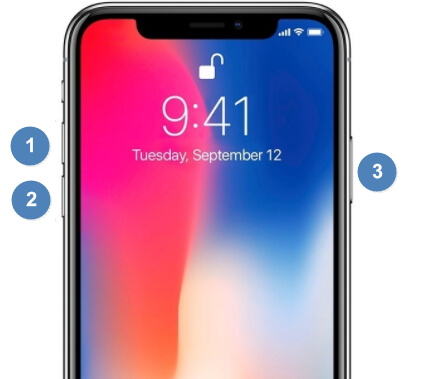 Tip 6: Repair iPhone System to Fix Camera Not Working
To fix the iPhone photos blurry, if a force restart also did not work for you, you need to find some professional help. UltFone iOS System Repair is here for providing the needed help and solve your "iPhone rear camera blurry" issue. The tool tends to be the most workable solution to opt for due to its Repair Operating System feature. This feature can solve numerous issue related to iOS and help you out. Follow below guide to solve "iPhone blurry camera" issue.
Step 1: Open the program on PC and then plug your iPhone to it. Select Repair Operating System option.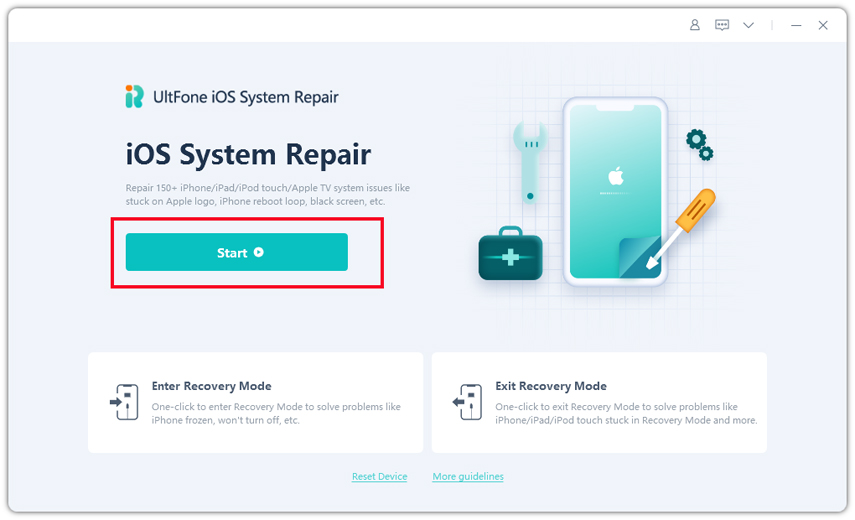 Step 2: The recent firmware package does the next required work Hence, via the Download option, download it.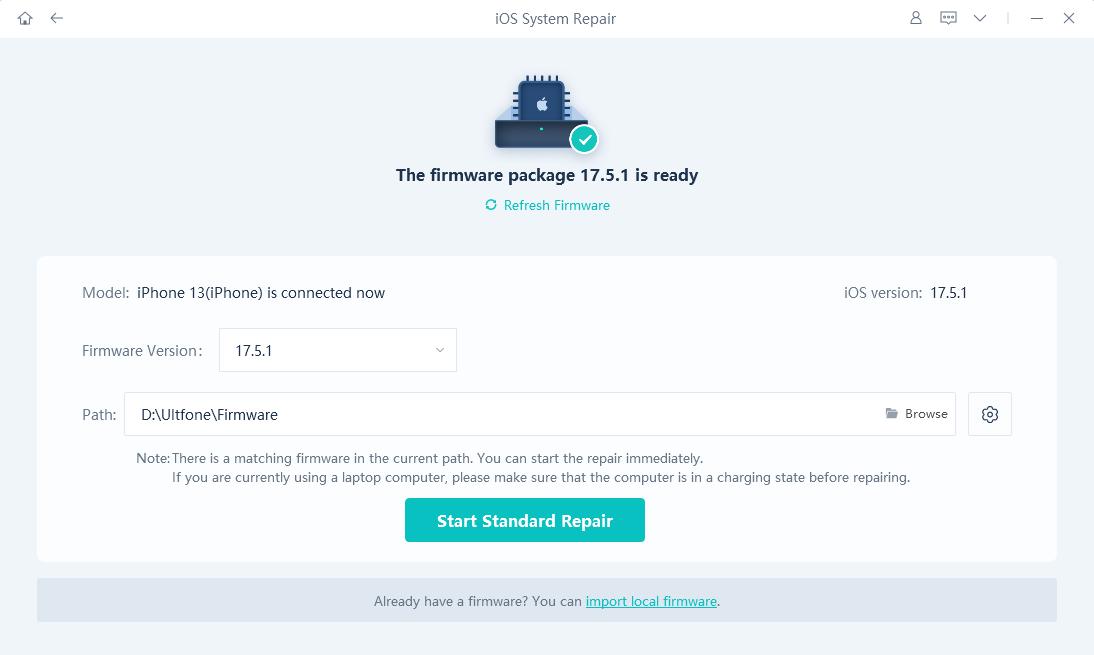 Step 3: Click "Start Repair" to start the repairing of your system as well as your blurry camera.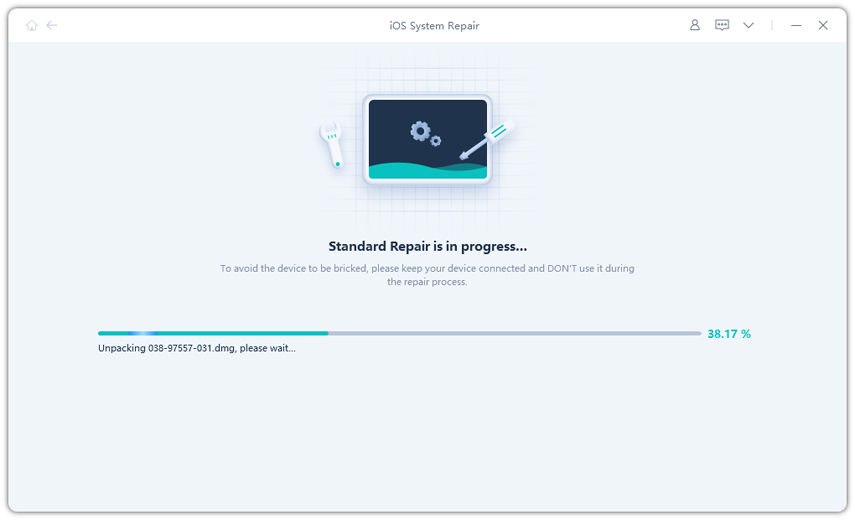 Also Read:
How to Fix iPhone Frozen on Apple Logo
How to Get out of Black Screen on iPhone
Tip 7: Contact Apple to Get Camera Repaired
If nothing has solved your issue, there might be some hardware problem with your iPhone's camera and hence it is not giving you proper and clear pictures. For such hardware problem to get fixed, you will require Apple's professional help which will be given once you contact Apple and visit them personally along with your device. Describe and explain them the issue, and a proper help will be provided to you.
The above guide discussed the best 7 tips to solve iPhone camera look blurry camera issue. You must have found your solution in the above list and must have solved your problem. Share your feedback with us regarding above solutions in below comments. Also share with us if you have any other solution for the camera problem. We do recommend UltFone iOS System Repair to repair your iOS system and solve your camera problem.