Problems You May Encounter
when transferring data with other solutions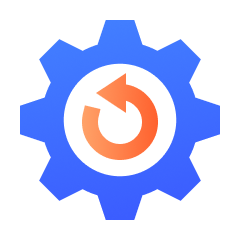 Factory Reset
Google Play app "Mover to iOS" asks you to factory reset iPhone, but you want to keep data in old iPhone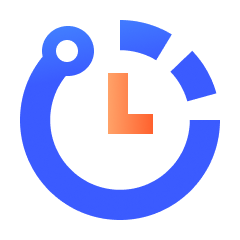 Process Stuck
Have done every bit of troubleshooting but it keeps getting stuck at 1 minute left (for 7+hours)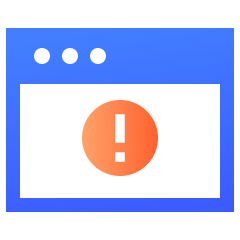 Network Failure
You may be asked to connect to the Internet, but you do not have an Internet connection or the network is unstable
What can UltFone Transfer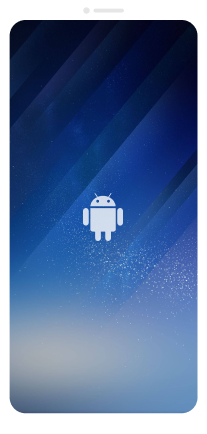 Messages

Address Book

Pictures

Videos

Audio

Calendar

Others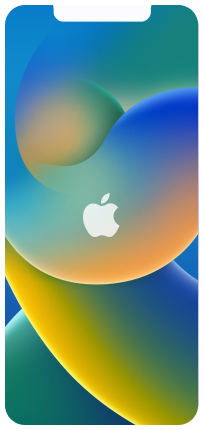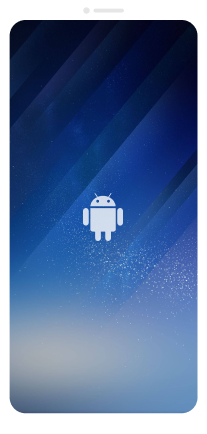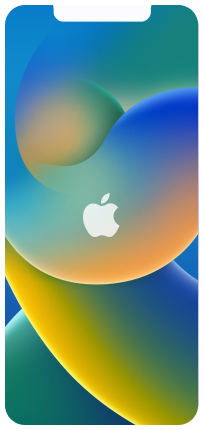 Messages

Address Book

Pictures

Videos

Audio

Calendar

Others
Switch with Ease, Transfer with Speed
Transfer Data between
Any Android and iOS
Transferring data from Android to iOS is now a breeze. Whether you're upgrading your phone or switching to a new platform, our product ensures that you can easily transfer all your important data without any compatibility issues.
Data Transfer from iOS to Android coming soon.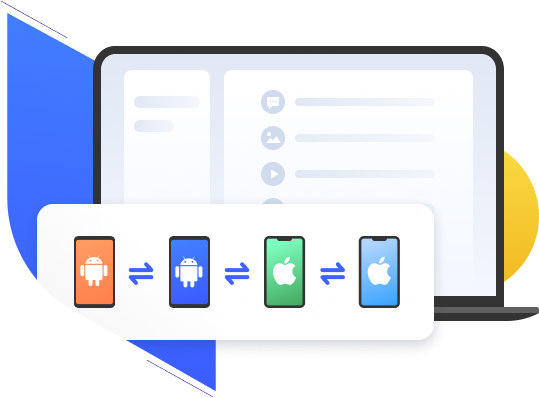 Selective

Transfer of

Multiple

Types of Data

You can selectively transfer SMS, contacts, photos, videos, audio, calendars, WhatsApp and other data from phone to phone as you like, which saves a lot of new phone memory, leaving behind the things that really matter to you.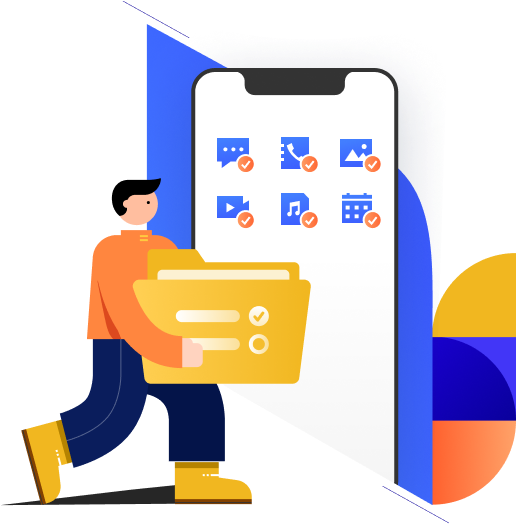 Transfer any Data
Safely and Swiftly
The transfer process is 20%-30% faster than the main solutions on the market, and it will not get stuck. It is 100% guaranteed that you will not lose any data during the transfer process, which is very safe.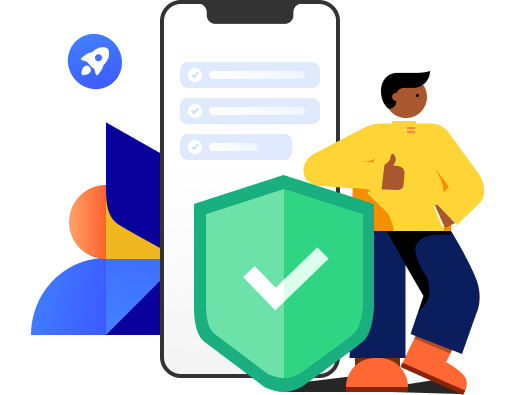 Why Choose UltFone Phone Transfer?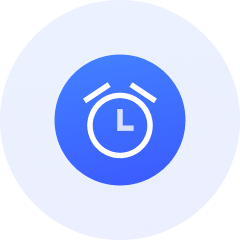 No Pause
Transfer all types of data seamlessly without any interruptions, ensuring your valuable time is saved.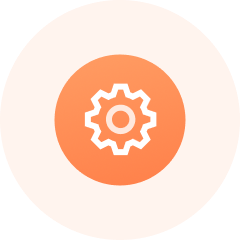 No Factory Reset
No need to factory reset your old phone to perform data transfer.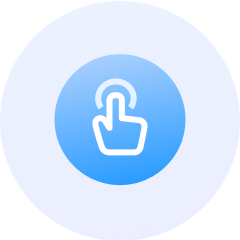 Easy to Use
Transferring data from phone to phone has never been easier before. Get things done with just a few taps!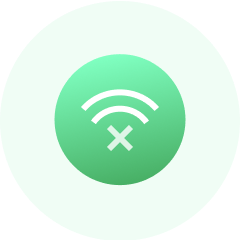 No WIFI Needed
Avoid transmission failures caused by an unstable network, as no WIFI is required.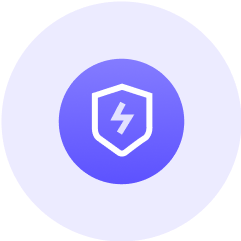 Secure & Speedy
Utilize cutting-edge algorithms to improve data security and transfer speed. No more worrying about data loss or wasting time.
3 Steps to Transfer Data from
Phone to Phone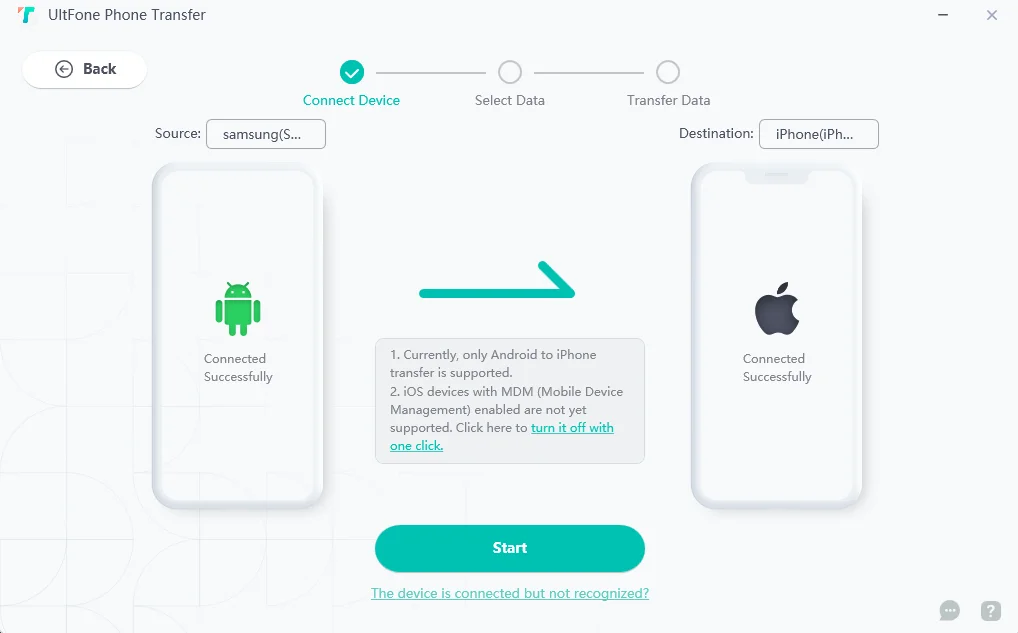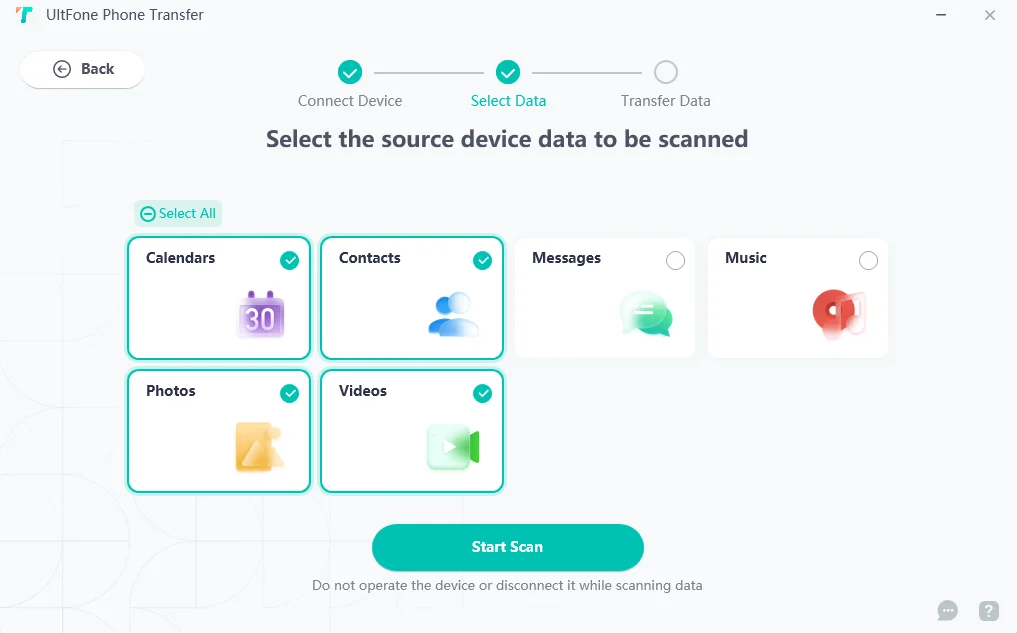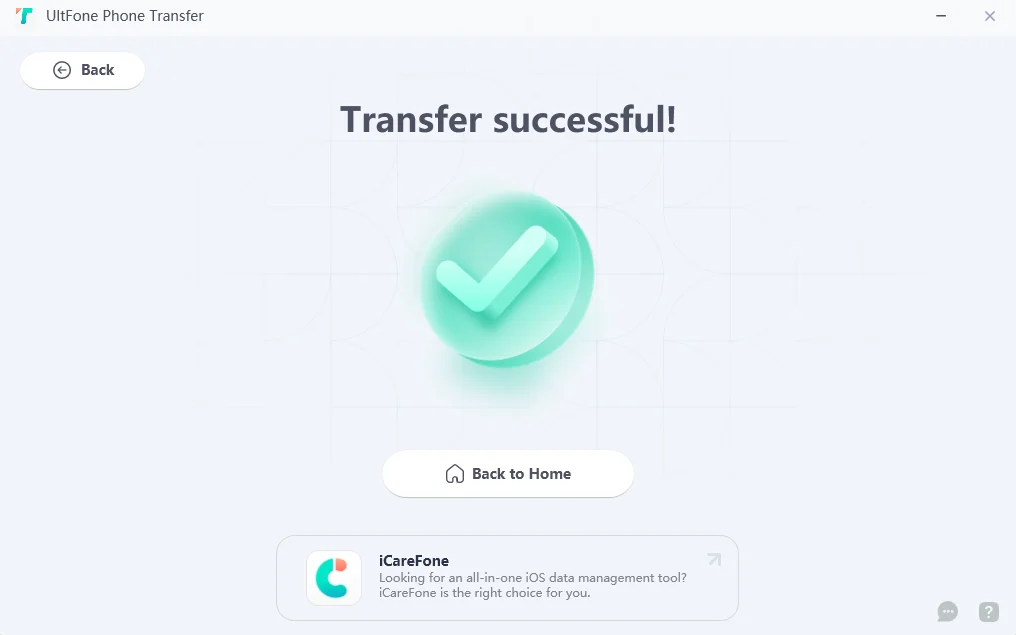 Step 1
Connect device to computer
Step 2
Select the data to transfer
Step 3
Phone to phone transfer done
Detailed guide
Specification Support
Supported PC
Windows:
Win 7(32/64), Win 8(32/64), Win 8.1(32/64), Win 10(32/64), Win 11
Mac:
OS X 10.10, OS X 10.11, Mac OS 10.12, Mac OS 10.13, Mac OS 10.14, Mac OS 10.15, Mac OS 11, Mac OS 12, Mac OS 13
Supported system
Android:
Android 5.0 - Android 13
iOS:
iOS 14 / iOS 15 / iOS 16 / iOS 17
Supported devices
Android:
Samsung, Xiaomi, Huawei, OPPO, Motorola, OnePlus, ViVo, Google, LG, Asus, Sony, Lenovo, HTC, Meizu
iPhone:
iOS 14 series, iOS 15 series, iOS 16 series, iOS 17 series
UltFone Phone Transfer FAQs
Yes, of course. UltFone is a legitimate software development company, and UltFone Phone Transfer is 100% secure to help transfer data from phone to phone. It will not harm your operating system nor steal private data from your device.
It depends on the amount of data you need to transfer. It can be a few minutes to over an hour.
No, of course not. UltFone Phone Transfer will never overwrite or change your original data, so it won't be affected.