How to Fix WhatsApp Crashing on iPhone & Android
Many users complained that my WhatsApp crashes when I open it on iPhone, Android phone or on other mobile phones. Scenarios like WhatsApp crash iPhone after update, WhatsApp closing by itself when loading earlier messages, when opening chat/contact or when using ART (Android Run Time), etc. could happen when you want to install and use WhatsApp Messenger on your smartphone.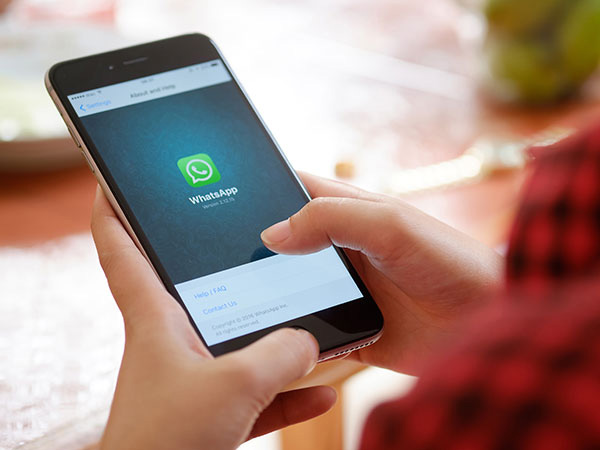 So, why does WhatsApp keep crashing and how do I repair my WhatsApp if it crashes? In this article, we will offer you some solutions on how to fix Whatsapp closing automatically on iPhone and Android, including WhatsApp 2.16.5 crash and the new WhatsApp 2.19 crash.