The Ultimate Mobile Phone Solution
We are committed to creating a series of products for mobile solutions, crafted with professionalism and enthusiasm.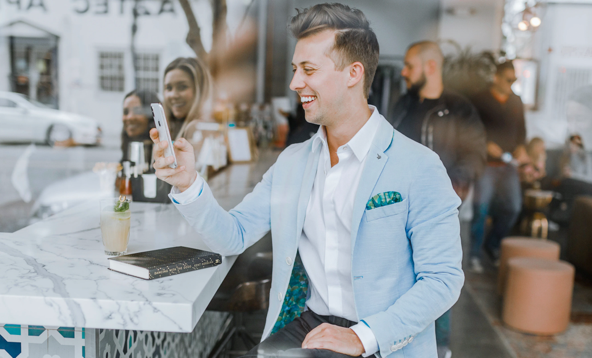 Mission
Good life with better software
Established in 2007, UltFone is an industry-leading software developer of mobile uitlity technologies and applications, offering fully integrated solutions for iOS data recovery, Android data recovery, data transfer, iOS system repair, etc.
01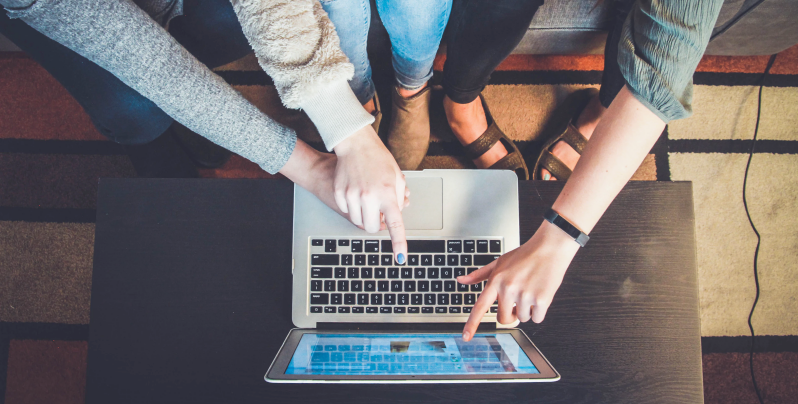 Values
We are more than software
We not simply provide software and service, we are inclusive, open and actively engaged with our customers, partners, employees and the communities we serve.
02
Genuine

Exceptional

Innovative

Involved
Leadership
We are family
we are so lucky to be led by fearless leaders who push UltFone forward.
03
Mike Lee

CEO

UltFone founder. He has been dedicating to researching solutions for mobile devices in decades and obtained patents.

Sunny Yes

Chief Marketing Officer

Sunny has extensive experience in overseas marketing and at the same time, she is undoubtedly a good manager.

Steve Oly

Chie Editor

Steve has been writing about technology for more than 10 years. She can figure out how complicated technology works and explain it in a way anyone can understand.
Team
We are young with passion
Our team is mainly post-90s and post-00s. We are young, talented, knowledgeable, and constantly enterprising, and strive to provide customers with unlimited possibilities. We are committed to solving the toughest problems in the industry, and even better, we have a lot of fun in it.
04