How to Fix iPhone Random Restarts during Phone Call
I have an iPhone 6 Plus with the latest iOS version. Recently I find that sometimes when I make a call, the iPhone always shuts down and restarts itself randomly even turns black and then appears the Apple logo, which scares me. Please help as soon as possible.
- Taylor (US)
You might meet the same situation as mentioned above. When you get a new iPhone and it is working well all the while. Suddenly, it starts to reboot randomly during your phone calls, not once or twice, but number of times, which pisses you off.
Of course the first thing that you will do when you are stuck with iPhone rebooting and shooting off, is to head to the Apple Store and check if you can get it replaced. If not, this article will help you to fix the problem that iPhone randomly restarts during Phone call.
Solution: How to Fix Random Restarts during Phone Call
If restarting iPhone fails to solve this problem, the best way to solve this problem is to restore iPhone to factory reset. But before proceeding, make sure you have backed up all data and have the latest version of iTunes. This way also is compatible with iPhone SE/6s/6+/6/5s/5/4s/4, iPad, iPod with iOS 10.3/9.3/9.2/9/8/7 or earlier.
Step1. Connect your iPhone to computer via the cable
Step2. Select your iPhone when it is connected successfully and click Restore in the Summary panel.

Step3. Click Restore again to make confirmation that you want to restore your device to factory setting. Then iTunes will restore your iPhone.
Step4. After your iOS finishes restoring, it will restart. Then you can see the "Slide to set up" welcome screen. Finally set up your device follow the iOS Setup Assistant steps.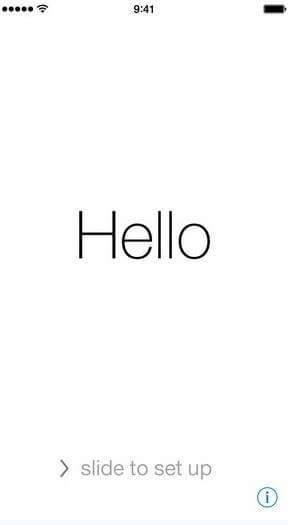 As you can see, it is inevitable to lose the data on your iPhone when you're restoring devices. Try iPhone Data Recovery and it can help you to retrieve iPhone files.
Additional Ways to Fix Random Reboot During Phone Call
Way1. Turn On/Off Cellular
It sounds strange even impossible, but actually someone get this problem by turning off cellular data and then turning on again. Go to Setting>Celluar>Turn On/Off Mobile Data
Way2. Hard Reset Your iPhone
You have to know this operation will remove everything and restore your iPhone to its factory setting. You might as well back file up before you do.
Step1. Press and hold the Home button and the Sleep/Wake button simultaneously until iPhone shuts down and begins to restart.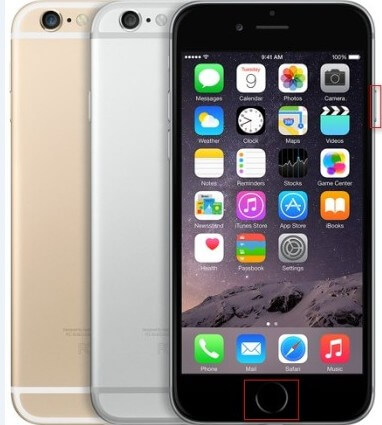 Step2. When the Apple logo appears, you've performed a Hard Reset. If you have any question regarding your iPhone or other iOS devieces, please be free to leave comments in the comment section. We will truly provide you with free technical advice regarding the problem you are facing with your device.