Frontier
Technology

Focus on Data Solutions

UltFone product family covers from Windows and Mac computer related programs, to iOS and Android data recovery, transfer, manager software. One-stop solutions to handle your data without any hassle.
Why Choose Us
Established in 2007, UltFone Software has the mission of providing the best and simplest solutions to get people out of data related troubles. And the team have been always devoting to developing new products and investigating new technology to make products better.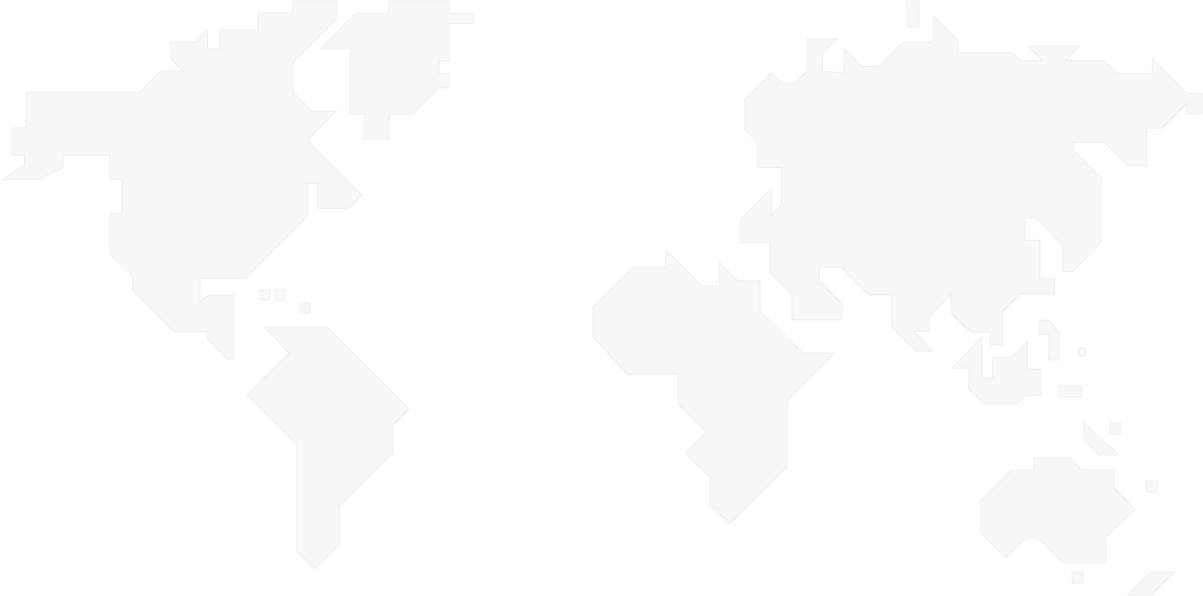 Alyen
I made some sample videos on my Mac and I have to send them to my clients. But after my mac update last night, some of them are missed. This any data recovery can easily help me to find them back without ant data loss.It's great.




Dempsey Harvey
My iPhone 11 Pro Max stuck on Apple logo and I've almost tried all the free method to it, but none of them worked (ー`´ー) Fortunately I found this software on the internet so that I dont need to go far away from my home for repairs.




Duke
I don't have the habit of backing up ma iphone data with iCloud or iTunes, but this tool can directly recover data from my iphone without any backup.




Crystal
I found the file I wanted at the very beginning of the scan, and it enables me to stop the scan and recover them directly. The whole process lasts no more than 5 minutes, truely wonderful experience!




Cynthia
Successfully saved my samsung photos but hope it'd be better if it allow me selectively recover photos.




Leoni
I bought a new Samsung phone and want to move my whatsapp chats from iphone 7 plus to the new phone. UltFone for WhatsApp transfer is great to do this.




Lily
This software is very simple to use. It just took me a few seconds to transfer hundreds of messages. And also it has an excellent function, that is its free backup feature. it works well, too. Trust me, the software will not let you down.
Trusted By Famous Media


UltFone Latest
What is new
UltFone iOS Location Changer Released
One-click to change GPS location to anywhere.
Perfectly stimulate the movement of location-based applications like Pokemon, Snapchat and more.
Support iOS 15 and iPhone 13 series.
LEARN MORE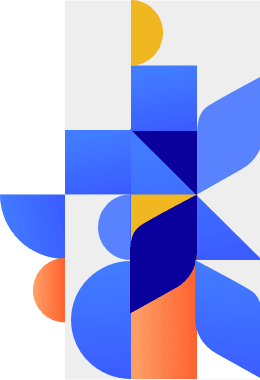 10 Years

of experience

30 Days

money-back guarantee

360

million customers

100% secure

256-bit SSL

Lifetime

technical support