Top 4 Tips to Fix iPhone 5 Camera Spots Problem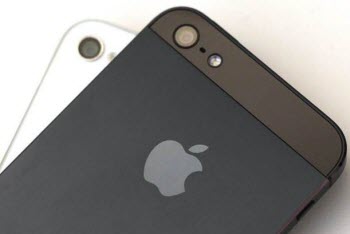 iPhone 5 Camera Spots Are Emerged When Taking Photos?
"Has anybody else had spots on their camera shots? It appears as if there are specs of dust on the lens yet it is completely clean. How to do iPhone 5 camera spots fix?"
Many iPhone 5 users complain that when taking a photo, they have laser-green dots accompanying the photo. According to users' description, the iPhone 5 camera dust spots could be dark, purple, yellow, grey, white or in other colors. You must be in a tangled heart when you have this experience, isn't it? Never mind. In this article, you will learn 4 best tips to fix the iPhone 5 camera spots emerging when taking pictures.
Top 4 Tips to Fix iPhone 5 Camera Spots Appearing When Taking Pictures
Some pessimistic people online declaim that there is no workaround to fix this iPhone 5 camera spots problem. Never trust it. Here are the 4 best tips you should try and many user have successfully solve this issue whether the iPhone is on iOS 10/9.3/9.2/9/8/7.
Tip 1. Use iTunes to Update iPhone 5
This method is highly recommended in some forum and you can have a try.
Connect iPhone 5 to your computer and open iTunes if it doesn't run automatically.
When it appears in iTunes, click "Summary" and check it for the updates. Check to see how to fix it when iPhone 5 is not recognized by iTunes if you can't find your device in iTunes.
Then you have to update iPhone 5 and most cases after updating you can fix iPhone 5 camera spots. Remember to restart your device.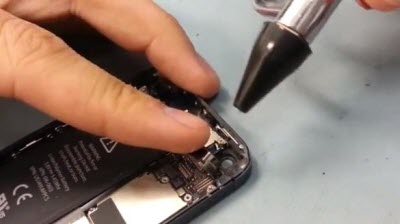 Tip 2. Get Rid of Dirt inside Your iPhone 5 Camera
Look closely at the camera lens of your iPhone 5. See that build-up of dirt and grime behind the glass? Ew! It may cause some refraction that appears as hazy or washed out photos in certain lighting conditions, and then you get the dust spots on your taken photos. Use a tiny screwdriver and one of the plastic case-removers to clean up your iPhone 5 camera.
For more information to clean up your iPhone 5 data, go to How to Clean Up iPhone.
Tip 3. Go to an Apple Store to Replace Your iPhone 5 as Soon as Possible
You can also try to get your iPhone 5 replaced as Apple will welcome you for that because this problem has been reported by many other iPhone 5 users and they got the replacement for it right way.
Go to your nearest Apple store with your iPhone 5 details and explain the problem with the example pictures. And then you will be getting the replacement of a new one.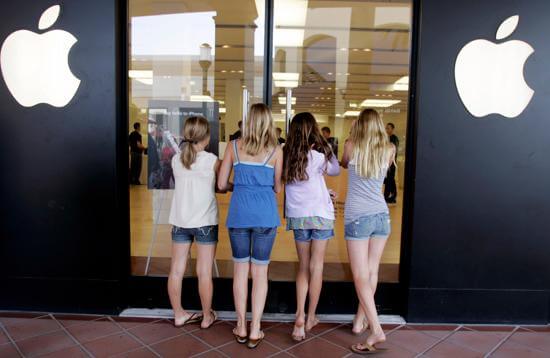 Tip 4. Write to Apple
If you are still not sure about going to the shop and enquiring about your iPhone 5 camera spots issue, you can write down the issue to [email protected], explain about your problem and ask for the details to go for replacement or for some fix with work around. Send the e-mail and add in all your phone details along with it, for example, your IMEI, Serial number, MEID number, phone number and so on. Then you will be contacted by the Apple Support officials in some time where you can get in detailed about your specific issue to go for the replacement or not.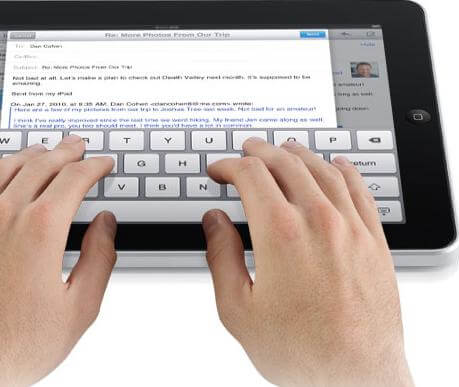 If you have the experience to have dots or spots on your iPhone 5 taken photos, try the tips above to fix the iPhone 5 camera spots issue. You can also share this article to your friends to help them fix the similar problem.