Top 3 Jailbreak Tools for iOS 15/14/13/12
Jailbreaking tools are a dime a dozen but not all of them work as great as some of them do. What I am saying is that there are flaws in many of the jailbreaking tools and so they do not work really well to help you get your iOS enabled device jailbroken.
While there are some not-so-great jailbreaking tools, there are some good tools as well that let you quickly and easily jailbreak your device that runs iOS. These tools have been developed by some of the talented developers who actually know how to jailbreak a device.
In the following post, you are going to learn about three of these jailbreaking tools that can help you jailbreak your device and get Cydia up and running on it.
Here you go, folks:
1. Pangu Jailbreak Tool
Pangu is a widely popular name in the jailbreaking community. Pangu is a free to download and use tool that lets you jailbreak your iOS device running almost any version of the OS. The tool is capable of jailbreaking a number of iOS versions and you are usually covered by it.
Supported Jailbreaking OS: iOS 15, iOS 12, iOS 11.4, iOS 11.3, OS 11.2.6 - iOS 11.2.5 , iOS 11.2.2 - iOS 11.2, iOS 10.3 - iOS 10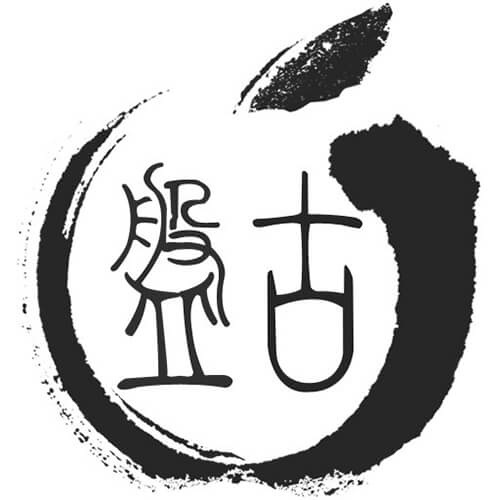 2. TaiG Jailbreak Tool
TaiG is yet another popular name in the iOS jailbreaking community and the credit for it being so popular goes to its developers who are able to jailbreak many versions of the Apple's iOS operating system.
Once downloaded and installed, the tool on your computer allows you to get jailbreak access on your device and it also helps you install Cydia on your device so that you can then download and install new tweaks from there and enjoy them on your device.
Supported Jailbreaking OS: iOS 15,10.3, 10.2, 10.2.1, iOS 9.0 - iOS 9.3,5, iOS 8.0-8.4.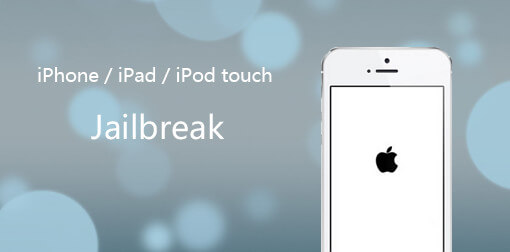 3. PPJailbreak Tool
The PP Jailbreak tool is also known as 25PP tool and it helps you jailbreak a number of iOS versions on your device. The tool runs on both Windows and Mac so you don't necessarily have to be running Windows to be able to jailbreak your device as the same can also be done from a Mac.
Supported Jailbreaking OS:iOS 15, 10.3, iOS 10.2.1, iOS 10.2, iOS 10.1.1 - iOS 9.2 and lower.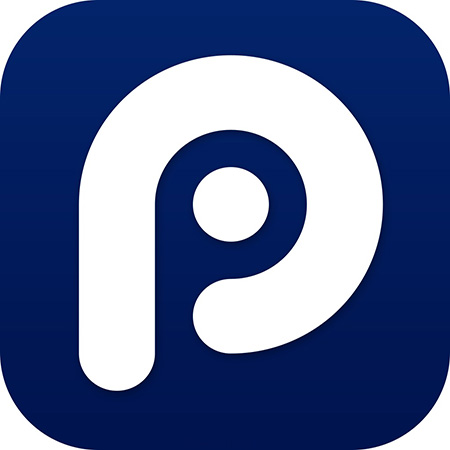 What If Your iPhone Get Stuck (Recovery Mode, Apple Logo, etc) during Jailbreaking?
Many times what happens that after you have jailbroken your device, you start to face issues on the device. These issues usually arise due to conflicts in the operating system files. If that's the case with you and your device does not work smoothly, then you need to use an app that can help you fix the issues
Such a nice app is UltFone iOS System Repair helps you fix a number of stuck issues on your iOS device. Here's how you can go about using that on your machine:
Launch the UltFone iOS System Repair and plug in your iPhone to your computer using a compatible cable.
When the app opens, click on Repair Operating System and then Fix Now in the following screen.
This program will then display the mataching ipsw file for your device. Click Download button to download the firmware package online.
Click Repair Now after the firwmare package is downloaded successfully. This program will start repairing iOS to fix jailbreak stuck or failure.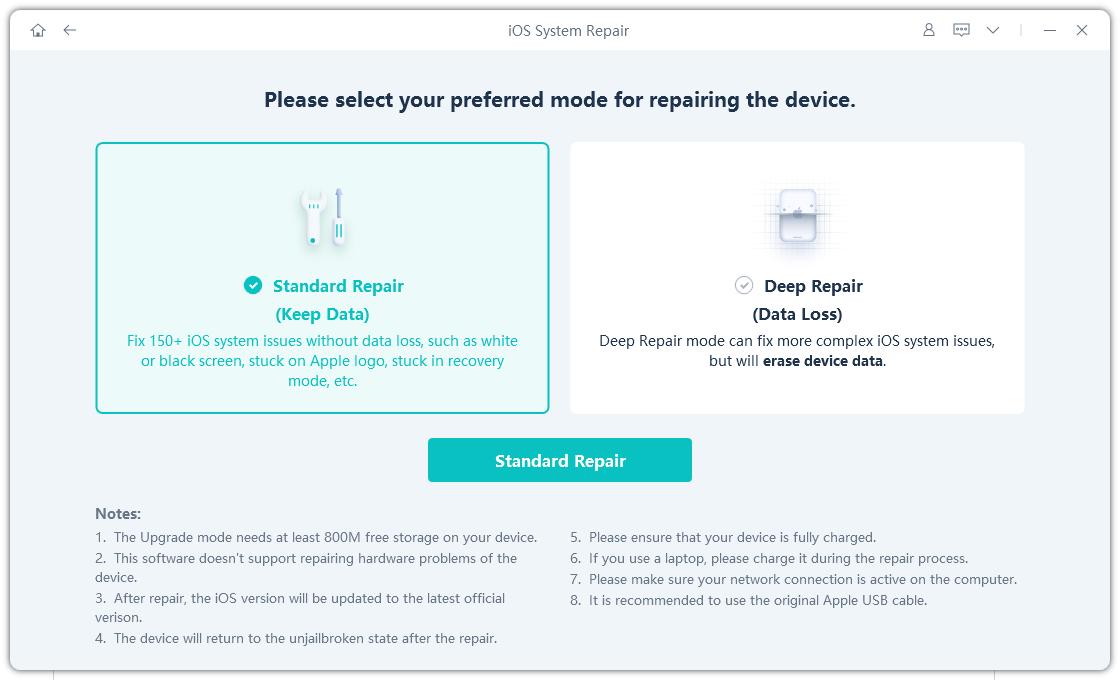 Final Words
So, we have shared the top 3 iOS jailbreaking tools and how you could fix many of the issues on your iOS device. We hope our article would help you.