iPhone 13/7/7 Plus Gets Overheating and Battery Drains - How to Fix It?
"I charge my red iPhone 13/7 while having the alarm on I don't know if that's making my phone overheating I also use an 12w adapter from apple to charge my phone faster but even whit a normal adapter still gets hot, it charges my iPhone but after an hour or less of not using it from being on 100% of battery it drops to 80%."-Apple Community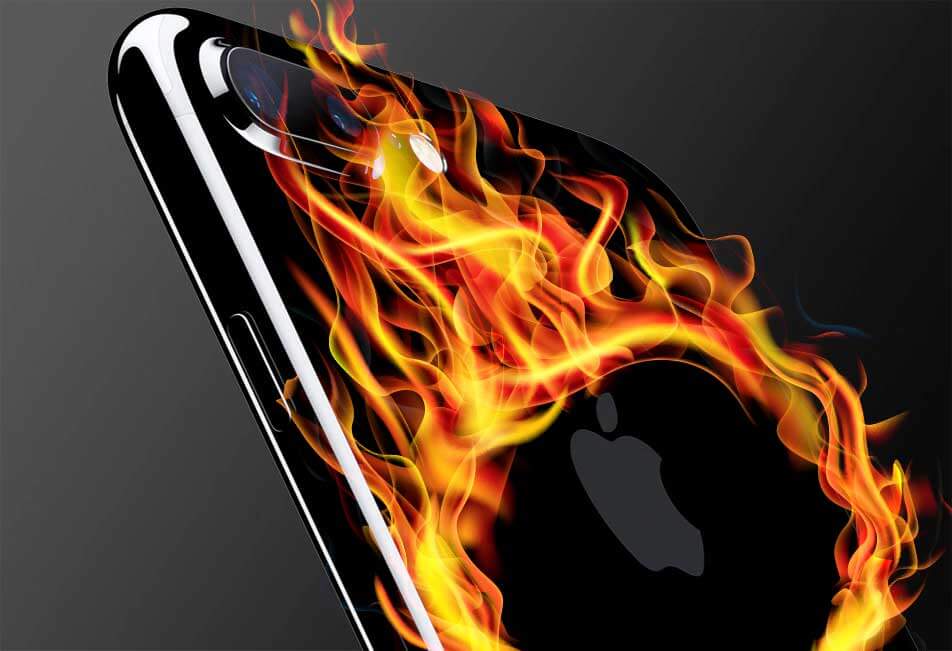 Recently, more and more iPhone 13/7/7 Plus users are complaining that their iPhone gets too hot and battery drains simultaneously. To state the obvious, you'll be greeted with a warning message, saying "iPhone needs to Cool down before you can use it. ", when it gets too hot. Here we are going to analyze the causes and offer efficient solutions to help prevent iPhone 13, iPhone 7 and iPhone 7 Plus gets very hot.
Part 1: Why is My iPhone 13/7/7 Plus Overheating?
You may probably have these experiences, like, iPhone 13/7 overheats when charging, iPhone 13/7 overheating and won't turn on or start, and gets hot when playing games. So, in conclusion, the typical causes are:
Playing too much music, games, etc. with it and using too many apps at the same time.
Expose it to unadvised operating temperatures
Leaving GPS, Bluetooth or Wi-Fi for too long unnecessarily.
Note: Because the iPhone 13/7/7 Plus processor is cataloging all your files, apps and photos as well as running whatever apps you have going on during your first couple of days, you might see some excess heat.
Part 2: Quick Solutions to Overheating on iPhone 13/7/7 Plus.
Keep your iOS 15/10 devices away from heat.

Avoid leaving your iPhone 13/7/7 Plus in the hot area, such as a car dashboard. Or it will absorb the heat there. Keep it cool in the shade. Do not try to put it in a refrigerator now matter how hot it is. Let it cool gradually.

Stop charging and shut down iPhone.

Stop charging right now if you iPhone heats up suddenly. Check what happens after the charging, make sure to use the original adaptor. If necessary, turning off the phone would make it cool down quickly.

Disable Personal Hotspot, Wi-Fi, and Location Services.

The three services are great contributors for your iPhone 13/7/7 Plus overheating issues. Go to Settings>Personal Hotspot, tap the box to disable it. Tap WIFI icon and Bluetooth icon to turn off. Go to Settings>Privacy>Location Services to deactivate it.
Part 3: Root out iPhone 13/7/7 Plus Overheating and Battery Drains Issue Using Professional Tool.
When you iPhone 13/7/7 Plus gets very hot, don't panic. You may need Tenorshare iCareFone, the professional tool to remedy the situation. Let's see how it helps you here.
Fix overheating by cleaning your iOS device.

Sometimes, the iPhone overheating problem is caused by too many junk files or temporary files that eat up storage and burden the CPU. So Tenorshare iCareFone is the right choice here.
Step 1. Download Tenorshare iCareFone for free, launch it and connect with your iPhone 13/7/7 Plus.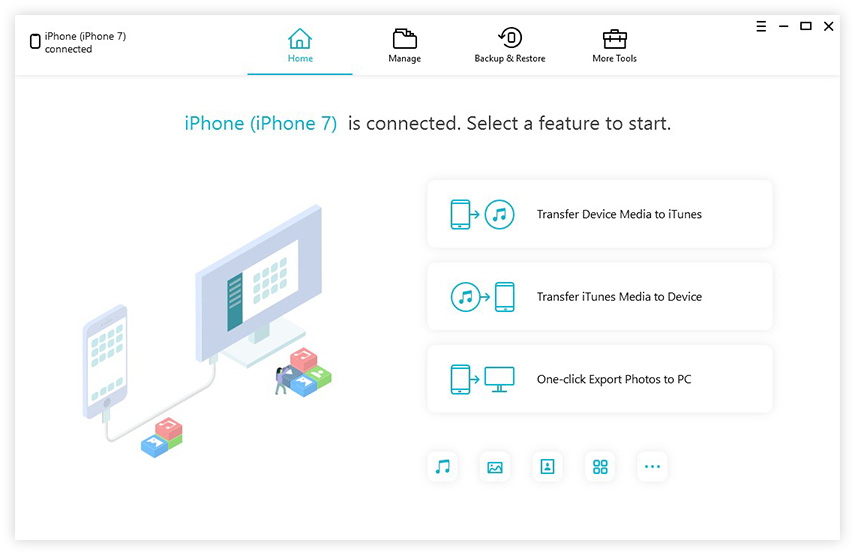 Step 2. Select " Speedup & Clean", click "Quick Scan".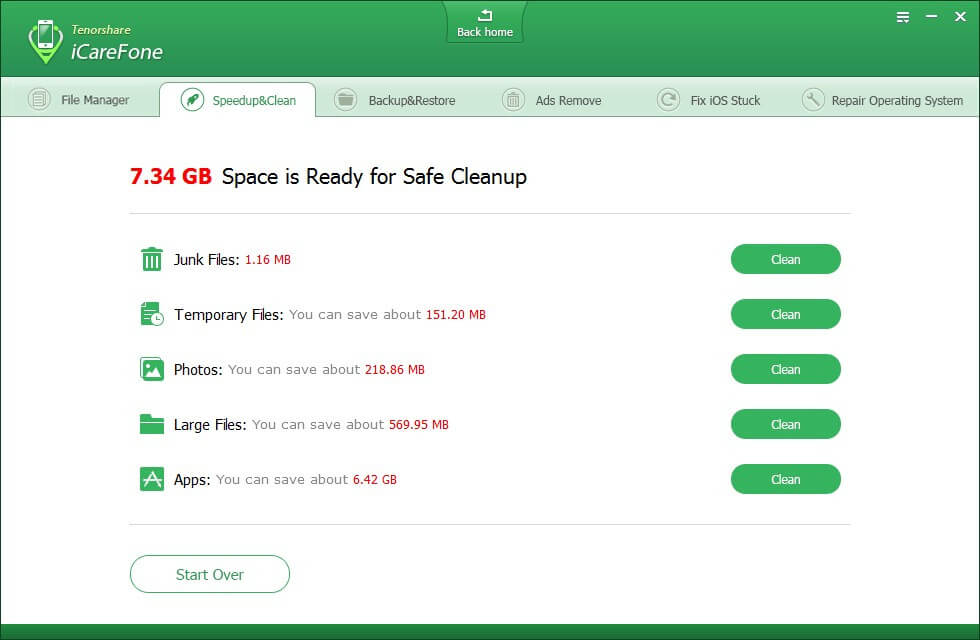 Step 3. Tap "Clean" button to finish removing junk files or temporary files.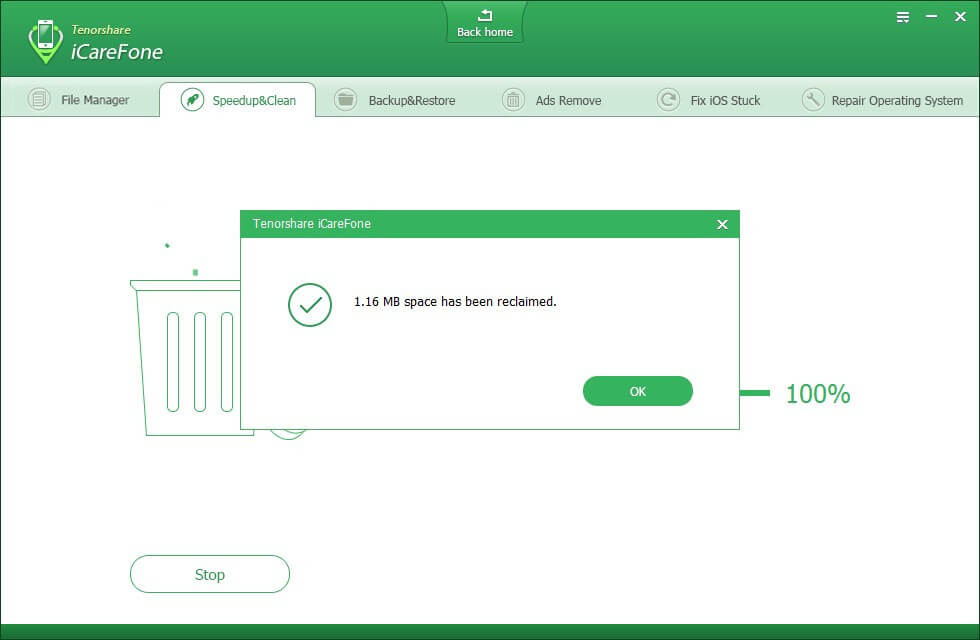 Terminate overheat by resolving stuck issues.
Sometimes the overheat is closely related with iPhone stuck issues when updating iOS or an app. Tenorshare iCareFone enables you to get rid of iOS stuck effectively.
Simply select Enter Recovery Mode: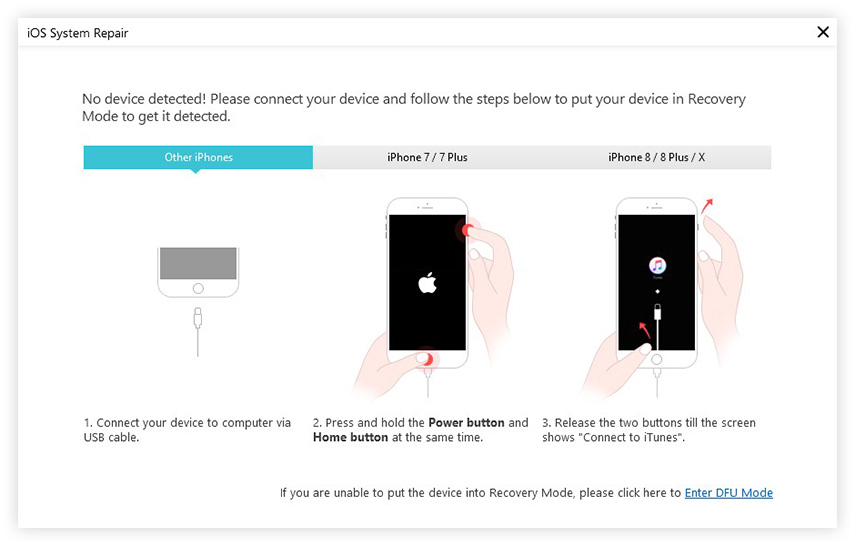 Then select Exit Recovery Mode to finish.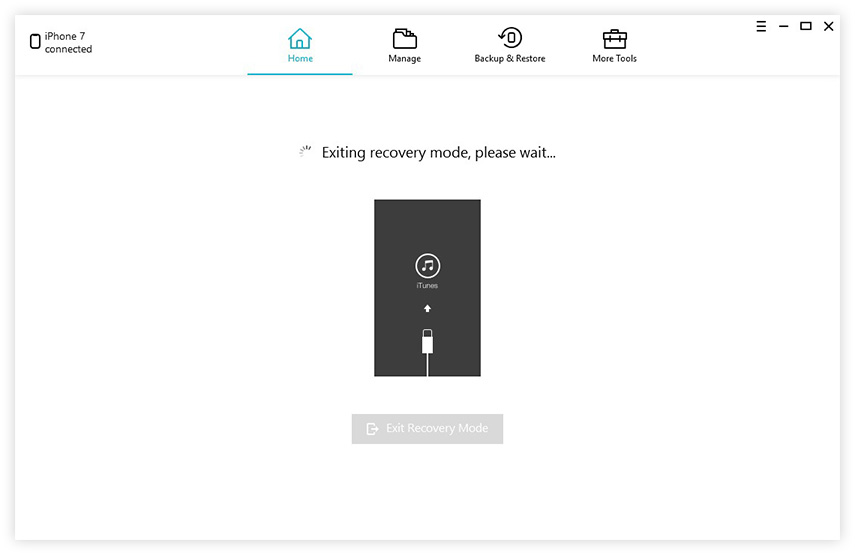 Note: Repairing iOS can help you get over the problem because it always comes with bug fixes, which may lead to the iPhone overheats.
Read Top 3 iPhone System Repair Software: Fix iOS System Related Issues to learn more details.
By now, does your iPhone 13/7/7 Plus gets really hot when playing games? If the quick solutions don't work, we suggest you to try the Tenorshare iCareFone, it is really, really powerful to work out iPhone 7/7 Plus overheating issues!