iTools Pokmon Go Review and Alternatives
For all Pokémon Go lovers, iTools has been the most prevalent tool for GPS location spoofing. The iTools virtual location feature has been the best way to mock locations on iOS devices and catch Pokémon, Pokéballs, eggs, and much more. Still, users are unaware of the functions it holds. Today, we will present an iTools spoofing review and some alternatives so that users can enjoy Pokémon Go without any restrictions.
Part 1. iTools Pokémon Go Review
1: What is iTools Pokémon Go?
At some point, you must have come across iTools spoofing service. Provided by ThinkSky, iTools is a complete suite that offers features like location spoofing, multiple accounts, resource access, etc. The primary purpose is, of course, simulating GPS location so that a user can set a device location to any corner of the world virtually.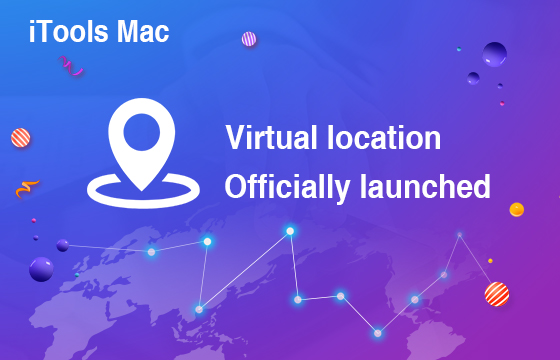 2: Is iTools Safe for Pokémon Go?
Honestly speaking, iTools is a considerably useful software. It can certainly spoof the location of your device without much hassle. However, faking location in Pokémon Go is quite troublesome due to the policies defined by Niantic.
Though some users have successfully used iTools virtual location Pokémon Go feature without detection, there is no guarantee that it will work for you. Multiple users have reported that they got banned from the app for using a spoofing tool. It is mostly a matter of carelessness. If you don't pay attention to simulating your movements in the game, then the app won't be helpful.
3. How Does iTools Work for Pokémon Go?
During the iTools virtual location review, we found it quite simple to use. The process of changing the location involves the following steps.
Step 1: Visit the official website and click on the iTools option. To use the software, you'll first have to purchase it or choose the free trial version for starters.

Step 2: Finish the setup and connect your device with the system. Run iTools and open the Virtual Location tool.

Step 3: In the next screen, the map will appear on the screen where you can move to any location. Type a location of your choice and press the Move Here button to modify your current location.

Step 4: After the simulation starts, you can open the Pokémon Go app and roam around the globe to catch the Pokémon you want.
Part 2. Best iTools Pokémon Go Alternatives for iOS Spoof
Although iTools Pokemon Go is good but some people are complaining on the forum that iTools Virtual Location is not working sometimes, that's why we need to find the alternatives.
1: UltFone iOS Location Changer
When it comes to iTools spoofing alternatives, there is no better choice than UltFone iOS Location Changer. With this tool, no matter what gaming or dating app location you want to manipulate, it'll be easy to do so while maintaining your privacy.
The key features of the software involve:
Fake GPS location on iPhone without jailbreak
Set up a custom route and speed for movements
Teleport to any location on the map
Access Geo-restricted apps and games remotely
Don't miss the chance to get your hands on such a powerful tool. Visit the official site, download and install the software, and use the guide below to alter your device's location without any risk.
Step 1 Start by running the software and accessing the Change Location tab. When you run the software, this tab will open up automatically. Hit the Enter button to enter the map screen.

Step 2 Before you enter the map screen, the software will prompt you to connect your iPhone with the system. It will get automatically detected, and you will be able to head to the map.

Step 3 Inside the map screen, enter any location or address in the search and select an option from the results. Hit the "Start to Modify" button to control your location and movements.
You can simulate the movements as if you are walking in real life, and it'll make sure that Pokémon Go never detects anything suspicious while you use the app. Enter the game and enjoy moving around virtually to reach a higher level in the game.
With this iOS spoofing tool, you can select a virtual location and simulate along the virtual road without walking or moving.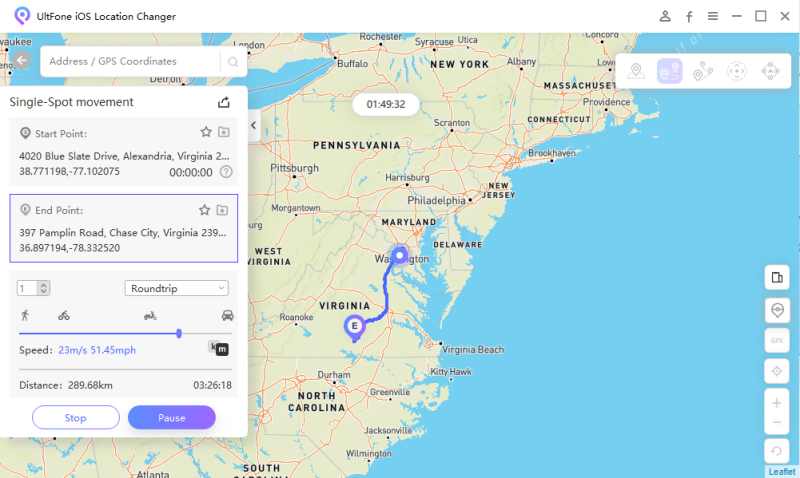 2. PokémonGo ++
If you are geared up to jailbreak your iPhone, then PokémonGo++ can be an ideal choice. It will give you access to the Pokémon Go live map and other features as well. This app serves as a tweaked version of the original app. Hence, it has all functions that will help you to fake location easily.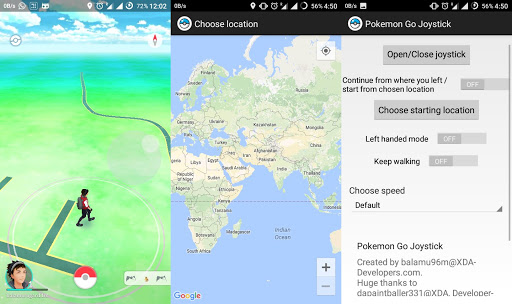 Advantages:
Manual operation to select and change the location
Simulate the movements with custom speed
Useful teleport feature to switch locations
Disadvantages:
Only accessible for Pokemon Go
Requires jailbreak
Chances of getting detected and being banned by Niantic
3. iSpoofer
If your end up asking, "Is iTools safe for Pokémon Go," the chance is there that the app is not the right fit for you. In that case, iSpoofer can be of help to all the players. The major hit for this app is that it can be used for other GPS-operated applications too.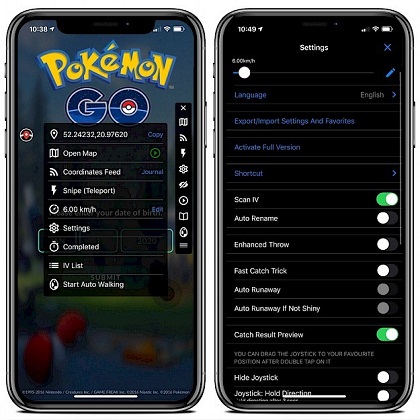 Advantages:
No need to jailbreak the device
Simple interface with easy controls
Safe to install and use
Disadvantages:
No Mac version available for the software
The most useful features are restricted to the premium version
4. Nord VPN
When iTools Mobile Pokémon Go doesn't work for you, consider using Nord VPN. There is no doubt that using a VPN service is a more reliable way to change location without getting detected. Several VPN services like Cyber Ghost, Express VPN or IP Vanish will hide your location safely.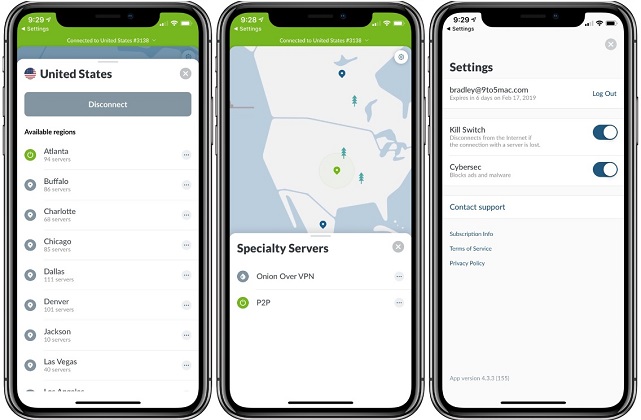 Advantages:
VPN spoofing is the safest way to alter locations
No need for jailbreak
Pokémon Go can't detect VPN service
Interactive interface for better controls
Disadvantages:
You can specify any desired location
The trial version has limited features
The Bottom Line
That's all for iTools virtual location review and its alternatives. In this guide, we introduced you to several ways of spoofing the location. The best spoofer for Apple devices is ertainly UltFone iOS Location Changer. And if you want to know about alternatives of iTools for Android, explore our website and find all the tips you need.