How to Fix Pokemon Go GPS Signal Not Found [Both iPhone and Android]
Since its introduction, Pokémon Go has been one of the favorite games for Android and iOS users. As we all know, it's a location-based game; not getting a GPS signal can ruin the chances of catching a legendary Pokémon. Lately, many users have been going through the Pokémon Go GPS signal not found 11 problems. With this guide, we will elaborate on how you can get rid of this error once and for all.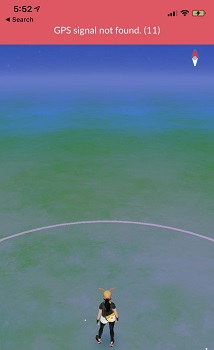 By the time we get to the bottom of this guide, the GPS signal not found in Pokémon Go will get resolved for both Android and Apple devices.