Best Pokemon Go Spoofing iOS - 2023 Highly Recommended
Do not want to go out but easily upgrade Pokémon? Are there few Pokémon in your area? Want to catch rare or limited Pokémon? Want to play team battles with couples and friends from different places? etc……
All of the above wishes can be fulfilled! The easiest way to catch more Pokémon and level up your game without moving is to fake location on Pokemon Go with a reliable and safe location spoofing tool. After extensive testing, in this guide we'll introduce you to several best pokemon go spoofing tool for ios devices that actually work.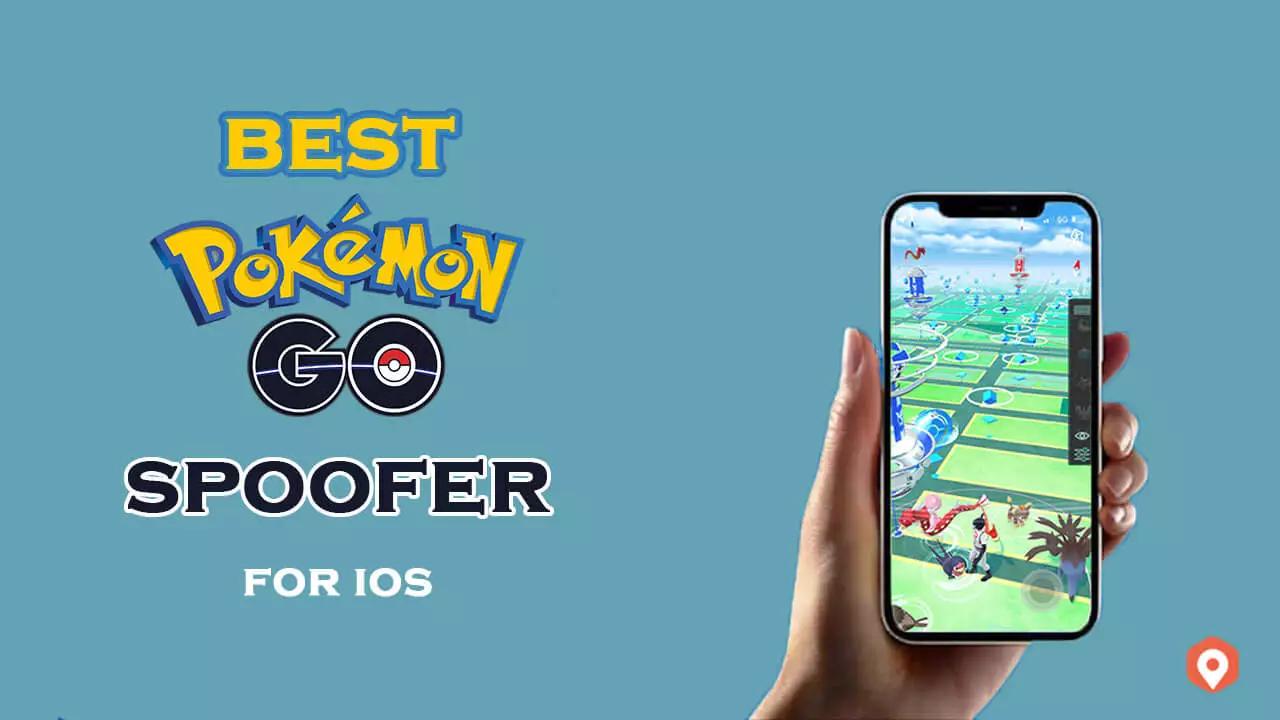 Part 1. Things You Need to Know about Pokemon Go iOS Spoofer
Why do you need to use Pokemon Go spoofing tool? Because if you play according to the game design, it will take a lot of time and energy. Whether you are an office worker or a student, it is actually difficult to squeeze out so much time and treval around. The biggest role of Pokemon Go spoofing tool is to help everyone spend the least amount of time to get a first-class gaming experience!
How to choose a Pokemon Go spoofing tool? A useful Pokemon Go spoofing tool should at least have the following characteristics: safe and virus-free, easy to operate, stable performance, and excellent gaming experience.
Part 2. Best Pokemon Go iOS Spoofer in 2023 - Free Download and Trial
Looking for the best Pokemon Go iOS spoofer for free in 2023? One of the most reliable pokemon go spoofer for ios is UltFone iOS Location Changer. It has all the above-mentioned features and you can use it for free two times. Most importantly, tt not only freely changes the GPS location of the iPhone, but also does not need to jailbreak your phone. It is suitable for all games or applications that need to read the location of the mobile phone.
What makes it worth-using is its safety. Compared with other unreliable Pokemon Go iOS spoofer, UltFone iOS Location Changer uses advanced AI to make sure your account isn't restricted for using fake location, which gives it a clear advantage over its competitors.
Here's how to spoof Pokemon Go iOS via this powerful location spoofer:
Step 1

Run UltFone iOS Location Changer on your computer. Be sure the "GPS Change" icon is selected on the left tab and hit Enter.

Step 2

Now, connect your iOS device to the computer and hit Next to get going.

Step 3

The program will show the world map on the screen. Enter any location or move your mouse manually to get any location you wish.

Step 4

Hit "Start to Modify. And voila, the program will teleport you to that area in a jiffy. All the location-based games on your iPhone like Pokemon Go will automatically be changed to this fake location as well.
Key Features of UltFone iOS Location Changer
Safely change your GPS location to anywhere on the planet.
Fake Locations for Pokemon Go Without Jailbreaking or Getting Soft Ban.
Help you walk more naturally in Pokemon Go, such as customizing the walking speed and jump mode.
Work well with location-based apps like Tinder, Snapchat, popular social media platforms, etc.
Friendly to use and super easy for everyone.
Part 3. Other Pokemon Go iOS Spoofer You can Choose
There is no doubt that the first method presented above is effective and trustworthy. But to give you more options, we've also listed below other Pokemon Go Spoofing tools available to help you spoof your iPhone's location.
1. Nord VPN (iOS Jailbreak Needed)
With thousands of active users, Nord VPN is a handy tool that can assist Pokemon Go players to spoof their location. Just like other VPNs, it masks your original location via a proxy server app that hides your IP address.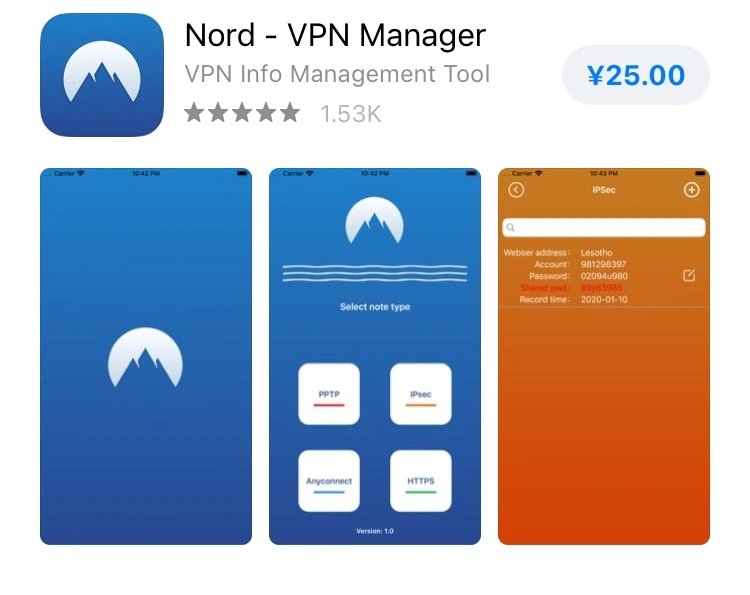 But this Pokemon Go spoofing tool is quite difficult to setup on an iPhone. Aside from jailbreaking the device, you need to make sure the iPhone is running on the iOS 12 or below version. Meanwhile, make sure your iTunes is the latest version. Then you can get started.
From the beginning, you need tojailbreak your iPhone
Step 1. Download NordVPN from App Store and install the app.
Step 2. Disable your screen passcode through the settings.
Step 3. Connect the device to your Mac/Windows via USB.
Step 4. Turn on Airplane mode on your device.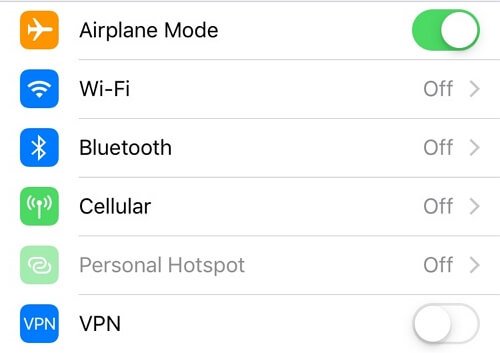 Step 5. Visit this site and follow the prompts. Then ensure your trust settings acknowledge the developer.
Now you successfully finish the jailbreak. Then you can learn how to fake GPS in Pokémon Go.
Step 6. Go to the Cydia Store (an app merchant for devices after jailbreak). And get the location spoofer from Cydia.
Step 7. Make ensure you have tsProtector enabled.
Step 8. Turn on your device's VPN and ensure it matches the spot you chose in the spoofer app.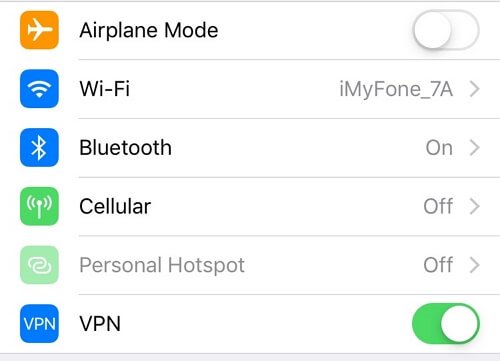 Step 9. Get started with Pokémon Go - now you have fake your location successfully.
Take a look at its main features
Pros:
It can spoof six different connections at once.
The program doesn't restrict your bandwidth.
Cons:
It needs you to jailbreak the device.
Time-consuming & Risky: Using it for longer duration can trigger shadow ban on your account.
High Cost: costs at least 25USD.
2. iTeleporter Location Spoofer
iTeleporter is basically a plug-and-play solution to spoof your location without having to install anything.
But the biggest issue is its exorbitant price tag, making it too expensive for the players. If you can afford its high cost, then you can refer to the steps to spoof your location on Pokemon Go.
Step 1. Choose Teleport mode from the upper right.
Step 2. Search for your desired location to teleport.
Step 3. Click "Move Here" to teleport to the location.
And voila, it will bring you there right away.
Pros:
No need for jailbreaking.
Very quick and simple setup process.
Cons:
It is very expensive with some of its versions starting from $259.
It doesn't work in the stealth mode and your account can get banned by Niantic.
3. PokeGo++
The last spoof Pokemon Go iOS tool on our list is PokeGo++. It comes loaded with plenty of exciting and playful features including location spoofing that makes it a popular choice among Pokemon Go players. However, the problem is that this App only works for Pokemon Go and doesn't seem to work for all users.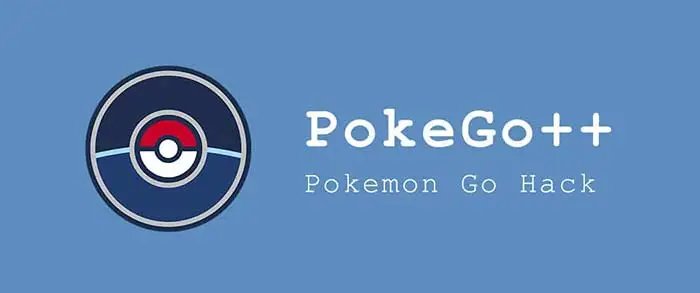 We still provide the following guidelines for reference:
Step 1. Uninstall your Pokémon Go app.
Step 2. Make your BuildStore setup on your iPhone or iPad
Step 3. Log in your existing account through Pokémon Go.
Step 4. Click Settings (gear icon) on the map screen. Visit the spoofing tab and enable Fake Location.
Step 5. Save your spot by choosing the appropriate timeline
Pros:
It is installed directly on the phone, eliminating the need for using a PC.
Only impacts your Pokemon Go location, not all the location-based apps or other programs on your iPhone.
It lets users spoof the location manually.
Joystick for added convenience of players.
Cons:
You have to jailbreak the device to proceed.
It will take you considerable time downloading and setting it up on the device.
Final Word
After reading this article, you're fully equipped to begin your hunt for the best Pokemon Go spoofing iOS tool. From the list of the aforementioned 4 software, you can easily choose the one that meets your needs.
Based on considerations of safety, easy operation, stable performance, and excellent gaming experience, we strongly recommend UltFone iOS Location Changer as the most trustworthy and best pokemon go spoofer in 2023 to spoof your Pokemon Go location on iOS.
Click on this link to download Pokemon Go spoofing iOS free on your PC and start enjoying its stellar features.