How to Print Photos from iPad
"I used be a laptop user but very recently I have transitioned to iPad Pro. A lot of people were talking about the new iPad and how it is a replacement to laptops. My laptop was very old and was begging for an update, so, I decided to move on to iPad Pro. But the main issue is that, I don't know how to print with this device. I couldn't even find the option, and I have to print 18 pictures next week. So, please, can anyone tell me how can I print photos from my iPad?"
Don't worry, it is not that big of an issue. It happens to a lot of people who transition to iPads. All of the options are actually available but there are specific ways to reach and use them. Though, it is true that everything is completely different, just read the article below, and you will find out, how you can print photos from iPad.
Way 1: Print Photos from iPad Photos App
If you keep all your photos and videos in the Photos app, it will be very convenient for you. If you need to share or print them, then you will be able to do it using the Photos app.
Unfortunately, a lot of iOS users does not know how to print photos from iPad and even though you are keeping them in the Photos app, you can still use it to print the necessary photos from your iPad.
So, here's how to use Photos app to print photos from iPad;
Step 1: Simply, launch the Photos app on your iPad.
Step 2: Now, tap on the Photos you want to print.
Step 3: Then, tap on the "Share" button at the lower-left corner.
Step 4: At the Bottom Menu, you have to swipe left to expose the Print option.
Step 5: Tap "Print".
Step 6: Now, tap "Select Printer" and tap the Printer you like to use.
Step 7: Use the "+" and "-"buttons to choose the number of copies you want to make, and then tap "Print".
Way 2: Use UltFone iOS Data Recovery to Print Photos
The Photos app will always be available to you if you wish to print photos from your iPad. But there is actually a more efficient way to print photos from iPad that involves the use of a third-party software.
It is named UltFone iOS Data Recovery and it is one of the best recovery programs available, it is even capable of recovering lost photos from your iPad and print it out for you. It works fast and it is very effective.
Step 1: Download and install the program on your computer and then connect the iPad to it. Select, Recover Data from iOS Device from the main interface.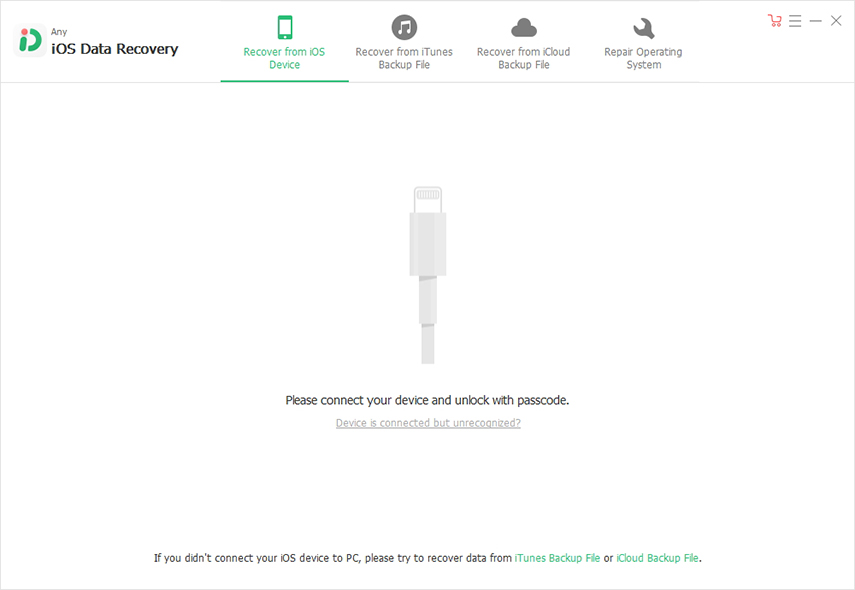 Step 2: The device will get detected immediately. Then, click Start Scan to proceed. Now, you need to check the box beside Photos, to select. It will make the procedure go faster.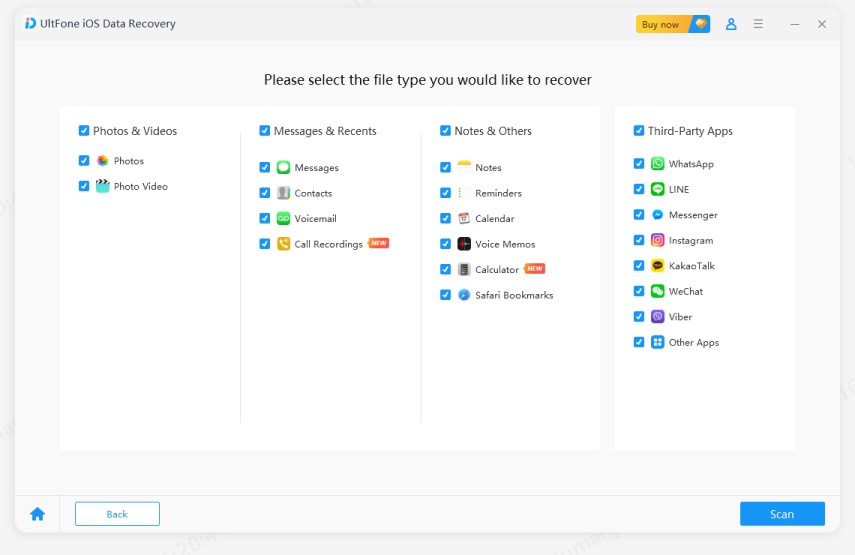 Step 3: When the scan is complete, all the photos will be displayed, including the deleted ones. Now, you can click the Recover button below, if you wanted to recover files but all you have to do is to click on the Print icon at the top right corner of the window.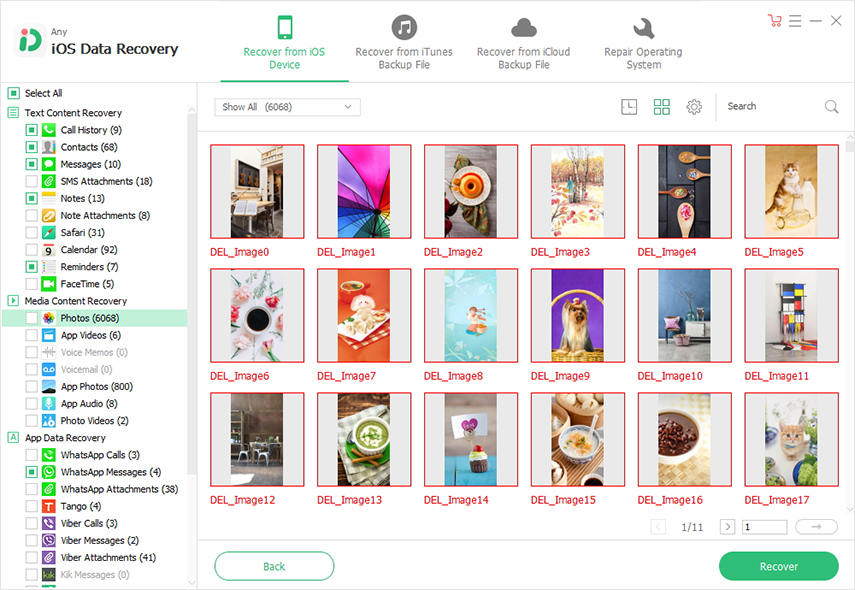 After that the photos will start getting printed, immediately. Obviously, you need to connect the computer to the printer beforehand, otherwise it won't work.
In the end, it is not very difficult to print photos from an iPad. The device and the approach it just a bit different! But if you have access to Photos app you can do it. Here you will be able to store all your photos and videos, and when the time comes you will be able to print photos with it very easily. But you also get another great option, it is an independent program but it works efficiently, and better than the Photos app. It is called UltFone iOS Data Recovery. Highly recommended software!