How to Fix iPad Stuck on Updating iCloud Settings after Restore/Update/Set up

"I just got an iPad Pro, set everything up, and restored from an iTunes backup. It now says "updating iCloud settings" and has been stuck on that screen for over 30 minutes. Any suggestions?"
iPad stuck on updating iCloud settings are frequently heard when iOS users try to set up, restore or update their device. It's kind of frustrated when updating process seems to take forever to finish. In this case, you can try below methods to fix iPad, iPad Pro/Air/Mini stuck while updating iCloud settings (iOS 12 Supported).
1. Wait
The easiest way to get rid of iPad stuck on updating iCloud settings after restore or update is to leave the device alone and wait patiently. It may sound ridiculous but indeed works sometimes, especially your previous backup contains a lot of documents, videos, photos and more. So don't worry too much, just wait for process finished.
2. Check Internet Connection
During the process of restore or setup your iPad, a stable Wi-Fi connection is necessary. So when setting up iPad stuck on updating iCloud settings screen, check whether your router is working normally. Move your device closer to the router is necessary.
3. Restart or Force Restart iPad
If updating iCloud settings taking too long on your iPad Pro/Air/Mini, you can consider restarting the device by long pressing the power button. Then try to restore or set up again to see whether this problem will happen again. If still, iPad won't stop updating iCloud settings, perform a hard reset. Press and hold both the Sleep/Wake and Home button for at least ten seconds until your see the Apple logo shows.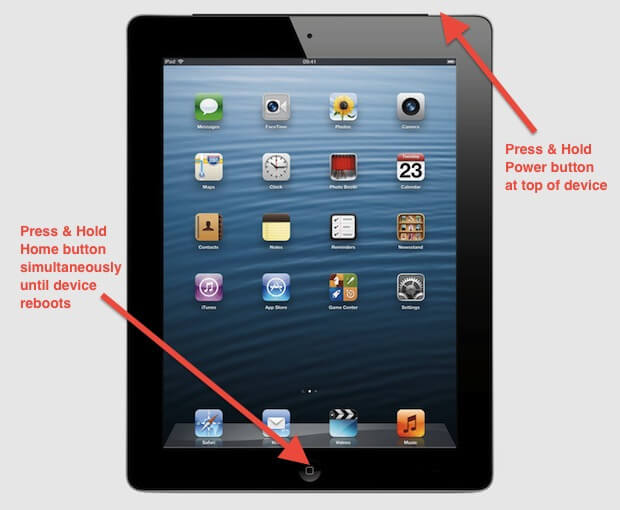 4. Restore Your Hung iPad with UltFone iOS System Repair (ReiBoot)
If your iPad still hangs on updating iCloud settings and become totally unresponsive no matter how many times you try, it may be necessary to restore the iPad. Instead of using iTunes to restore, UltFone iOS System Repair (ReiBoot) offers you a better way to restore your stuck iPad without any data loss.
1. Connect your iPad with UltFone iOS System Repair (ReiBoot) and select Fix All iOS Stuck when detected.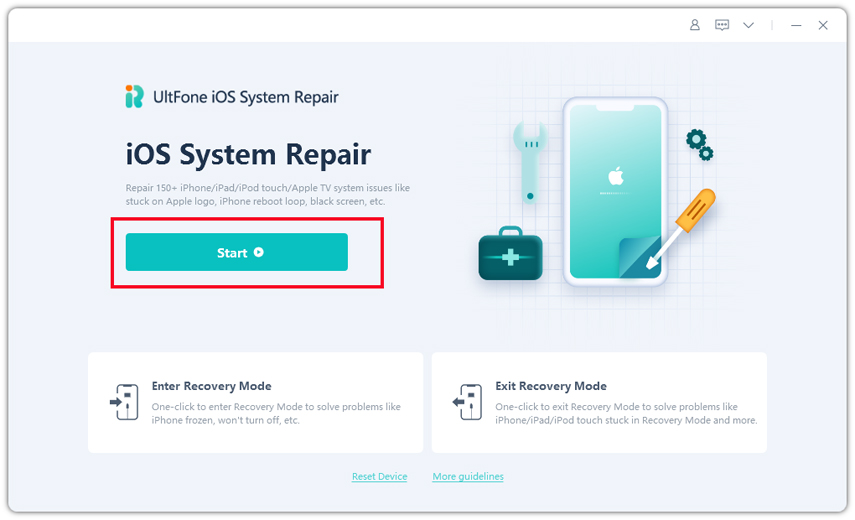 2. Follow the instructions to navigate to download iOS firmware package screen. Click Download to continue.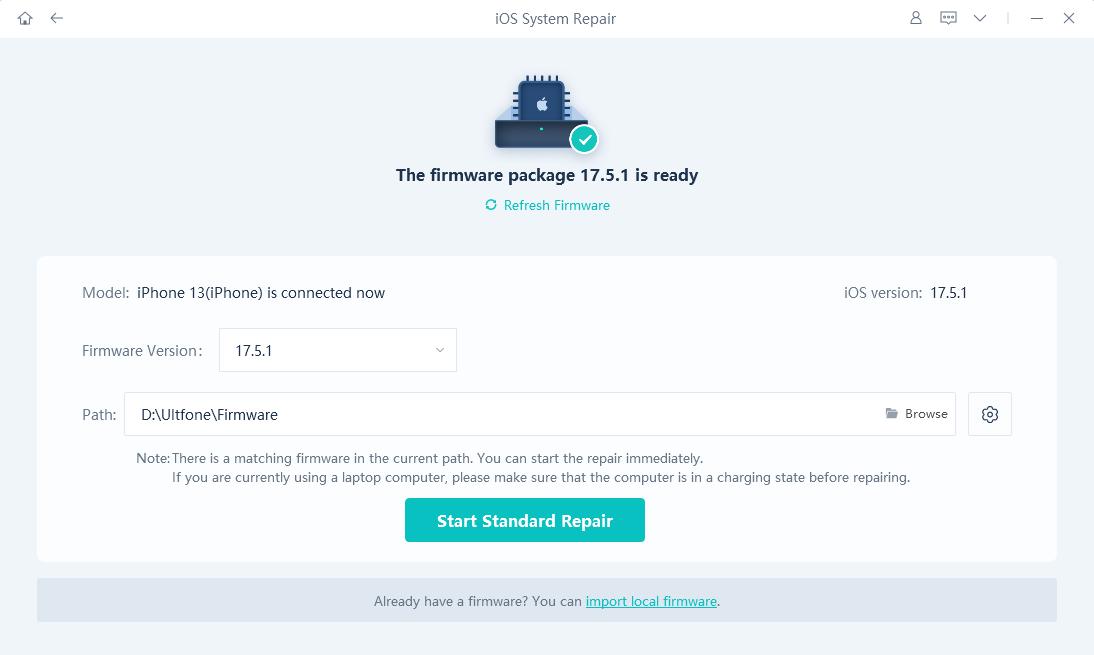 3. When the firmware is ready, click Start Repair to start fixing iPad stuck errors.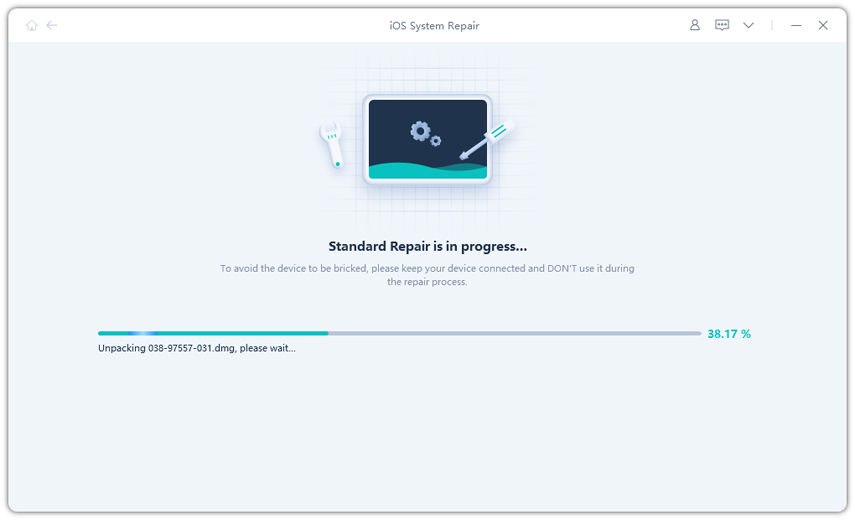 After that, you should have no problems with iPad when setting up or restoring from backup.
Tip: If you are tired of various unexpected problems with iCloud/iTunes, I would like to recommend an alternative software to recover all data for iPad/iPhone, which is UltData. It's good at extracting files not only from the iOS device itself, but also iTunes backup and iCloud backup at incredibly fast speed. And you won't get stuck during the whole process. Go and check it now.
These methods all work to solve iPad Pro/iPad Air/4/3/2, iPad Mini 4/3/2 stuck on updating iCloud settings screen. Find your interested one and give it a shot.