How to Turn Off Burst Mode on Any iPhone/iOS
The burst mode on your iPhone allows you to take a number of pictures at once. As long as you keep holding the shutter button on your phone, it will continue taking the pictures until you let go of the button.
While the feature is praised by many as it allows users to pick the greatest looking picture from a set of similar pictures, some users just do not like it as they would only like for a single picture to be taken when they press/hold the shutter button.
Unfortunately, iOS, the iPhone's operating system, does not allow users to turn off the burst mode on their phones. This means, there is no way you can turn off the burst mode while taking pictures on your iPhone.
However, there are some other solutions that you can use to temporarily disable the functionality of burst mode on iPhone. Here are those solutions for you:
Method 1: Turn ON the Flash on Your iPhone
One way to disable burst mode on your iPhone while capturing images is to turn on the flash. When the flash is turned on, the Camera app will only take a single picture when you press the shutter button. It will not click dozens of pictures like it did before as simply the flash is unable to flash a lot of times in a short period of time.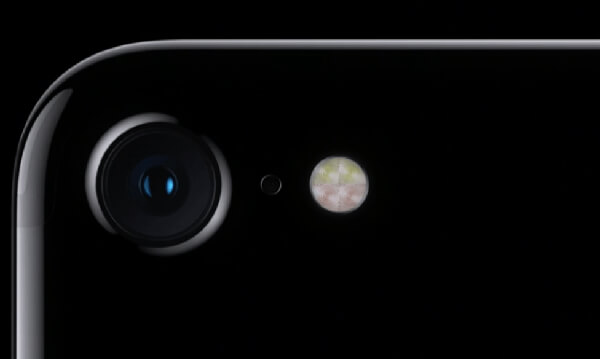 So, the next time you want to take a picture without burst mode, simply keep the flash turned on and you should not have any issues.
Method 2: Press the Shutter Button Once
The burst mode is activated when you hold the shutter button a little longer. If you would like to take only a single picture, all you have to do is just press the shutter button once and that's it.

Often, people have their fingers for a little longer than a press on the shutter button and that is when the burst mode gets activated.
Method 3:Use a Third-Party Camera App
If you do not want to go for the above solutions, then you will just have to ditch the stock Camera app on your iPhone and use a third-party app from the App Store.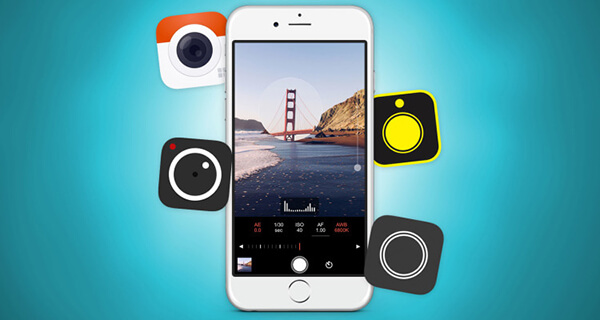 There are a number of camera apps on the iOS App Store that have no burst mode enabled in them. You can get any of them on your iPhone and start taking pictures without worrying about burst mode.
A Bonus Tip: Backup iPhone to Computer without iTunes
To avoid data loss, we suggest that you back up your iPhone data regularly. Apart from using tranditional Apple's iTunes and iCloud, there are some software that provide more flexible backup choices. iOS Data Manager is one of the iOS management software that offers a free backup feature. With this backup function, you can selectively backup iPhone to computer without iTunes and iCloud. Moroever, it lets you save multiple backup files so you can restore to any time point when need.
Let's have a look how to use this software to backup iPhone to PC without iTunes.
Firstly, please install this program to a PC or Mac computer, and connect your iOS device to computer.
1. Launch this software, and select Backup & Restore feature from the top menu.

2. Select Device Backup & Restore, and it will allow you to select files that you would like to backup. In default, all files are selected.

3. Select the files and then click Backup button to start backing up your files to computer.

4. When backup is completed, you can view backup data or view backup list. In the future if you factory reset your iPhone or lost photos on iPhone, you can restore from backup directly.
Conclusion
So, that was how to disable Burst Mode on all iPhone models, including the latest iPhone 13 series. To avoid any precious picture loss, we highly recommend you backup your photos regularly with iOS Data Manager, a professional iOS backup tool that can selectively backup your iPhone photos to computer without using iTunes.