How to Recover Files Encrypted by WannaCrypt Ransomware Attack 2017
There was a global cyber-attack began at Friday, May 12, 2017. Within several hours, it has influenced more than 75,000 computers, 150 countries, a large number of hospitals, banks and other institutions in the world. The criminals encrypt files of the victims' PC and ask for a fee between 0.3 and 1 Bitcoins. In this article, we will mainly talk about what it is, how to avoid it and how to recover files encrypted by ransomware attack.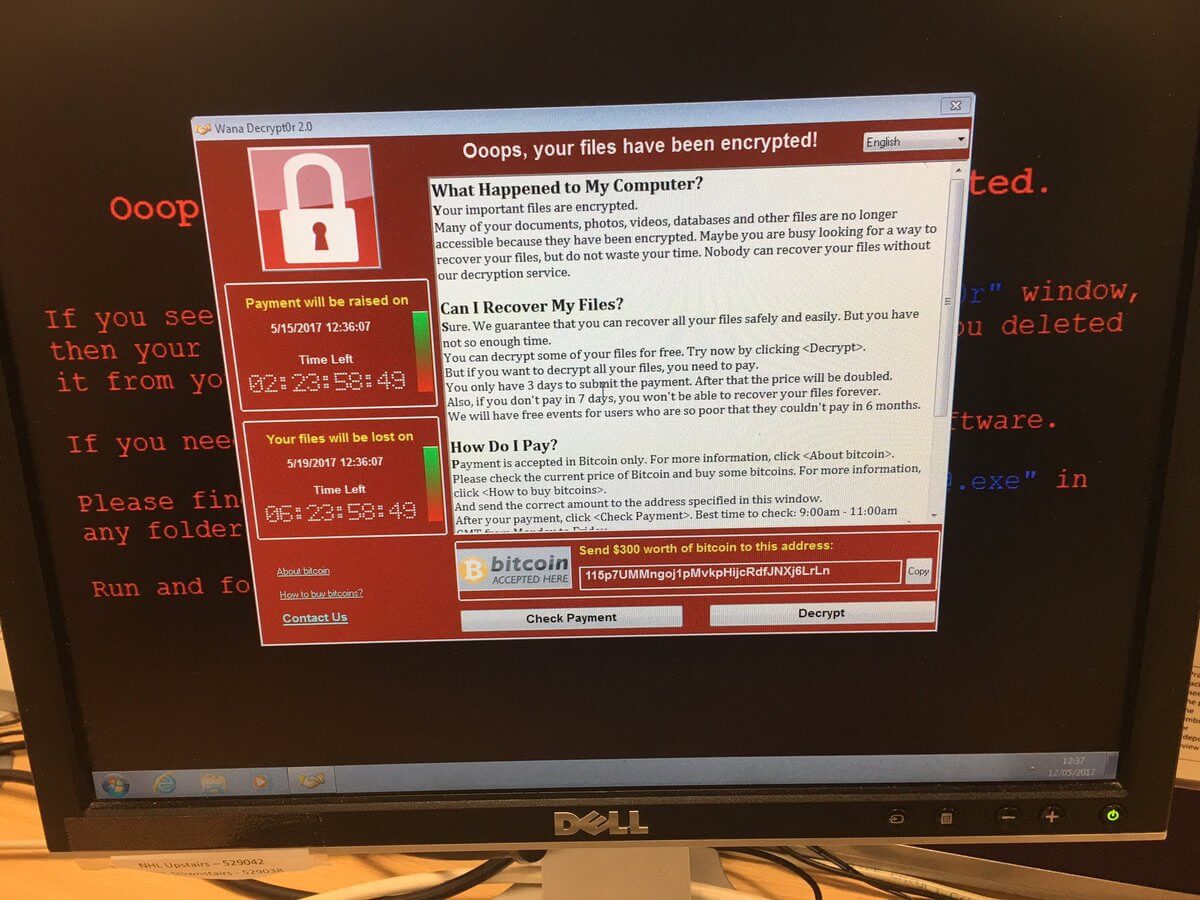 What is Ransomware and How it Works?
Ransomware is a type of malicious software that prevents users from accessing to their system by locking users' files and displays a message requesting payment to unlock it until a ransom is paid. There are several discovered ransomwares in recent years, such as Cry128 Ransomware, Onion Ransomware and AES-NI Ransomware. And at this time, the ransomware begins at Friday, May 12, 2017, is WannaCrypt Ransomware.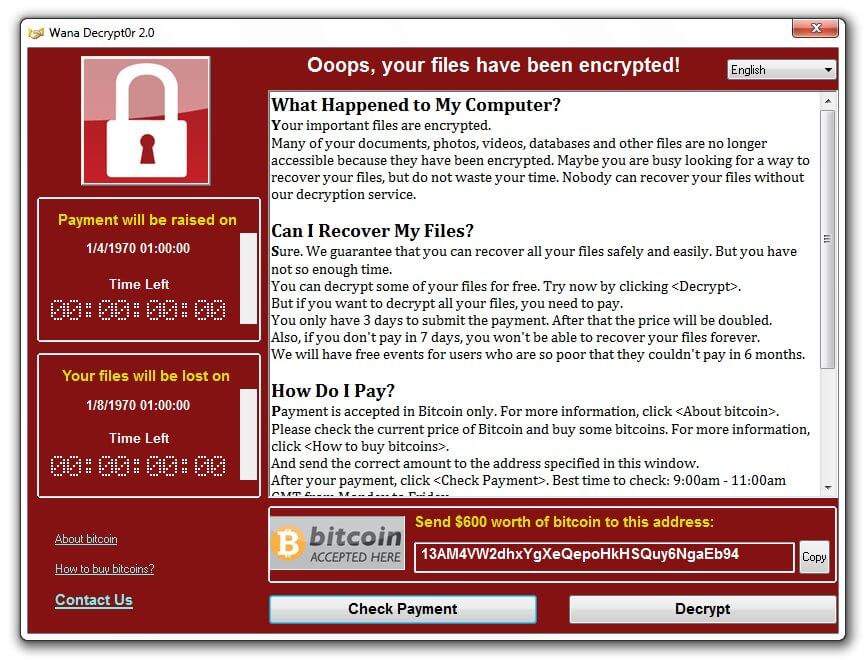 Ransomware could spread via untrusted sites and attachments. Once the users visit malicious websites or open unknown files, the ransomware could figure out the chance to enter their machines. Look at the infographic about how ransomware works as below.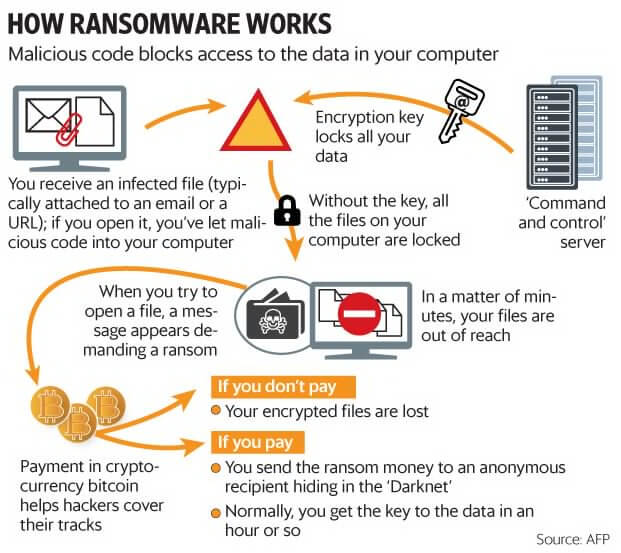 How to Avoid Being Attacked by Ransomware?
Since the ransomware is so dangerous, you need to know how to rescue your PC from it. To protect yourself from ransomware, here are some practical suggestions for you:
Backup your important files.

Everybody needs to be accustomed to backup important data on PC frequently. With the backup, you can recover lost files easily and quickly. This helps you protect your data and saves your money if any unexpected situation happens.

Be suspicious of emails, websites and apps.

Since this cyber-attack spreads via email attachments and insecure websites, you had better not open any suspicious email or websites.

Download and install an antivirus program.

To keep your PC safe, you had better install an advanced anti-malware program, which will protect you from cyber-attacks. As long as it scans the potential harmful virus, it will inform you or delete it directly.

Keep the software and system updated.

To prevent your PC from being attacked by cyber-attack, it is necessary to update the installed software to the latest versions.

For more solutions, you can refer to this screenshot as below.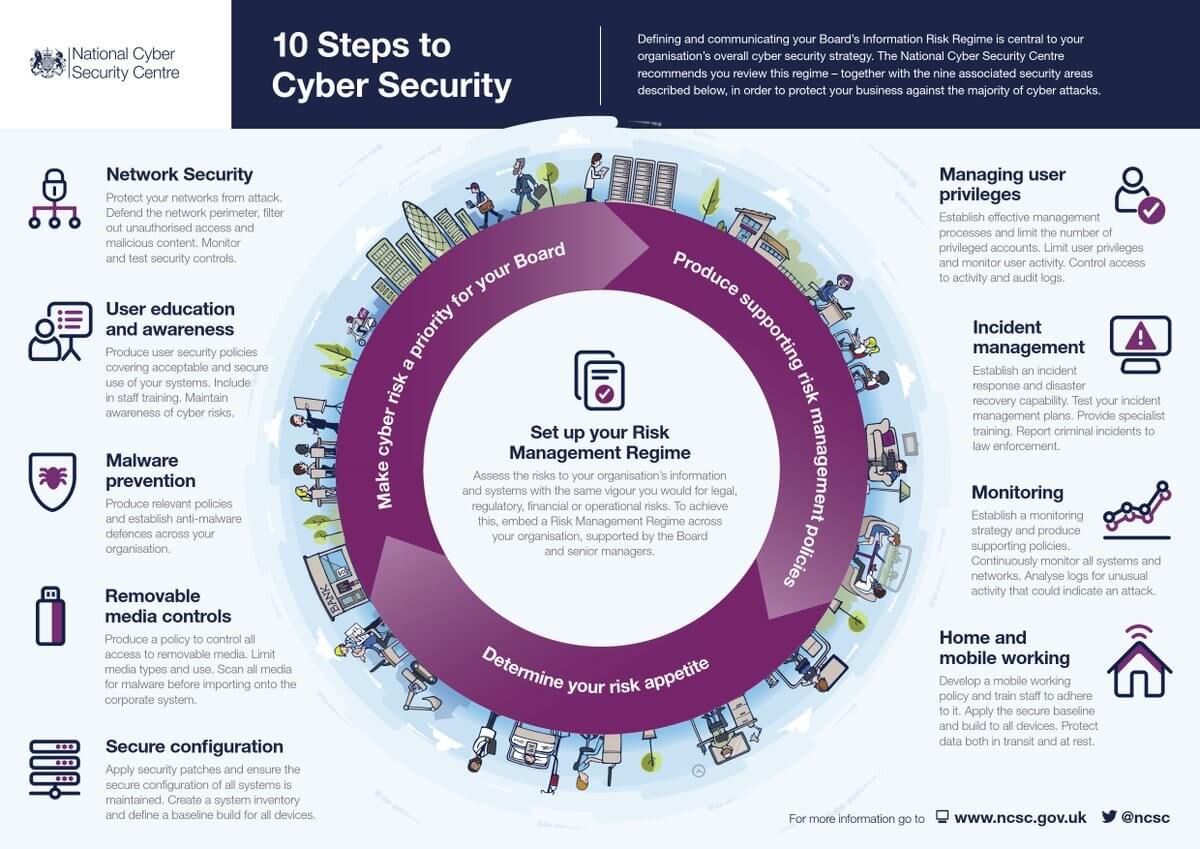 How to Rescue PC After Being Attacked by Ransomware?
Either way, as long as you've applied all updates from Windows Update, you're safe from this round of exploits if you're running Windows 7 or above. If you're still running on Windows XP or Windows Vista, then you're open to these security flaws and may be attached.
Once your PC has been attacked by the Ransomware, download and install Microsoft Windows Patch right now. Usually Windows PC will prompt you to install patch automatically after this attack issue happens. Another measure is to download Windows patch via antivirus program.
Note: Never pay the ransom. Victims of ransomware attacks are advised to never pay the cost because it will encourage hackers and may not result in files being recovered. There are several programs that enables you to decrypt files.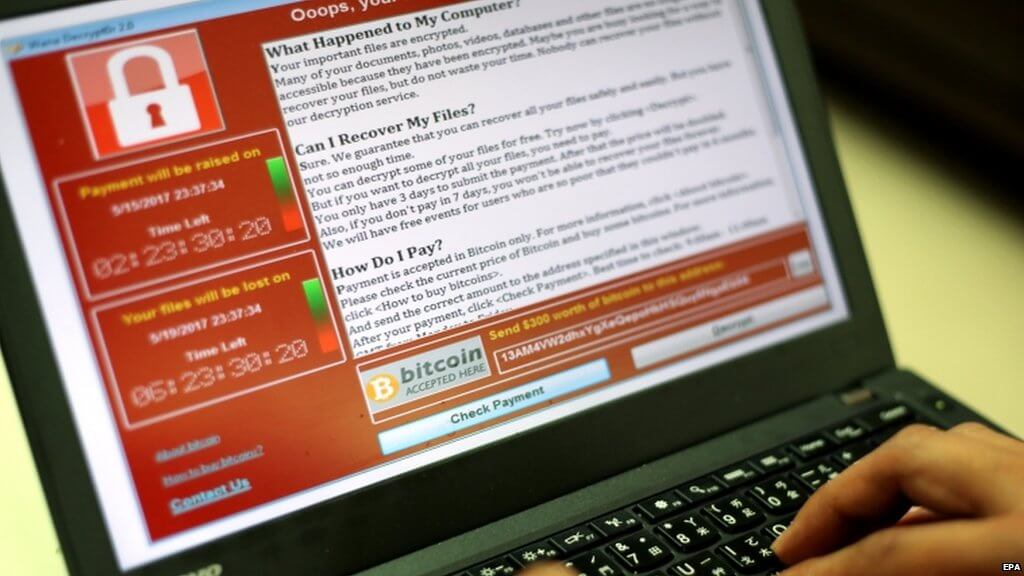 How to Recover Encrypted Files of Ransomware Attacks
There is still no free decrypt tool to decrypt files encrypted by ransomware attack. However, if you are eager for saving computer and files from WannaCrypt ransomware, Tenorshare Windows Data Recovery Pro is a wonderful option. As a multipurpose data recovery program to recover nearly all data lost issues on Windows PC, it is good at recovering data from hard disk and removable disk.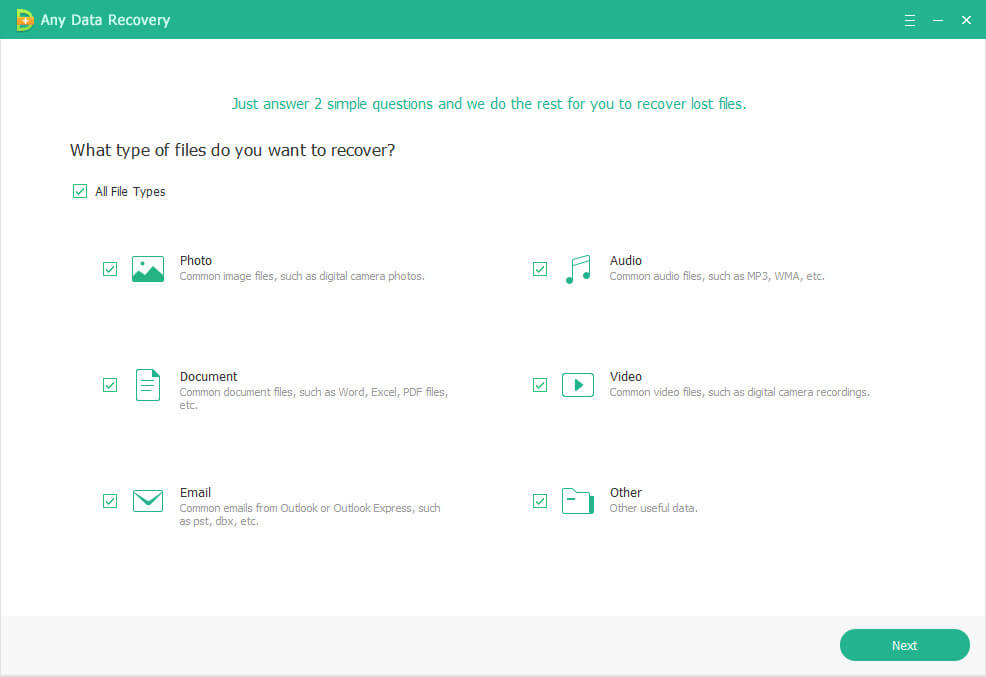 So you can attempt to use Any Data Recovery Pro to recover files of ransomware attack, but remember that we are not sure that whether it works to you or not because different PC gets different situations.
That's all the information I have reached about how to recover files encrypted by ransomware attack. If your computer has been infected with this ransomware unfortunately, follow the guide mentioned above to recover files and far away from this ransomware forever. Welcome to share your idea about this malware with us in the comment area.