How to Recover Deleted, Formatted, or Lost Data from Memory Card
I have accidentally deleted a few of my personal photos from my SD Card. They were very important to me and I need to get them back, any way possible. So, how do I restore those photos?
Don't worry; accidentally deleting files is not a crime. It can happen to a number of people and it is a very common issue. But deleting them accidentally does not mean that the photos/files are gone forever. It is possible to recover files from SD card but there are specific ways to do it. Additional details are provided in the article below, take a look.
Part 1. Solutions on How to Recover Files from SD Card
There are several ways you can recover deleted files from SD card. We have discussed 2 different procedures for the files recovery. In the first one, you will be using a professional data recovery program for the files recovery and in the second procedure, you will do it manually. So, check both of the methods carefully and decide which one suits you the most.
Method 1. Recover Deleted Files from SD Card via Any Data Recovery
As the name suggests, this method promotes data recovery from an SD Card using Windows Data Recovery. This is a professional data recovery program, designed for such purpose. The program is very effective to recovering data from an SD Card is the most efficient way possible.
So, no matter the popular belief, you can recover deleted files from SDcard Android and it will be easier to do it via the said program. Here are the steps to recover files from an SD Card.
Step 1: So, you need to download and install Any Data Recovery on your computer, then launch the program.
Step 2: Now, connect the SD card to the computer. After it is detected, it will be visible on the program interface, click "Scan" to proceed.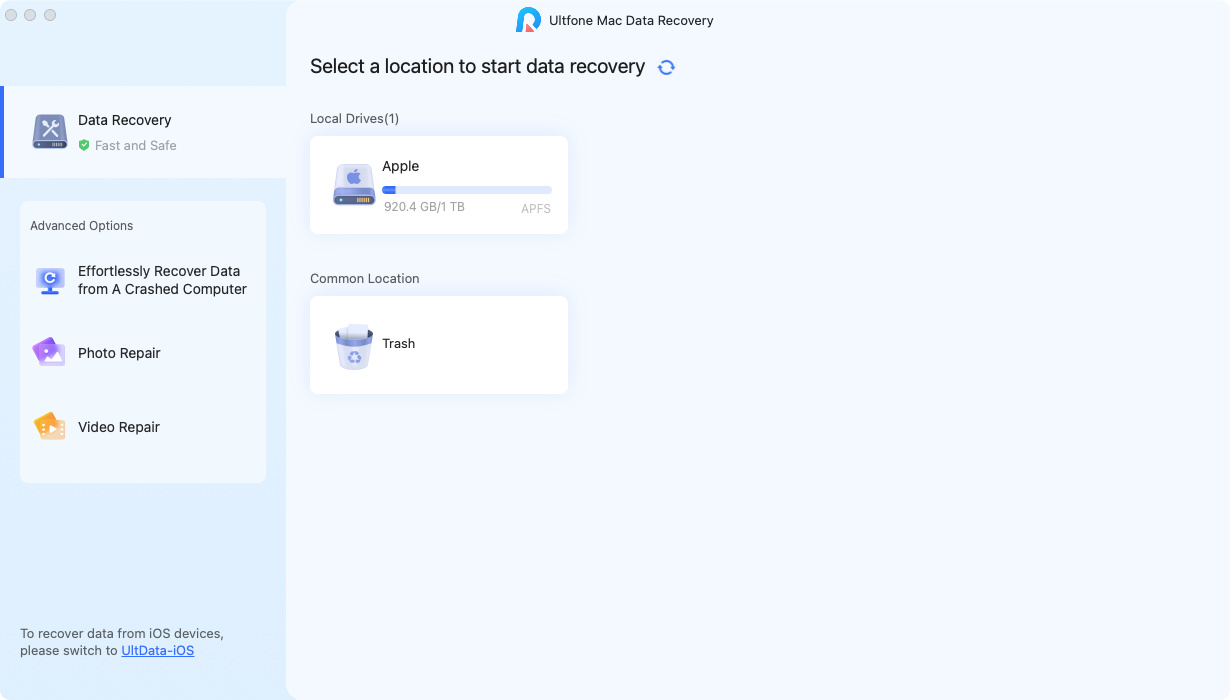 Step 3: The program will take a few seconds to scan the SD Card but upon completing the scan, all the details will be displayed on the screen.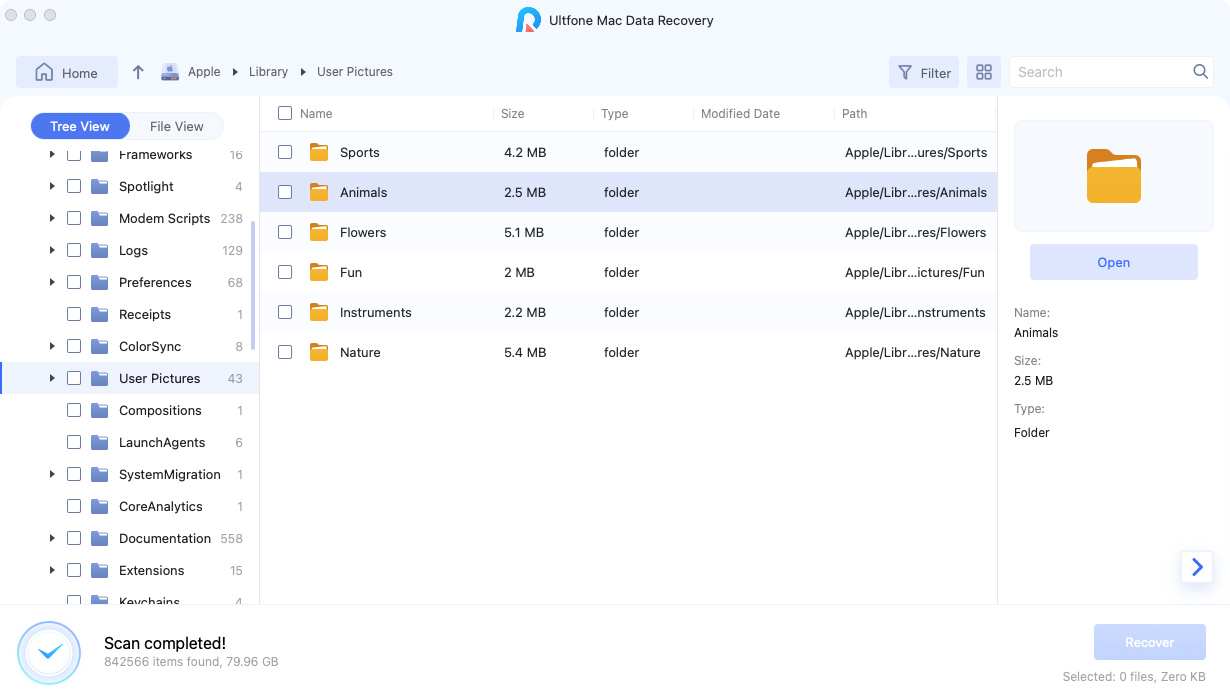 Step 4: You can check for additional details on the scanned files, just change the preview mode to thumbnail.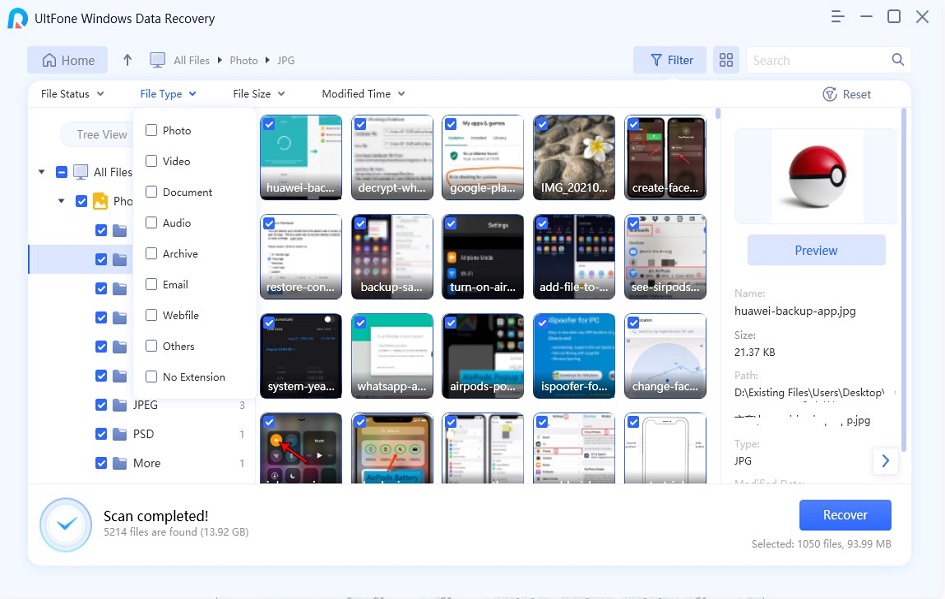 Step 5: Lastly, just choose the files that you have deleted accidentally and click on the "Recover" button below in order to restore those files.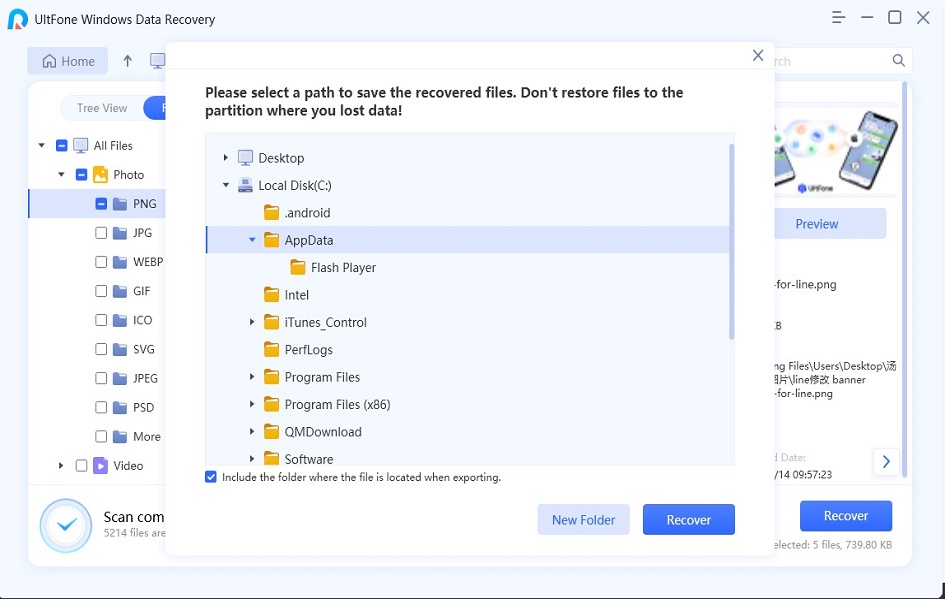 You are also required to specify a path for the files but don't save them directly on the SD Card.
Method 2. Restore Files from SD Card without Software
This manual method requires preparation in order to recover the files deleted from the SD Card. And all this needs to be done earlier so that you have a backup copy of the SD card data.
Step 1: Get another SD card/hard drive/ pen drive and connect it to your PC.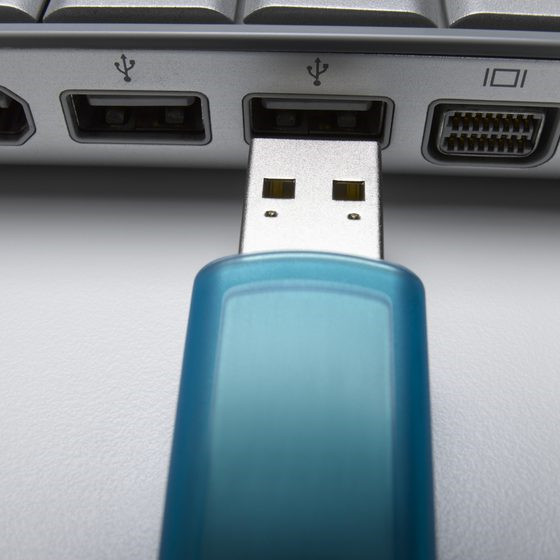 Step 2: Connect the target SD card to your PC now. From the target SD card, simply copy and paste the data onto your pendrive/flash rive/hardrive. Keep this device safe.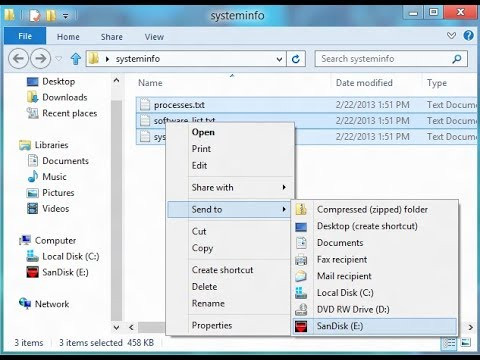 Step 3: Now, if you experienced data loss on the target SD card, you can just get them from this hard drive/ pen drive where you have already backed up the data.
Basically, if you have created a copy of the said files on another SD Card or portable hard drive, then you can restore the files. Otherwise, you have to use the previously discussed program to restore deleted files from SD Card effectively.
Part 2. How to Fix A Corrupted SD Card?
Even if the SD Card is corrupted, you will still be able to recover files from corrupted SD card, using Any Data Recovery. But you can also take steps to fix that corrupted SD Card, effectively.
We have provided 2 very effective solutions, let's have a look:
Solution 1. Format Corrupted SD Card
As to fix a corrupted SD Card, your first step should be to format the said Card. It is very simple, just connect the card to the computer and make a right-click on it and choose "Format" from the drop menu.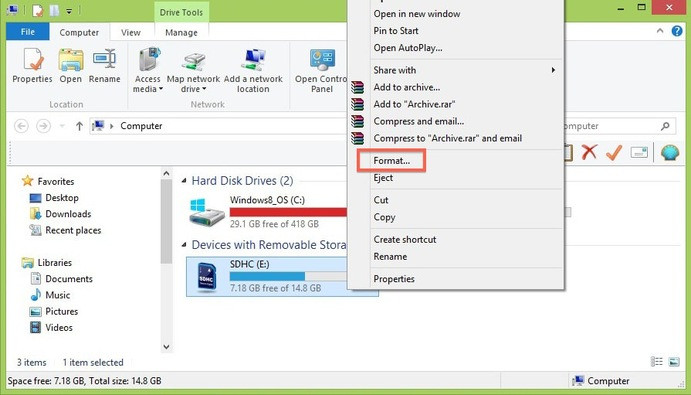 Solution2. Fix an SD card with the "Chkdsk" command
The other way includes using CMD to remove the bad sectors on the SD Card. This is also the most effective way to fix the issue if formatting the card didn't work.
Step 1: Connect the SD Card to your computer. 
Step 2: Then, type "cmd" on the start menu and from the list of programs click on "cmd.exe".
Step 3: The Command Prompt will be launched and you will be able to fix the SD Card from here.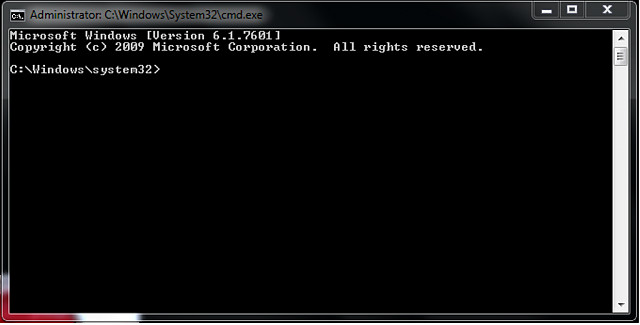 Step 4: In the Command Prompt window, type chkdsk/X/f (SD Card letter).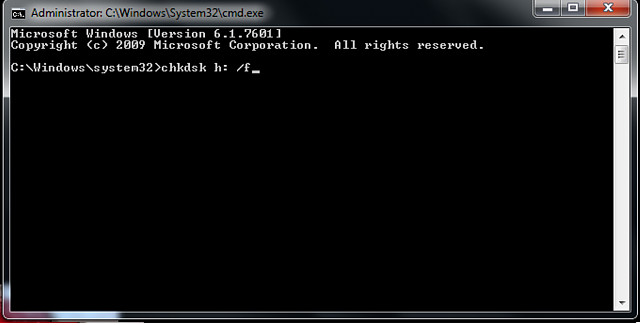 After completing the steps, Windows will start to fix the SD Card. It will take only a few minutes and the SD Card will be fixed.
Final Verdict
Therefore, you will be able to fix a corrupted SD Card using the detailed methods we discussed in the article. But when it comes to data recovery from the said SD Card, it will be more effective if you use Any Data Recovery. The manual method will not be effective if you haven't created a copy of those files beforehand.