How to Recover Data from Windows 11 Raw Disk
Files became inaccessible on your hard drive which became Raw on your Windows 11 PC? Get the message the partition need to be formatted when you click on it? Your hard drive becomes RAW if the file system gets damaged. To fix the Raw hard drive, you have to format it and place a file system on it. But this will cause serious data loss. Luckily, here are chances to recover files from the Raw hard drive in Windows 11.
Content Parts:
Part 1: Symptoms of RAW drive/partition
A raw disk is used to refer to hard disk access at a raw, binary level, beneath the file system level, and using partition data at the MBR. You cannot access the files on the raw disk. If a disk reads as raw in Windows, you may get symptoms below (not all):
Invalid media type reading drive.
Abort, Retry, Fail?
File system is displayed as "RAW".
File names contain "weird" characters.
"Sector not found" messages.
Windows may ask if you want to format the drive, such as warning "disk not formatted. Do you want to format now?"
Part 2: How to Recover Files from Raw Drive Windows 11
Retrieving lost files of a raw disk requires great efforts. The best way to recover lost files from Raw disk in Windows 11 is to get a professional data recovery program and let it recover windows 10 Raw disk for you. Windows 11 Raw Disk Data Recovery is such software that gives you a chance to recover data from RAW partition. It fully supports Windows 11/10/8/7/Vista/XP and all NTFS (1.0 and 2.0), FAT32, FAT16 or FAT12 and Linux EXT2/EXT3 file system partitions.
Now stop doing any operation to the hard disk, free download and install Windows 11 Raw Disk Data Recovery on the computer you have data lost. Mac users go to Raw Disk Data Recovery for Mac.
Note: Get Windows 11 Raw Disk Data Recovery free trial, you can recover 500MB files for free.
1. Launch Windows 11 Raw Disk Data Recovery and select the types of files you are to restore and click on Next to proceed.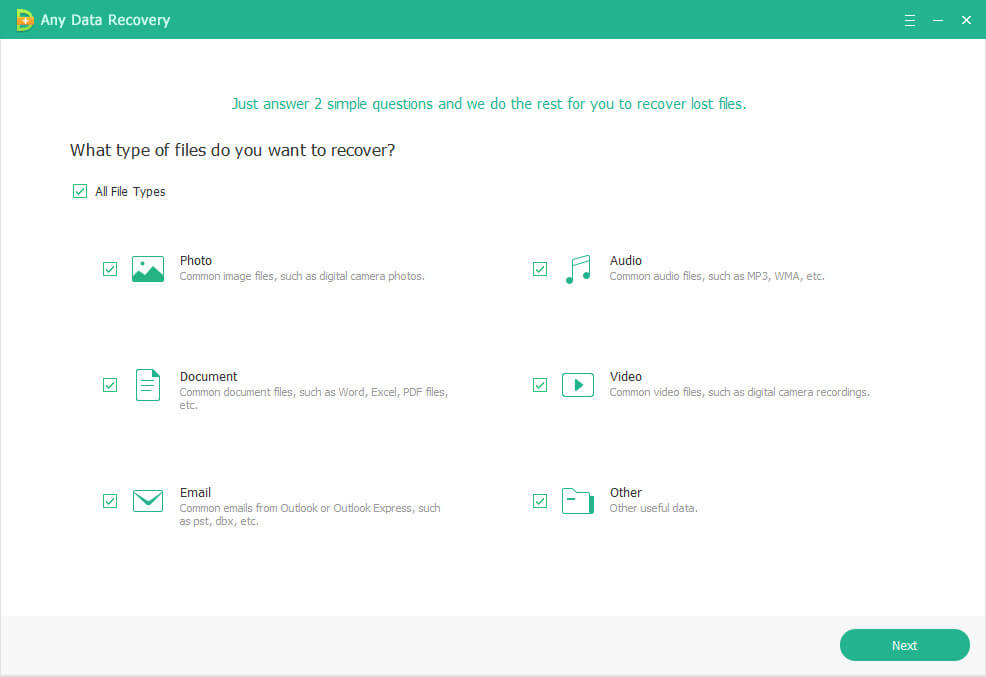 2. Now choose a location and press Scan to scan lost files. The program will automatically start to analyze your free disk space and display a result list of its findings.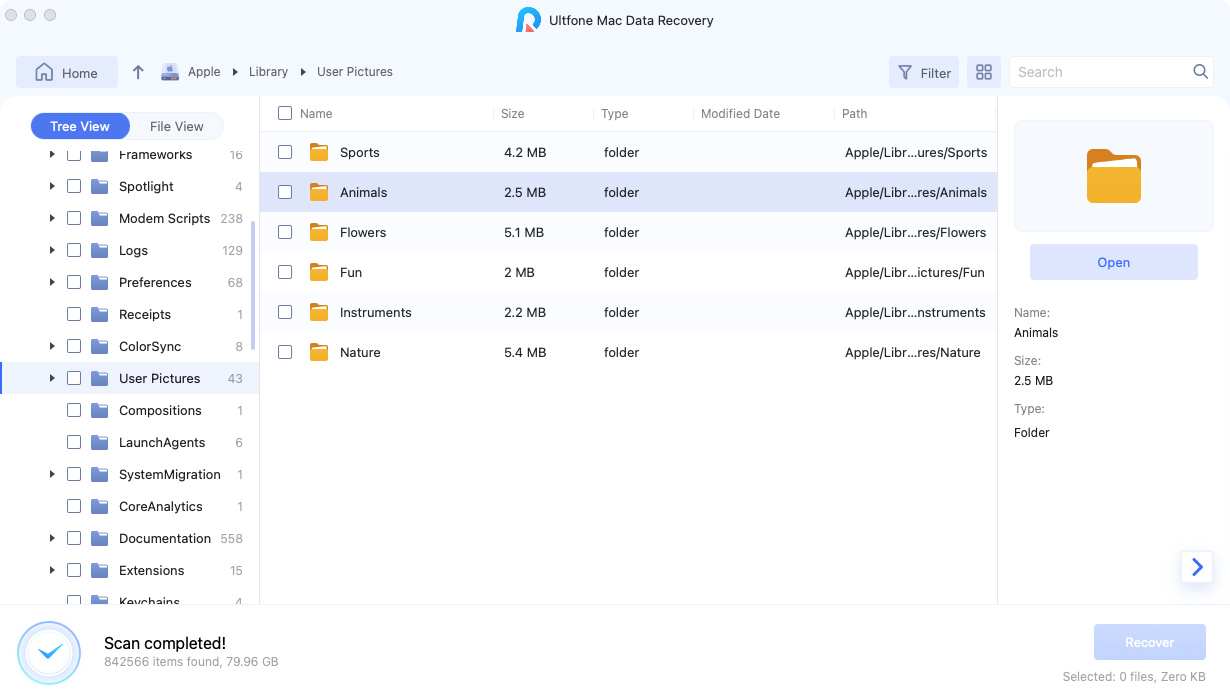 3. Check the files and press Recover. Then choose a location to save the recovered files properly. Do not save the data to the place where your lost data used to locate.
Within easy 3 steps, you can get back all data from Windows 11 Raw disk. Now go ahead to format your disk and everything will back to normal.