How to Restore Photos with Invalid Value for Registry Error on Windows 10
"I recently upgraded to Windows 10 from Windows 10. Everything goes smoothly until I try to open photos on my hard drive but get "Invalid Value for Registry" errors. I can't open any of them! Please advise, I don't know what to do or how to restore my photos. "
If you had the same problem and after a few days of research, still have not found a solution to restore those photos, follow the troubleshooting methods that will help you to restore Invalid Value for Registry photos in Windows 10.
Part 1: How to Restore Photos with "Invalid Value for Registry" Error
Solving "Invalid Value for Registry" error is not easy and may cause further data loss, corruption. Thus, the first thing is recovering lost photos from your computer to an external storage device, to keep them safe. Get hurry and download Windows Data Recovery Pro, a highly praised file recovery software to restore all types of lost files, including photos, documents, videos, audio, emails, compressed files etc. from PC, laptop or removable storage device.
Step 1: Download and install Any Data Recovery application to your computer. As soon as the installation gets completed, launch the program.
Step 2: Select "Graphics" option and click "Next" button to start retrieving JPG/JPEG/PNG/GIF/PDF...image files infected with "Invalid value for registry" error.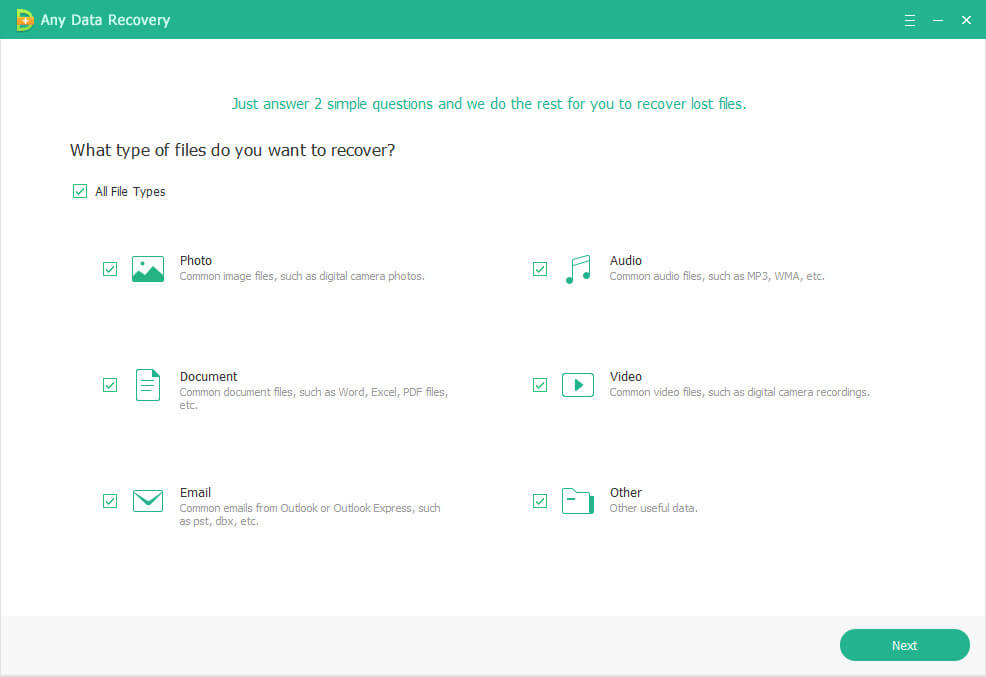 Step 3: choose a location where all the photos were saved and click "Scan" button. Let the software scan all over the hard drive and find all the infected photos.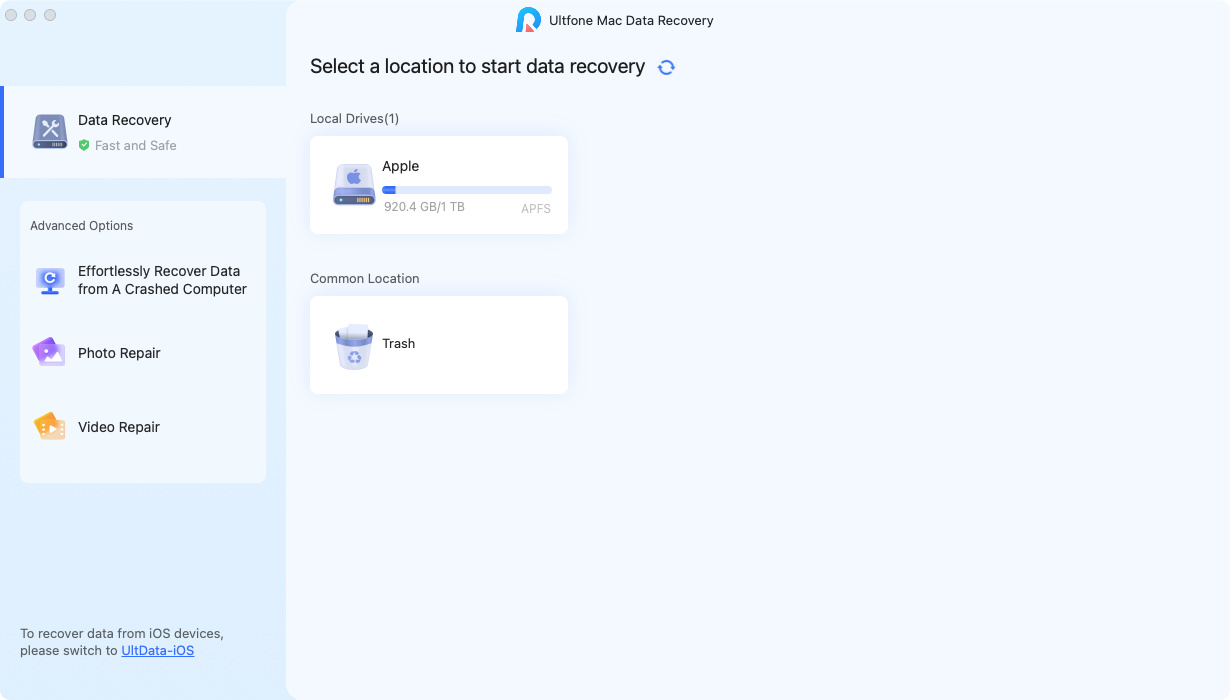 Step 4: Preview and check all the photos that received invalid value for registry error. Click "Recover" button and save all the selected files to an external drive.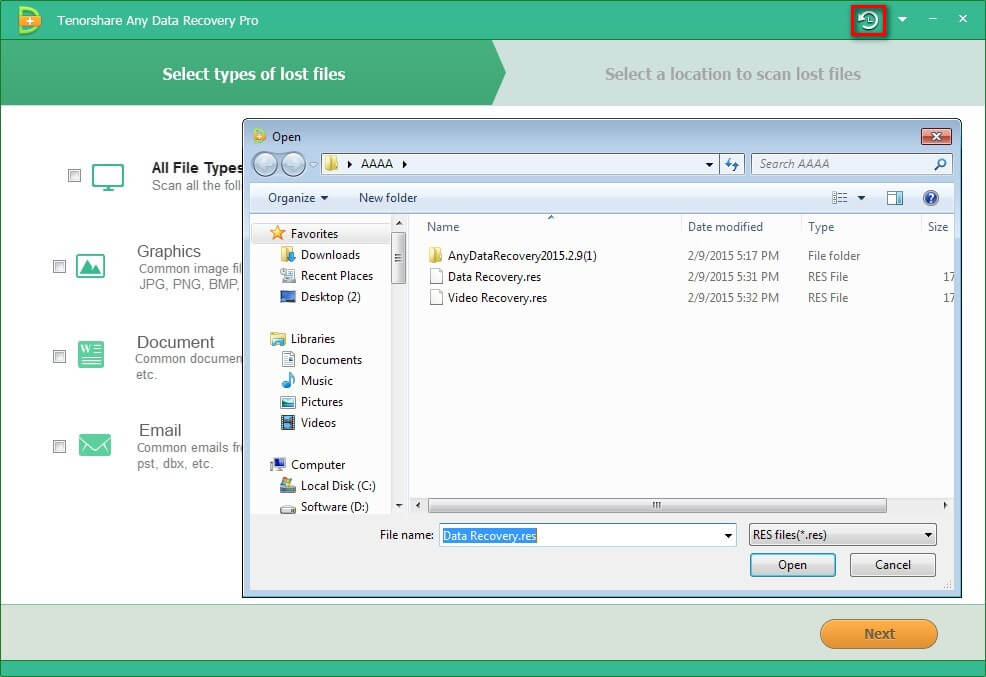 Note: Do not save the data to the place where your lost data used to locate in case that the recovered data get overwritten.
Part 2: How to Fix Invalid Value for Registry Error on Windows 10
You can fix invalid value for registry error by deleting outdated entries that are causing Windows 10 invalid value for registry open jpg in photo app. Hence, if you delete the older version entries, the problem can be solved very easily.
Step 1: Press Windows + R and put regedit in Run dialog box to Open regedit as administrator.
Step 2: check the following key: \HKEY_CURRENT_USER\SOFTWARE\Classes\Local Settings\Software\Microsoft\Windows\CurrentVersion\AppModel\Repository\Families\Microsoft.Windows.Photos_ ... etc.
Step 3: You should have several entries for this key which all have a version number for the app in the name - like: Microsoft.Windows.Photos_15.1201.10020.0_ etc.
Step 4: Check if you have 50% outdated version keys and 50% keys are for newer/existing version. So all you need to do is to spot outdated version registry keys which should be equal to number of keys for newer version.
For example, if you have 2 keys, one must be for newer version (higher version number) and another should be for outdated version (lower version number). Similar analogy can be applied if you've 4, 6, 8 and so on registry keys in total.
Step 5: Once you spotted all outdated version keys, right click on them one by one and select Delete. After deleting lower version number entries, you can close Registry Editor and restart your machine, the problem should be fixed by that.
Hope these solutions are helpful to fix invalid value for registry error while viewing jpgs in windows 10, if you have any other solutions, please don't hesitate to share with us.