How to Recover Snapchat Photos on Windows/Mac
As a well-known photo sharing and multimedia app, Snapchat is greatly different from others. It doesn't store photos or videos. After you take a photo, you can set a time that the receiver can view it. Once the receiver opens the photo or video, he/she have a maximum of ten seconds to view it before the photo being deleted when time's up. But what if you want to save those photos that you've already opened it, how can you access or recover the expired photos in Snapchat? In this post, I will show you possible ways on how to recover deleted Snapchat snaps on Windows/Mac.
Why Does the Opened Snapchat Photos Can be Recovered?
You may wonder why the opened Snapchat photos can be retrieved. When you open a photo or video in Snapchat, and your limited time is up, the file is kept in a folder on your computer, where it 's stored with a special extension. All received files end in .nomedia, an extension that makes them 'invisible'. Deleting files is a time consuming and resource heavy process, so it will actually delete the files when it cleans the cache of temporary files.
Steps to Recover Snapchat Photos on Windows and Mac with Any Data Recovery
Here, to recover deleted Snapchat photos from computer, a piece of Snapchat photo recovery on Windows/Mac — Windows Data Recovery Pro (Windows Data Recovery for Mac) may help. This program can help you to recover deleted photos on Windows 10/8.1/8/7and Mac os sierra/OS X directly. Firstly, you need to download this software on your computer. Install and run it for continuing the next steps.
Step 1: After launched this program, you are able to select the type of files to scan and recover, then tick the "Graphics" and click on Next to proceed.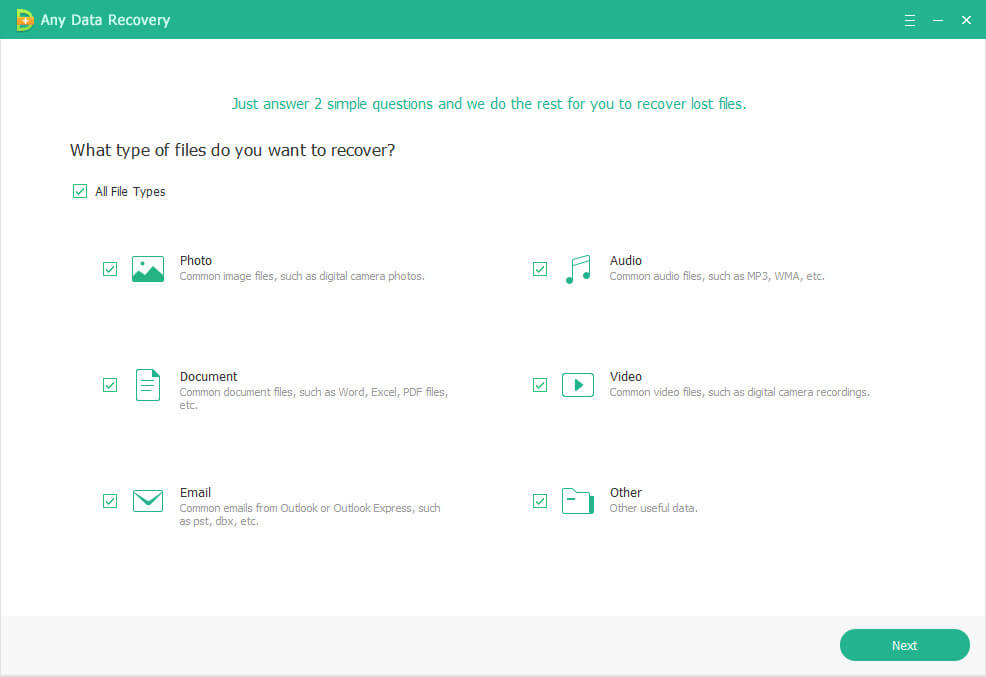 Step 2: Next you need to select a location from Desktop, My Document or one of your hard disk drives and hit Scan to scan lost files.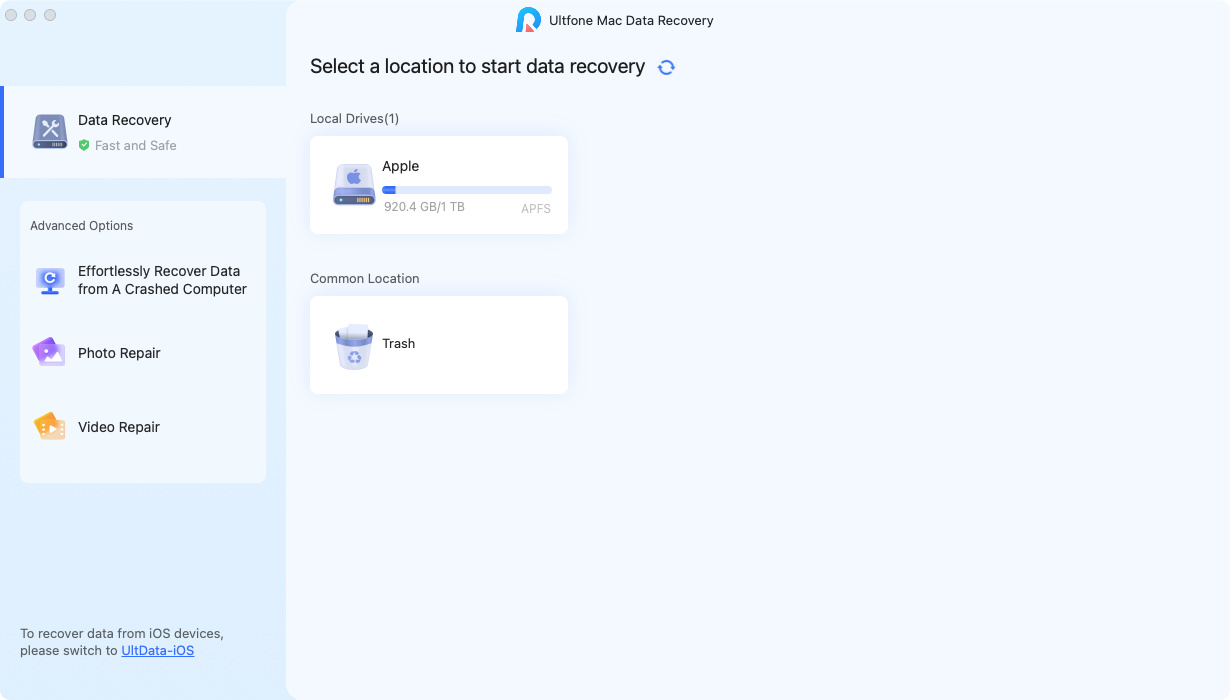 Step 3: Once scan completed, you can then preview the recoverable Snapchat photos.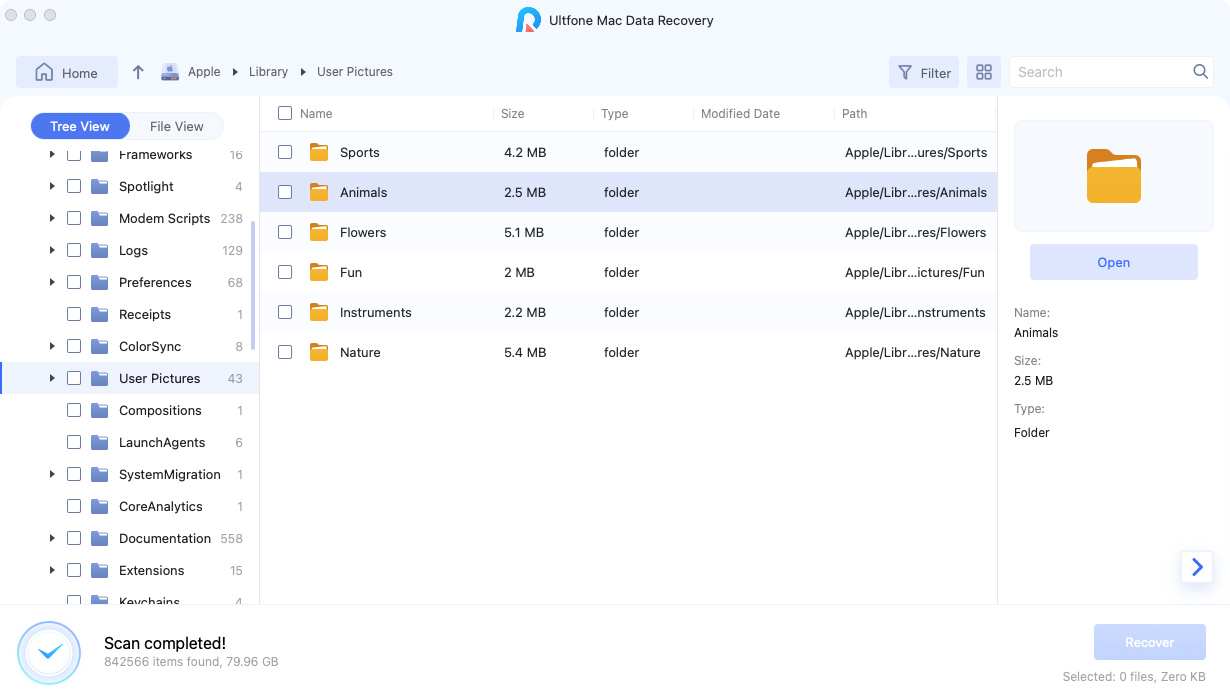 If your target Snapchat photos are not being shown on the list, here we recommend you to do a deep scan to get all your disappeared photos totally scanned.
Step 4: Then check the files and press Recover. Then choose a location to save the recovered Snapchat photos.
Well, the solution we mentioned above is commonly regarded as the one of the most popular and working solution that can effectively retrieve Snapchat photos, videos, stories as well as any kinds of files on Windows, Mac or hard drive. Know any working method or app? Let us know in the comments.