3 Best FileViewPro Alternatives to Open All Kinds of Files
Facing with various files, users always need to get different application software, and desktop of computer seems to be a mess. Or when you are trying to open an unfamiliar type of files and computer give a word to you "windows can't open this file", will you feel disappointed? Don't worry, FileViewPro alternatives will help you solve the problem.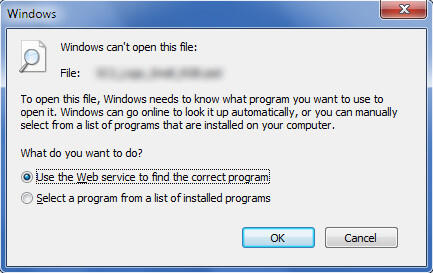 FileViewPro is a kind of software can open any file like documents (Word, Excel, PDF, Text Files, and Website Files), it can also be a media player for watching videos, listening to audio and view images. However, its free trial has lots of limitation, for more function, you should purchase a full version or try to find a similar one. In this article, we will provide you some free file viewer alternatives, there must be one suit you.
1. File Viewer Plus
This software is for Windows users, it can be helped to open unknown files as well as edit, save and convert. Over 300 types of files can be open by File Viewer Plus. Even it cannot match the type, it will show you the content. It is really a simple tool that you can easily pick up.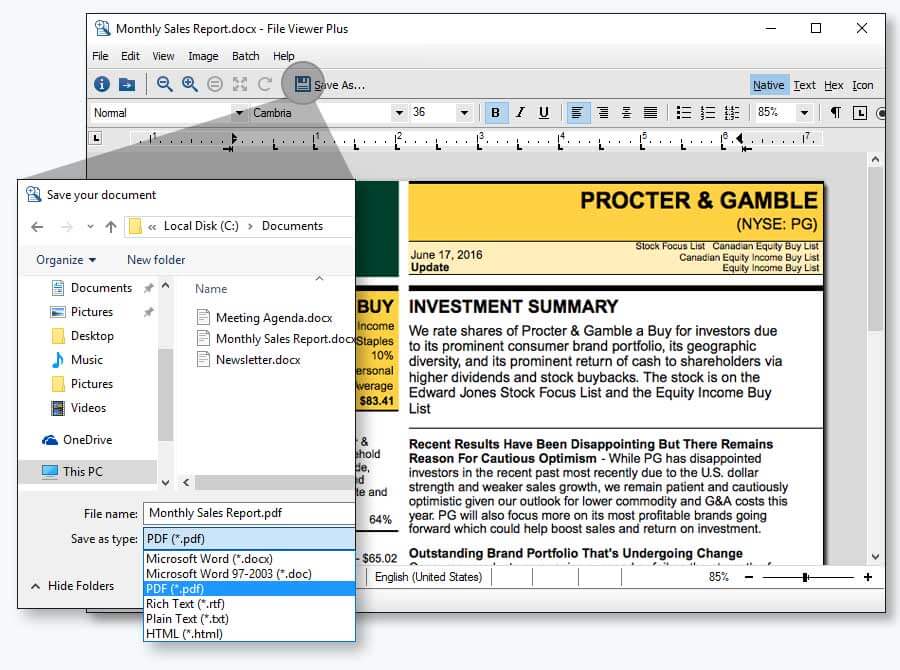 Download Link: http://fileinfo.com/software/windows_file_viewer
2. Universal Viewer
Universal Viewer is an advanced file viewer which supports more types of files. This software provides Free and Pro two versions, Universal Viewer Pro has more powerful viewers than Universal Viewer Free. The official website has made a list thus we are not going to discuss the difference. Besides, Universal Viewer Pro provide a 15-days trial.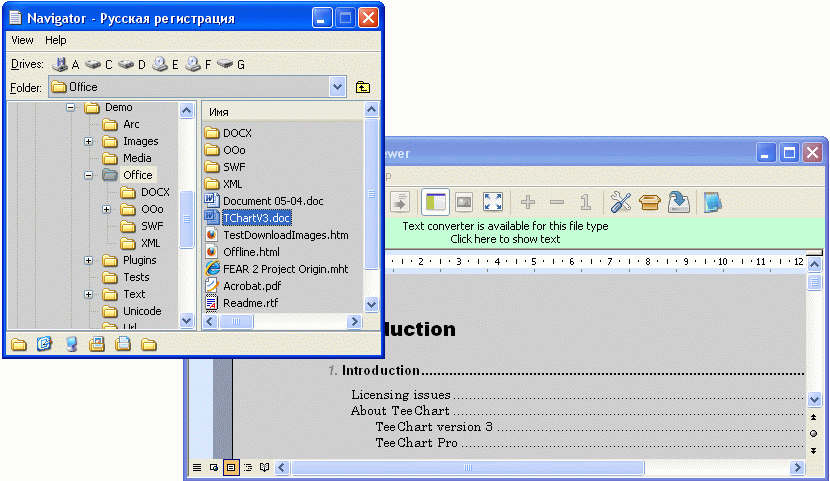 Download Link: http://www.uvviewsoft.com/uviewer/download.htm
3. DocsPal
DocsPal is a website tool for viewing and converting files. It support all document and image types as well as most common types of video, audio, archives and electronic books. DocsPal allows you to view files in your browser, thus you don't have to install other software for opening the match files. One thing has to be mentioned, as a web-based tool, DocsPal is totally free, all you need is add it to favorites bar.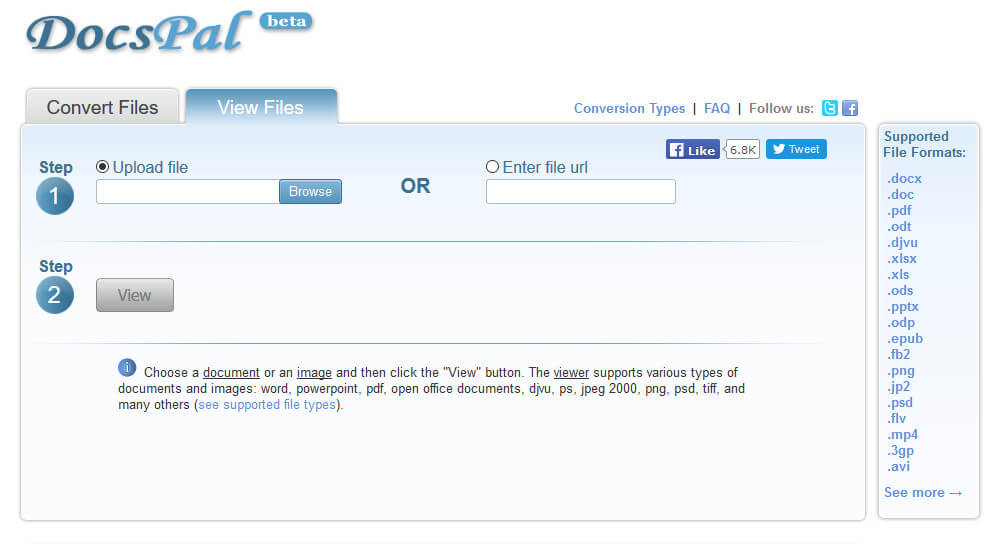 Website Link: http://www.docspal.com/
Are these three tools helpful? With them, you then can be an all files viewer and editor. Don't forget to save your files after edition. Or before you find this article, files were deleted for it cannot be opened. You may have a try by using Windows Data Recovery to get your files back. This freeware will help you recover more than 550 types of files and formats from your computers as well as other storage devices.
If you still have problems unsolved, never hesitate to connect us. We will always do our best to get you out of trouble.