How to Recover Data during Data Transfer within 3 Steps
Scenarios Cause Data Loss during File Transferring
1. You are going to transfer your files from portable device to your computer. During transferring, you accidentally touch the wire and cause the USB disconnect without detection. Not all the files on your devices are transferred successfully and some are lost.
2. The interrupted transferring process due to sudden power-off of the device or computer will cause data loss, as well.
3. If the target disk has limited space to contain all the transferred files but you keep transferring files to it, the rest files would be lost when the space is full.
4. When you transfer virus-affected files from device to computer, the anti-virus software on your computer may kill the virus by deleting the files automatically. You files are lost.
5. Choose "Cut" the files but failed to "Paste" them on the computer.
If you are also experiencing data loss during file transferring, you can keep on reading this article.
After you lost files, search them immediately on both your device and computer. If you lost files because of failed "Paste", try another "Paste". If you paste the files successfully, you get them back.
If the files are lost indeed, you need a data recovery application to assist you to retrieve the lost data. Data Recovery, a professional yet easy program, is capable of retrieving lost files that have been erased by different causes: transferring failing, formatting hard drive or other devices, or simple deletion. It enables you to recover various files including photos, videos, audios, and documents in numerous formats. If you are using Mac OS X, there is also a Mac version - Data Recovery for Mac for you.
Part 1: How to Recover Data Lost during Data Transfer on Windows computer?
Step 1: Select the file types and location to scan
Connect your device to the computer via USB cable, and it will be automatically detected by this software. Launch this software and enter to the main interface. Select the types of files you are to restore and choose your device on the drive list to scan lost files. Then click "Scan" to recover lost files.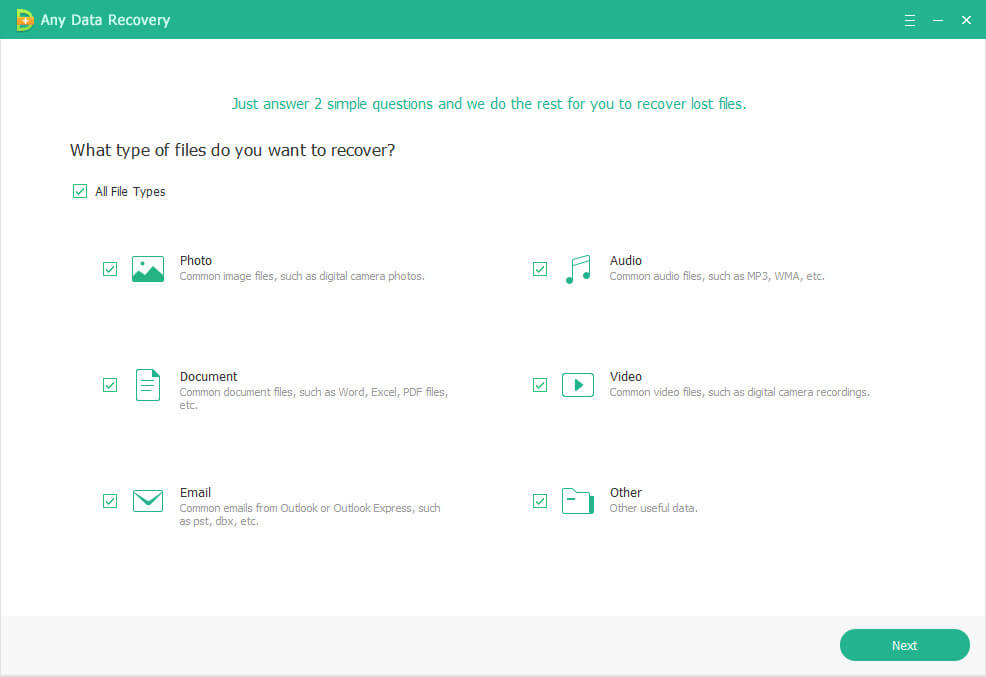 Step 2: Preview and Select
This program will take you several minutes to complete the scan. Preview photos and audios to check if they are your need. Select the files you want to recover and click "Recover".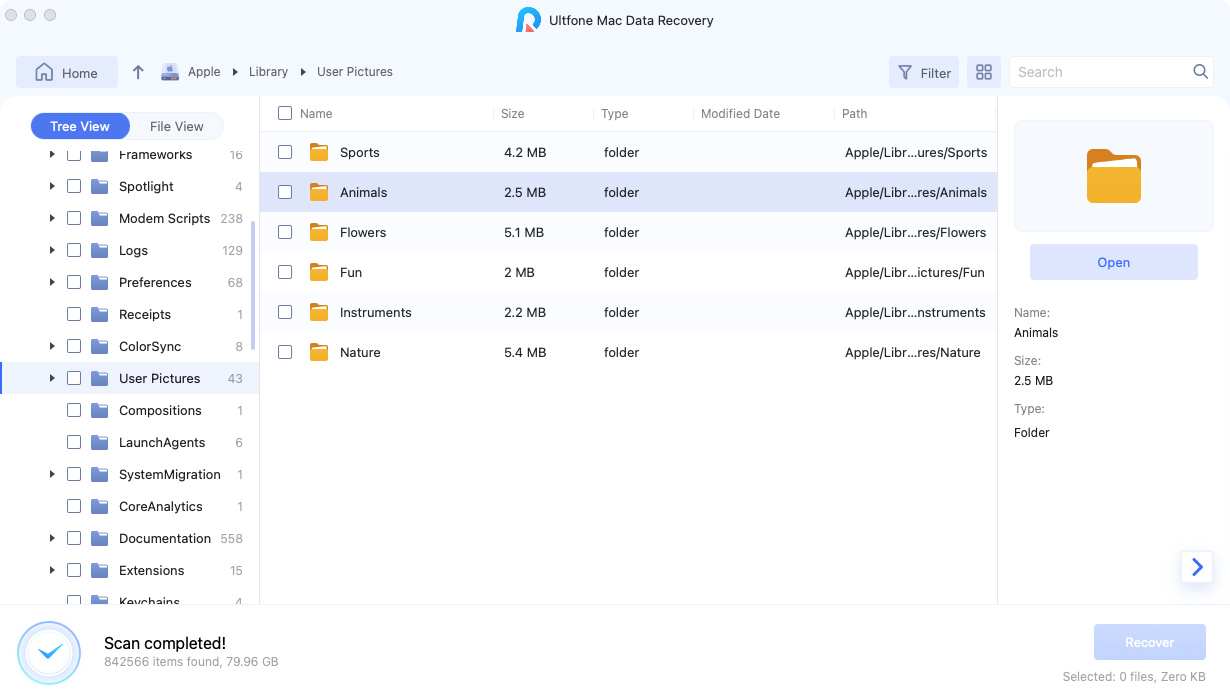 Step 3: Save
Specify a location to save the recovered files. You are suggested saving them neither on the partition to which you failed to transfer nor on your device.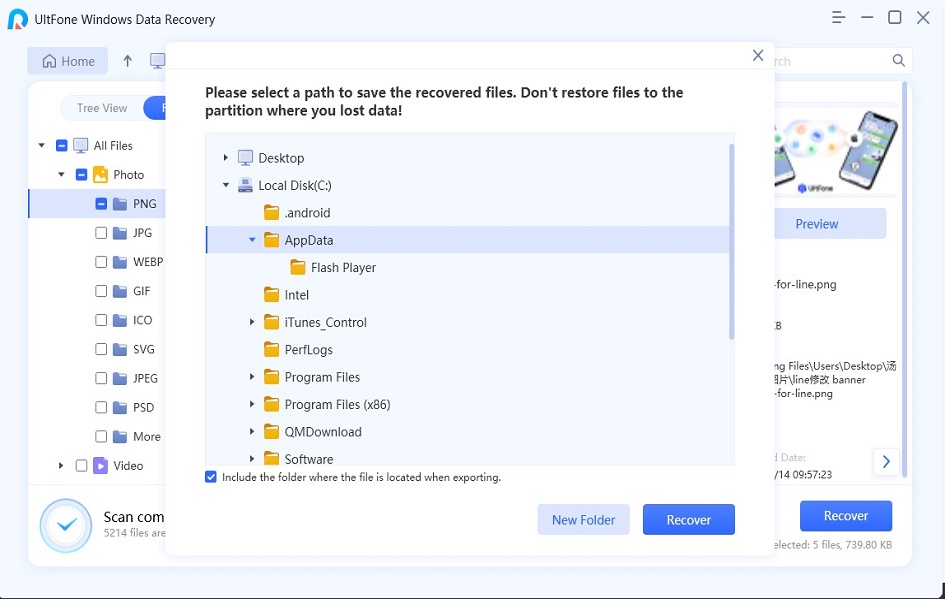 Part 2: How to Recover Data Lost during Data Transfer on Mac?
If you lost data during transfer data from your Mac to your portable device, or reverse, go to try Mac Data Recovery. Go for the tutorial of how to recover lost data during data transfer on Mac.