How to Fix Samsung Galaxy that Gets Stuck in Reboot Loop
I have a Samsung Galaxy S6 the yesterday suddenly switch itself off. It then constantly tried to open itself and shut down again in a never ending loop. Do you have any suggestion on how to fix Samsung Galaxy S4 that keep rebooting or stuck in boot loop?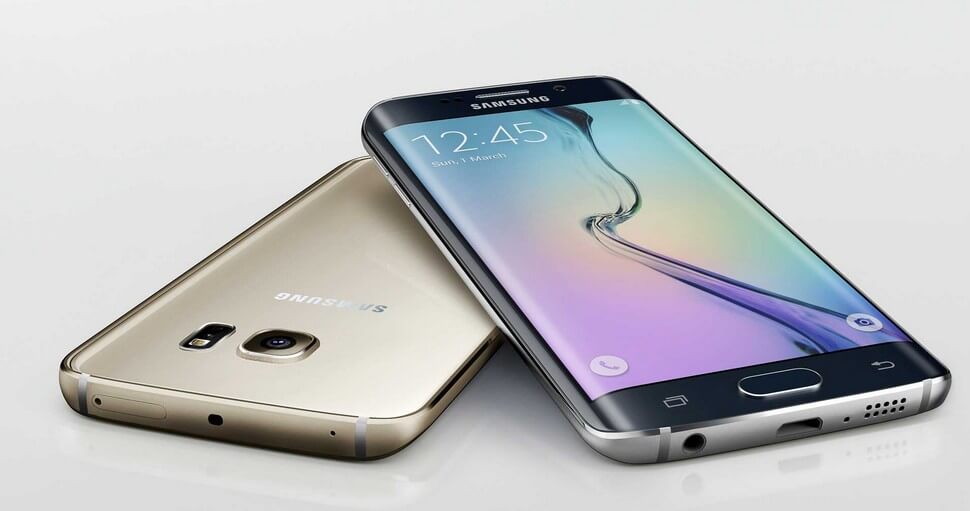 Here is the letter from our readers who recently experienced this kind of problem that Samsung Galaxy 20/8/7/S6/S6 Edge//S5/S4/S3/S2 always gets stuck or keeps restarting in reboot loop. Probably most of you might have met same situation. This is a common Android firmware bug which put your Samsung Galaxy into endless booting loop.
So now this article will tell you how to easily fix a series of Samsung Galaxy phones when it gets stuck and keep rebooting in boot loop. Basically, we don't know what the problem really is. Hence before fix it, the first thing we should do is to determine what caused the Samsung Galaxy s6 boot loop.
Situation 1: If you can boot to Safe Mode and your phone doesn't restart, there is a possibility that it is caused by third part app. To confirm it you have to let the device run in safe mode for at least an hour and observe whether it would reboot by itself.
Step1. Turn off your device completely. Wait for a while and then press and hold "Power" button.
Step2. Release the "Power" button when Samsung Galaxy logo pops up on the screen.

Step3. Press and hold "Volume Down" key as soon as release the "Power" button.
Step4. Hold "Volume Down" key until the reboot process is completed.
Step5. If you can read "Safe Mode" at the bottom left corner of the screen, release "Volume Down" key. Otherwise, repeat the process until you can boot your phone to Safe Mode.
Situation 2: If you did the steps right following below steps, the device still reboots even when in Safe Mode or it fails to enter Safe Mode. It may that a third-party app goes rogue and causes all the troubles.
Step1. Turn off your device completely. Press and hold the "Volume Down"+"Home"+"Power" buttons simultaneously.

Step2. Release the "Power" button when your phone vibrates but keep holding "Volume Up"+"Home" buttons.
Step3. Release both the "Volume Up"+"Home" buttons when the Android System Recovery screen appears.
Step4. Use the "Volume Down" key and press the "Power" button to select the "wipe cache partition"
Step5. The phone will automatically restart when cache data are wiped out.
Of course we can't guarantee that it won't cause data loss because of booting recovery mode. So here we introduce UltFone Android Data Recovery. It is designed for you to directly and quickly recover lost and deleted data.
Steps to Use UltFone Android Data Recovery
Before you start, make sure you have downloaded and installed Tenorshare Android Data Recovery. Here is the step-by-step user guide on how to recover data from Android from with this program.
Step1. Connect your phone to PC via original USB.
Step2. Click "Find your device" and "Connect" if it failed to detect your device.
Step3. Tap "OK" in your device to turn on USB storage.
Step4. Go to "Setting" to check "USB debugging". After that, it will automatically install drive.
Step5. Click "Allow" when request pops up on your phone's screen. Then click "Next" to scan device.
Step6. Preview and mark the files you want and click "Recover" to save them.
If you have faced any issues on how to solve that Samsung keeps reboot or uses UltFone Android Data Recovery on your Android Smartphone. Please feel free to post it in the comment section below.