How to Fix Samsung Phone Stuck in Odin Mode [Supported Samsung S22]
Odin Mode is a software that comes in Samsung phones. It is generally used for downloading the firmware, new and custom ROMs, etc. So, if you have or currently using Samsung mobile phone, then you might have come across a situation wherein your device comes with an error that says Android Odin mode downloading do not turn off target.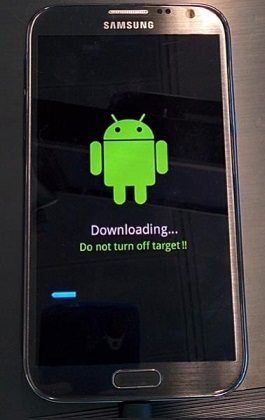 You must know that Odin mode Samsung is a useful software that you can use to flash the phone. However, when you use it, you often might have noticed that it fails to exit the mode once you are done using it. It simply means the phone stuck in Odin mode. But in this post, we will walk you through certain helpful ways that will help you in fixing this issue.