Free Android Data Recovery- The Must-know Info
Accidently deleted or inexplicably lost data on your Android phone or tablet? Anxiously looking for solutions of Android data recovery free? A reliable Android data recovery tool may be your first consideration since recovering deleting photos Android without data loss is a big attraction. Before you make the final decision, you should note the must-know info about free Android data recovery software.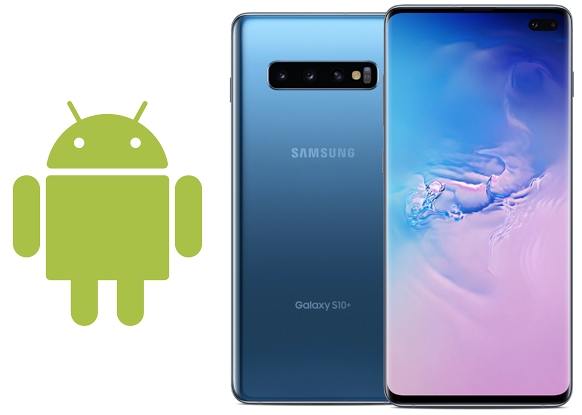 The Must-know Info about Android Data Recovery Free
To better recover deleted files from Android devices for free, you should know the following things first about free Adroid recovery data app.
- The Reasons Why You lost Data on Android Devices
Making it clear that how you lost Android data would be a great help for you to determine the recovery solution. There are 2 kinds of reason for your data loss from Android: the logical reason and the physical reason.
1. Logical errors: includes file system corruption, virus attack, quick and full format, software malfunction, mistaken human deletion, etc. This kind of data loss is generally recoverable as long as the disk drive is recognizable in the computer.
2. Physical failure: memory card get burned, broken, water damaged, etc. Physical failure can result in total data loss and it would become unrecoverable.
-What Is The Best Free Android Data Recovery Software
For information confirmed, I have searched the Internet for thousands and tens of thousands of times to find out the free data recovery software for Android mobiles, but things turned out less than satisfactory. At present, there is no authentic program to recover deleted photos Android free. Some free Android recovery programs may claim that they are free but would charge you a fee at the last step. However, I do agree with the charge since some of the software must have been put in lots of cost and labor power and they deserve the fee as long as they are really good enough for help.
Till now, I have found the Android data recovery coupon TENO-C43Y-QYAA for the program of UltFone Android Data Recovery , and if you are interested in it, you can have a try. This free software is the best one for Android data recovery without root as well as for rooted devices I find through thousands of results and it can help you recover Android videos, photos, WhatsApp data,call history, Contacts, and more. Unlike other free data recovery software for Android, this program is safe without information leaked and allows you to recover deleted files in Android without limitation of times.
If you prefer the freebies, here is the Android data recovery free download, which allows you to scan lost data from Android devices for free.
How to Use Free Android Data Recovery Software
Have the Android Data Recovery free download first. Here is the simple guide to recover photos from Android.
The recovery of photos and videos is quite simple on an unrooted Android device with UltFone Android Data Recovery. You need to root your device for the recovery of contacts, test messages, and call history.
Step 1 Step 1. Luanch this free Android data recovery on your computer, and connect your device to PC. This software supports most Android phones, including support to recover data from Samsung Galaxy S10, Huawei P20, etc.

Step 2 Step 2. You'll need to enable USB deubgging on your phone to make it detected. Generally, you can swipe down the notification bar and change USB connection to "Transfer File", or "MTP" mode. And then follow the onscreen guide to enable USB debugging on the device.

Step 3 Step 3. Press "Allow" on your device and click "Start" on the software interface to authorization.

Step 4 Now you can select file types to scan. Click Next button to start scanning files.

Step 5 When the scan completed, you can select the lost files to preview and choose the wanted ones to recover. This's all for how to recover deleted files on Android.