Top 3 Ways to Recover iCloud Password
iCloud, like an external hard disk in the sky, allows people to save files and app data to iCloud and get access to the files from any device. It also keeps the folders up to date and makes file sharing much easier. The only one thing you need to do is remember your iCloud account. But unfortunately, sometimes if you forgot iCloud password after restore and cannot reset it, you may wonder how to recover iCloud password and set a new one. Luckily, here we are going to list 3 ways to retrieve forgotten password for iCloud. You can try the most suitable one according to your situation.

Part 1: How to Restore iCloud Password on iPhone
If you want to recover icloud password from iPhone without resetting, here's the way to go:
Step 1: Go to Settings, iCloud. Enter email address and then tab "Forgot Apple ID or Password?"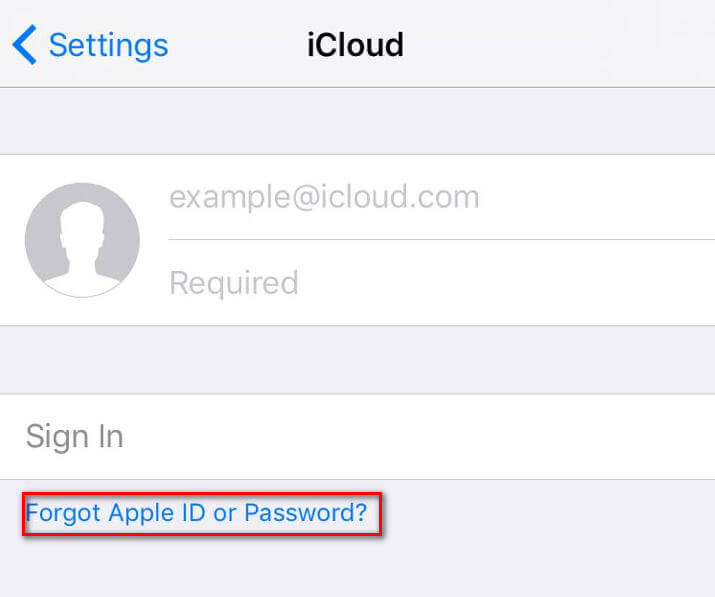 Step 2: If you still remember your Apple ID but forgot the password, enter email address and click "Next" to start recovering password.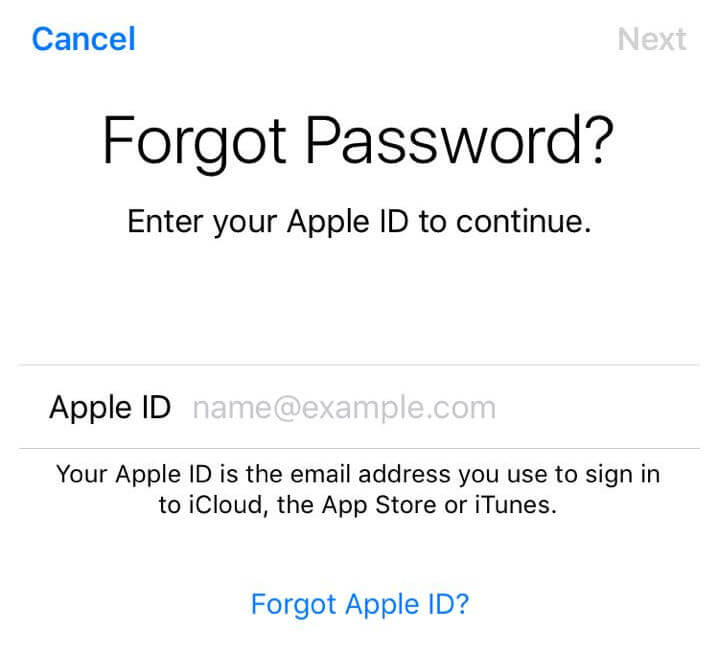 If you forgot both the Apple ID and password, tap on "Forgot your Apple ID?" and type in your name and email address to retrieve lost password.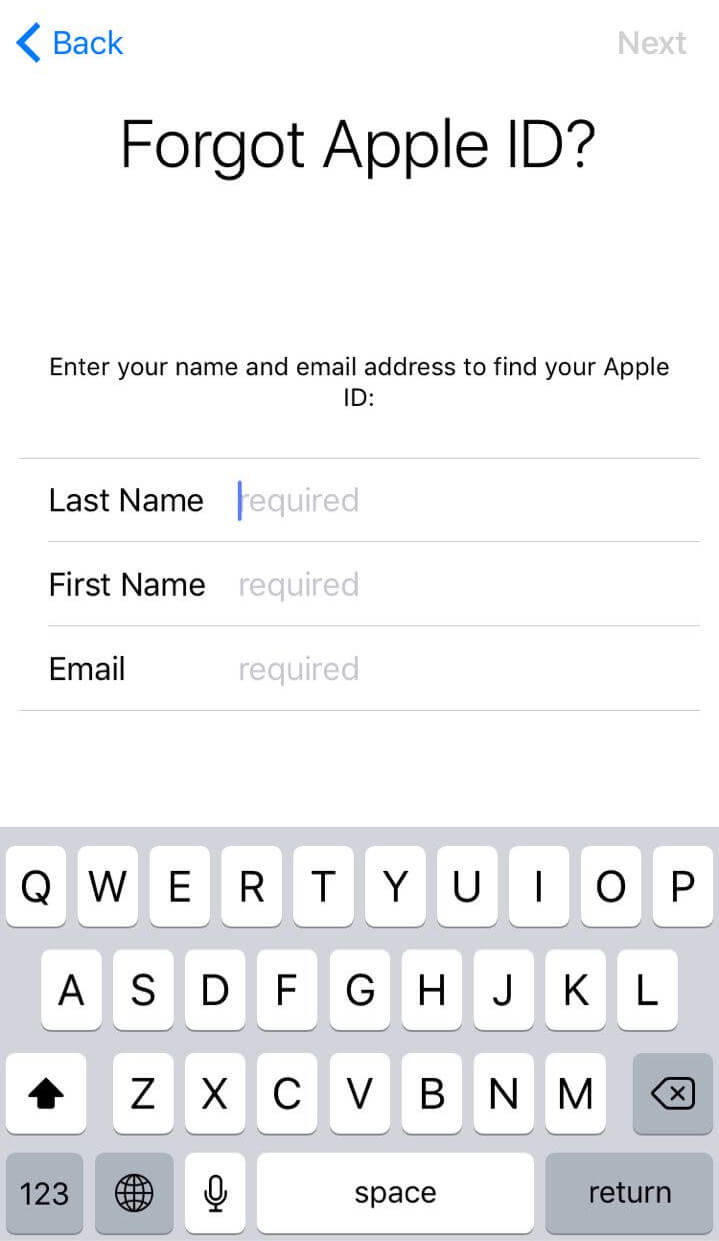 Step 3: Then you need to answer the security questions, follow the directions to finish the process and reset a new password.
Part 2: How to Retrieve iCloud Password When Only Forgot Password
If you don't remember iCloud password, but still remember Apple ID, the password can be recovered online easily.
Step 1: Go to Apple Official Site and then enter your Apple ID (Apple ID is usually the ID for iCloud account). Click "Continue" to go on.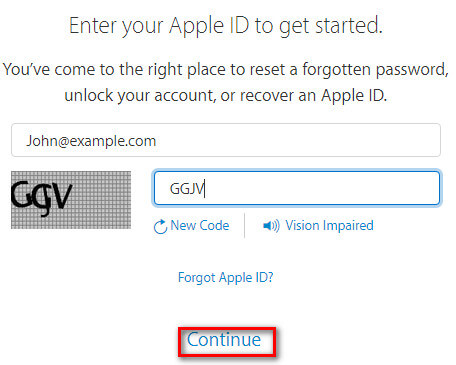 Step 2: Choose email authentication or answer security questions.
Step 3: when answer the security questions correctly or receive the email authority successfully, you'll get a link from Apple to change your password. Click it to reset iCloud password.
Part 3: How to Recover iCloud Password When Forgot Apple ID and Password
Step 1: Go to Apple Official Site like Part 2, but this time, click "Forgot Apple ID?"
Step 2: Then a pop-up window will ask you to enter your name and email address. Click "Continue" to go on.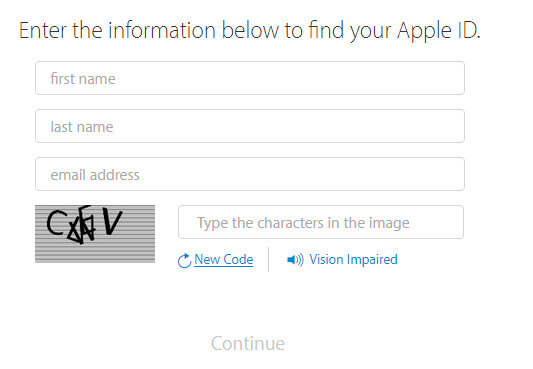 Step 3: Choose an authentication method: Email authentication or Answer security questions. Now you can check your email to enter a new password or answer the questions you've set.
Note: If you are used to encrypting iPhone backup to avoid information leakage but forgot the password, you can try iPhone Backup Unlocker-all-in-one tool to unlock encrypted iTunes backup files and get access to your data instantly.
Summary
We've shown you 3 ways to recover iCloud password for different situations. Never need to worry about a lost password anymore. Any problems on this guide are welcomed, at the same time; don't forget to share this post with your friends!