Apps Crash, Unexpectedly Quit, Stop Responding or Won't Load in iOS 15: How to Fix
One of the most annoying things to use iPhone, iPad or iPod touch after iOS 15 upgrade is when apps crash. Report says that iOS 15 triggers higher app crash rate, which is 67% more than last year's version, especially on older iPhones, like iPhone 8/7. Here we offer you solutions. You can try our methods described in the next part to fix a crashing app on iPhone, iPad, or iPod touch if you're in one of the following situations:
An app unexpectedly quits when you are using it
App suddenly stops responding, or respond in slow motion
You can't open the app after iOS 15 upgrade
How to Fix iOS 15 App Crashes on iPhone, iPad, iPod touch
There are 5 ways provided in the following to fix app crash in iOS 15. You can always choose the suitable ones.
Solution 1: Reopen the Crashed App
If an app is suddenly unresponsive, or responding slowly, but your iPhone, iPad, iPod touch still reacts to button press, you can force the app to close and then open it again. Press the Home button 2 times quickly and you'll see small previews of your recently used apps. Swipe left to see the app you'd like to close and swipe up on the app's preview to close it.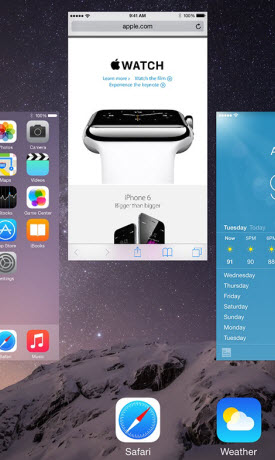 Solution 2: Use UltFone iOS System Repair (ReiBoot) to Free Reboot Your iPhone, iPad, or iPod touch
Most app crash after iOS 15 upgrade can be solved in this way. Experts say "Apple released a ton of great new functionality in the new iOS, making it really tough for the ecosystem to keep up. It means apps written earlier were more likely to crash under new iOS." Free UltFone iOS System Repair software easily fixes this by putting your device into recovery mode and then out of recovery mode. Just one click, you solve it totally for free.
Connect your device to computer (Windows 10/8.1/8/7/XP/Vista), and launch UltFone iOS System Repair.
Click on "Enter Recovery Mode" to put your iPhone, iPad, iPod touch into recovery mode. After that, you will see your device display the USB to iTunes logo.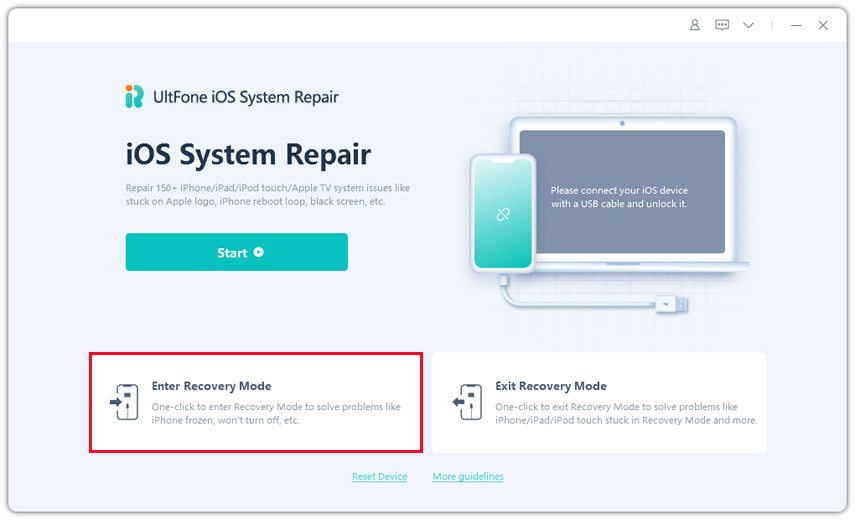 To put your device out of recovery mode, click on "Exit Recovery Mode" and the device will boot up.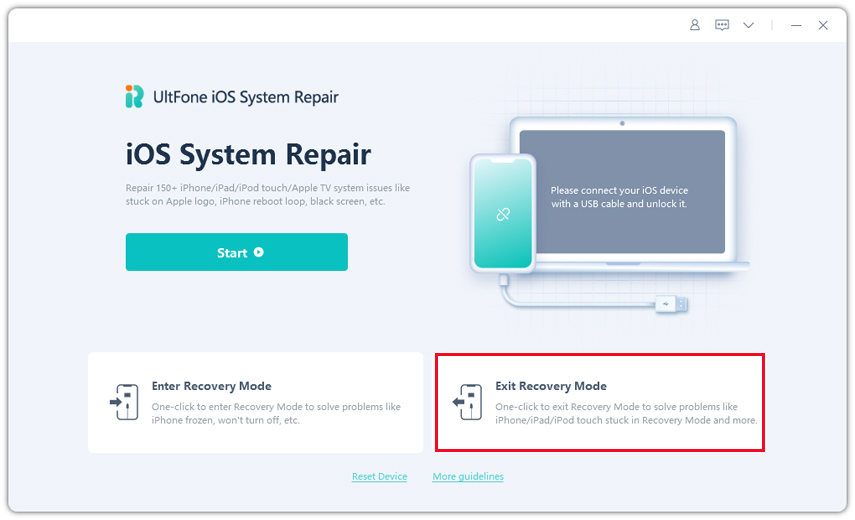 Note: Mac users go for UltFone iOS System Repair for Mac to operate on macOS 10.12 Sierra, Mac OS X 10.10 Yosemite, 10.9 Mavericks, 10.8, 10.7, 10.6, 10.5.
Solution 3: Reinstall the App
Some users say deleting the app and reinstalling it also helps. Deleting the app will also delete the entire app's data as well, so be sure to have copies elsewhere or have a backup of your iDevice on iTunes or computer. Tap and hold on the app you want to delete. The app will begin to wiggle and then you can tap on the black "X" in the upper left corner of the app. Once you have deleted the app, find it in the app store and reinstall it.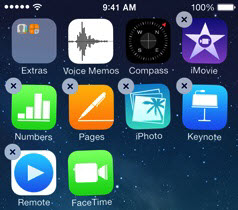 Solution 4: Clean Up Your iPhone, iPad, iPod touch
Upgrading your device to a new iOS, such as iOS 15, will take up a large space in your iPhone, iPad, iPod touch, which also cause apps to crash, just like keyboard and touch screen lag in iOS 15. If this happens, you need to clean up your iPhone, iPad, iPod touch and save more free space in your device.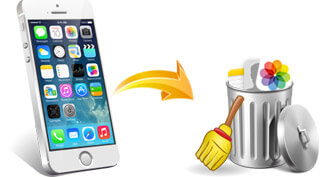 Solution 5: Restore You Device to Factory Settings
A factory reset is the last method you'd like to try, since it will lose all data, including photos, messages, contacts, music and etc. You should make sure you backup your device first. Then connect your device to computer and select your iDevice when it appears in iTunes. Click on "Restore" in the Summary panel. Then confirm you want to restore your device by clicking on "Restore" again. After your iOS device is restored to factory settings, it will restart. You can recover iDevice files after this factory reset. Just take iPhone as an example, you can refer to our tip on how to recover iPhone files after iPhone restored to factory settings for more information.

Once it is restored, you have to reset your device. But the app crash problem is already fixed. The 5 solutions can be applied to all device models running iOS 15, including iPhone SE/6s /6s Plus/6/6 Plus, iPhone 5s/5c/5/4s, iPad 4/3/2, iPad mini 3/mini 2/mini, iPad Air 2, iPad Air, iPod touch 5th generation.