Top 15 Free iPhone Wallpapers to Download
Just like having free iPhone theme icons on your device, to have a fresh iPhone Wallpaper on your iPhone is something puny but could make your life special and different from that of before. Some light spots could hit your head and bring fun to you each time you see the cool iPhone background on your device. There are countless iPhone wallpapers, but in this article we pick out 15 best free iPhone wallpapers to download on your device, including iPhone 7, iPhone 6, iPhone 5S, iPhone 5C, iPhone 5, iPhone 4S, iPhone 4, etc.
Top 15 Free Wallpapers for iPhone
We classify the 15 free iPhone backgrounds wallpapers into several types. You can select any of them to free download according to your taste and style (It is much useful than to have free iPhone wallpaper apps). All of them support iOS 10/9.3/9.2/9/8/7.
Abstract
1. Green Bokeh Circles
This beautiful free iPhone background majors at the green hue. The bokeh circles echoes with the subject of abstract. It is dreamlike.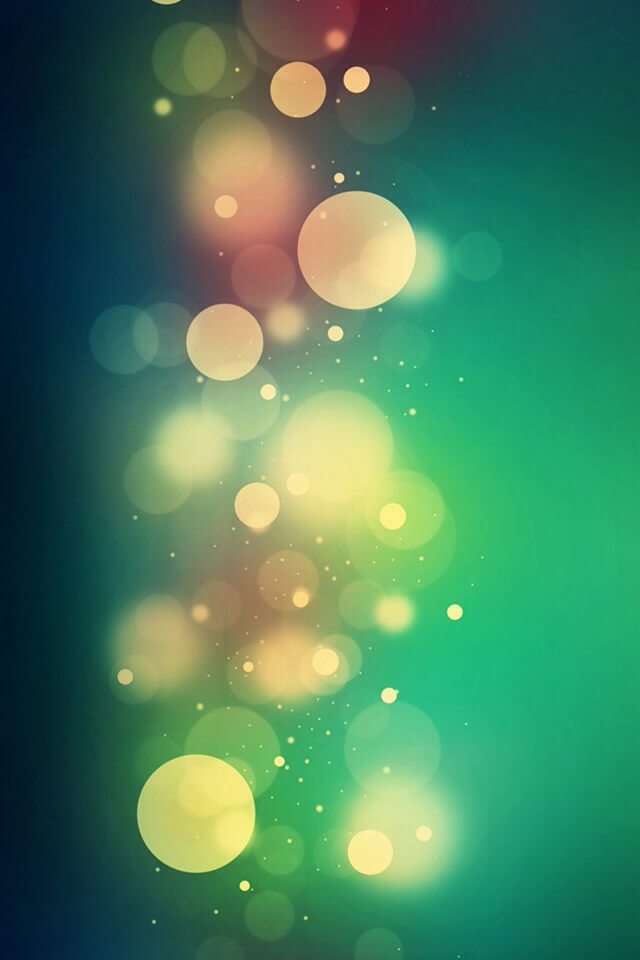 Free download this Green Bokeh Circles iPhone wallpaper here
2. Pink Blue Triangles
Another free abstract iPhone wallpaper is the Pink Blue Triangles. It is typically designed for iPhone 5 on iOS 7, but it is also compatible with other device.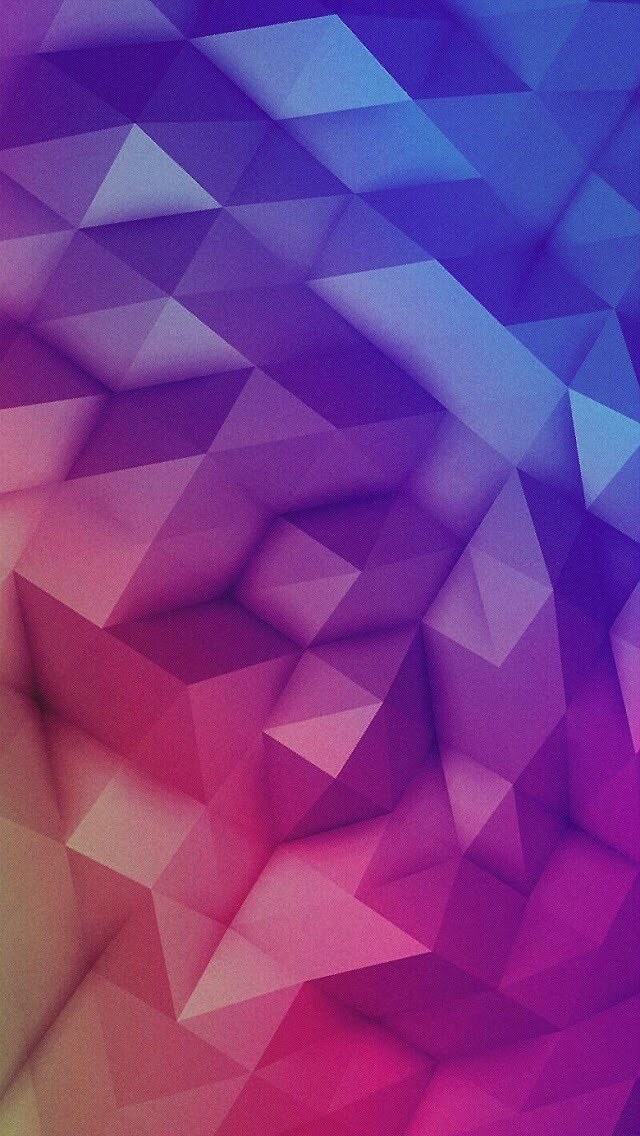 Free download Pink Blue Triangles here
Animal
1. White Bunny
If you like animals, you can have a look at this White Bunny. It is very sweet in pink. It can melt you at the first look.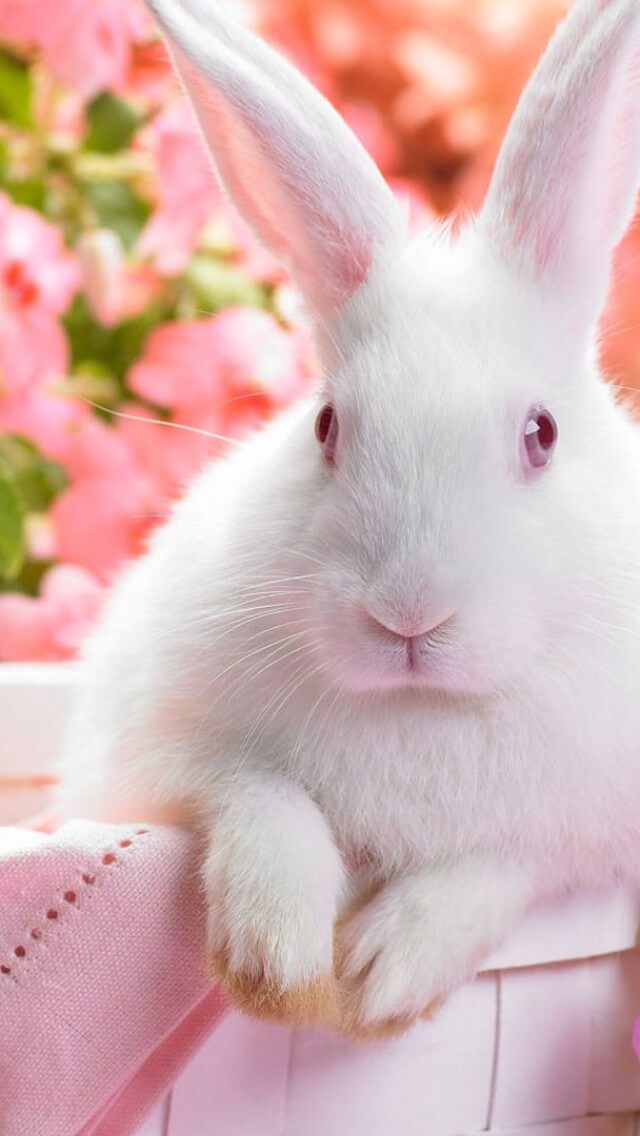 Free download White Bunny here
2. Praying Kittens
The free iPhone wallpaper, Praying Kittens, is also cute. If you are one of the fideists, get it on your iPhone.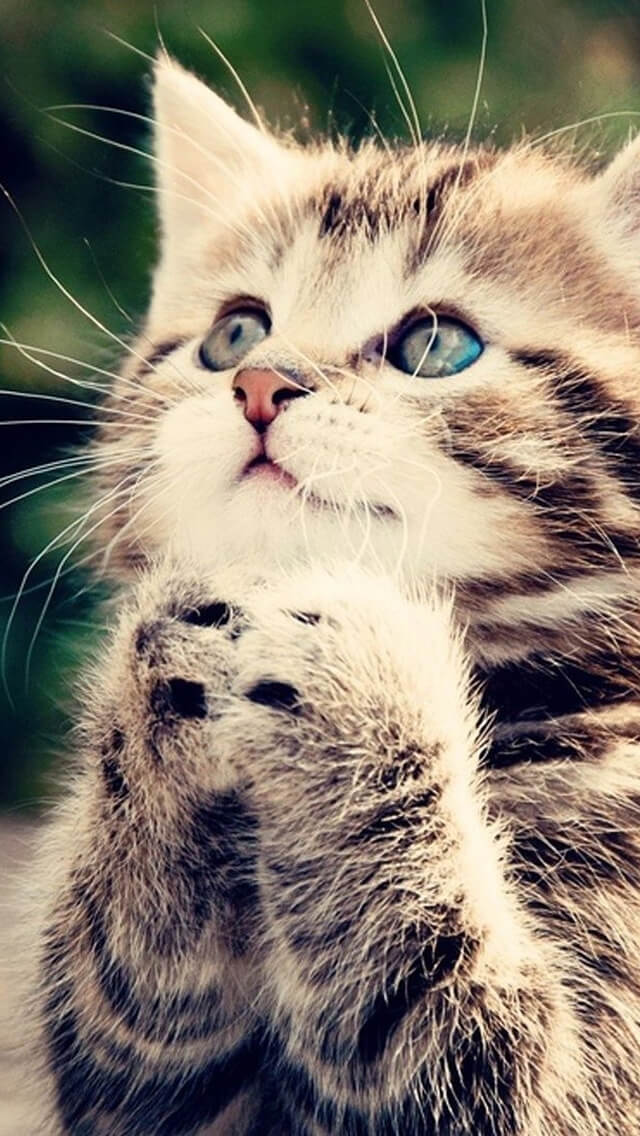 Free download Praying Kittens here
Apple
1. Apple Wave
As one of the Apple product fans, you shouldn't miss this kind of Apple logo wallpaper. It is simple but fashionable.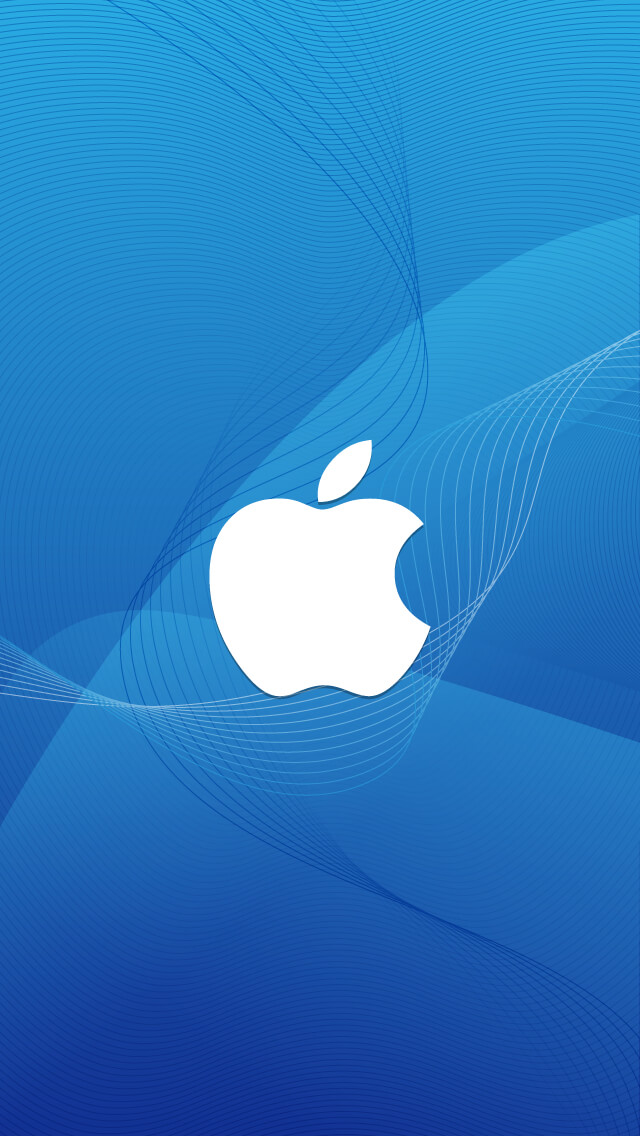 Free download Apple Wave here
2. Apple Logo on Galaxy Background
Well, this free iPhone wallpaper is much cooler than any one you've seen before. With the galaxy, it is very abstract, while at the same time it is romantic.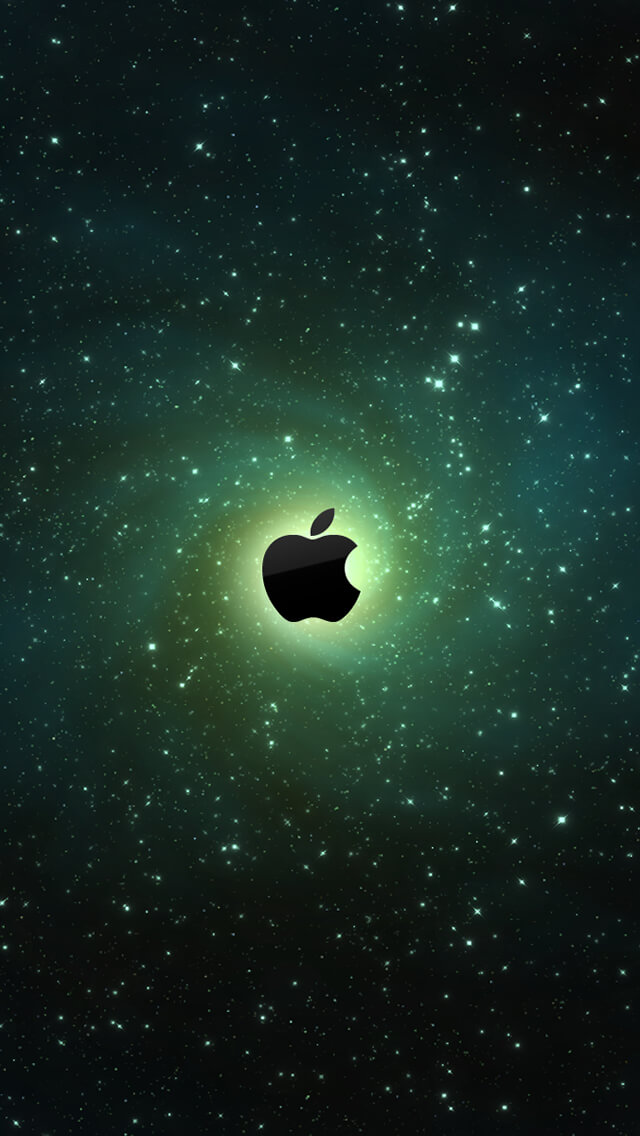 Free download Apple Logo on Galaxy Background here
Figure
1. Dia Mirza iPhone Wallpaper
Well, if you are looking for beauties as the wallpaper on your iPhone, you can check to see if this one is your taste.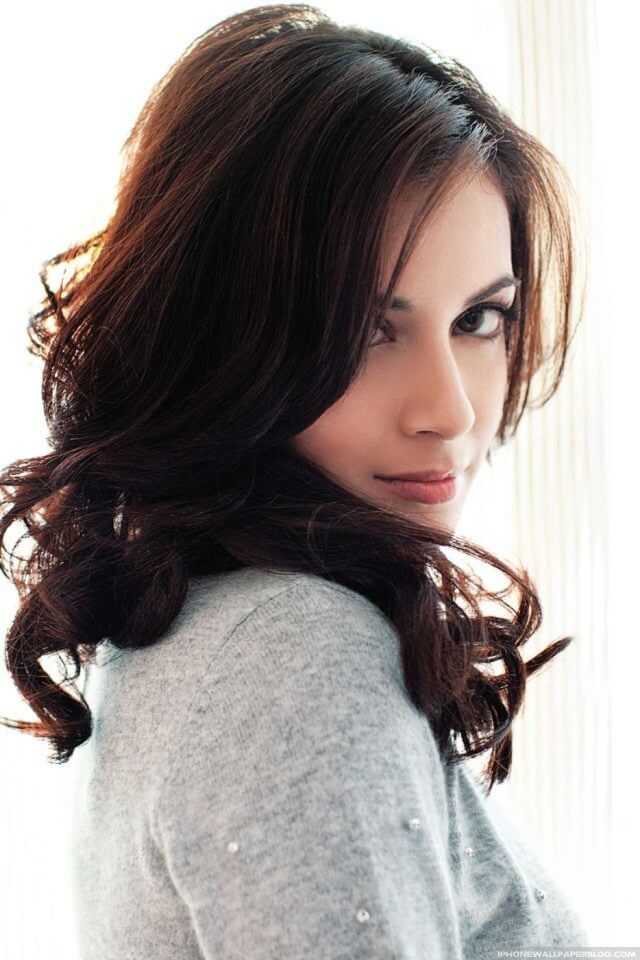 Free download Dia Mirza iPhone Wallpaper here
2. Justin Bieber Pop Collar
Remember the digital song "Baby"? If you love this guy, get this free iPhone wallpaper for your device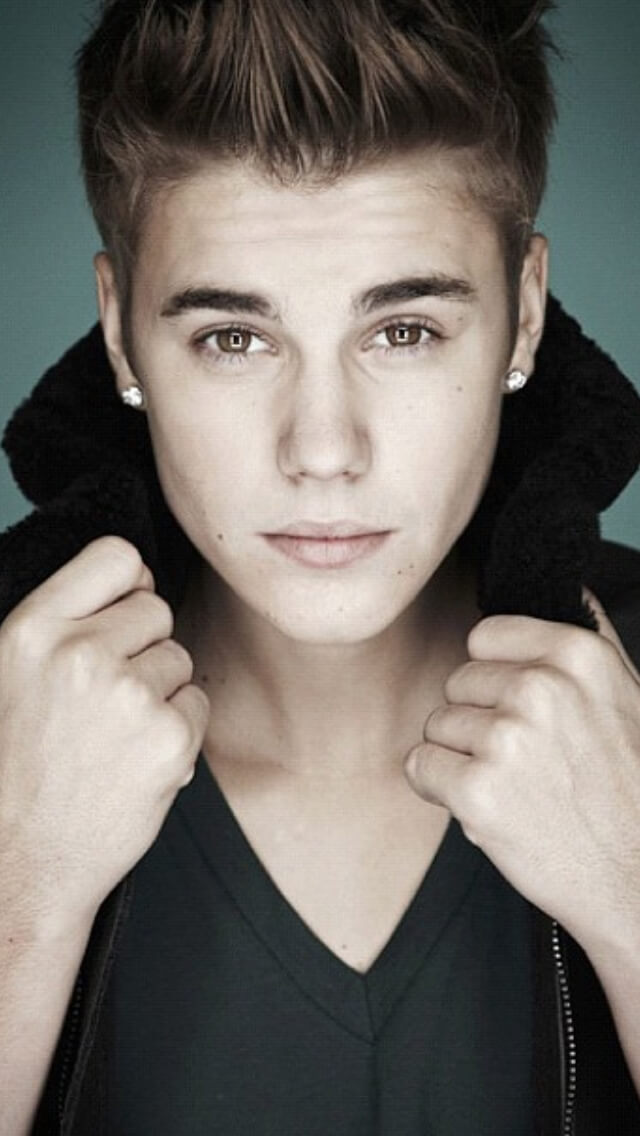 Free download Justin Bieber Pop Collar here
Architecture
1. Long Bridge
If you are fond of architecture along side with nature, this free iPhone background is your best choice.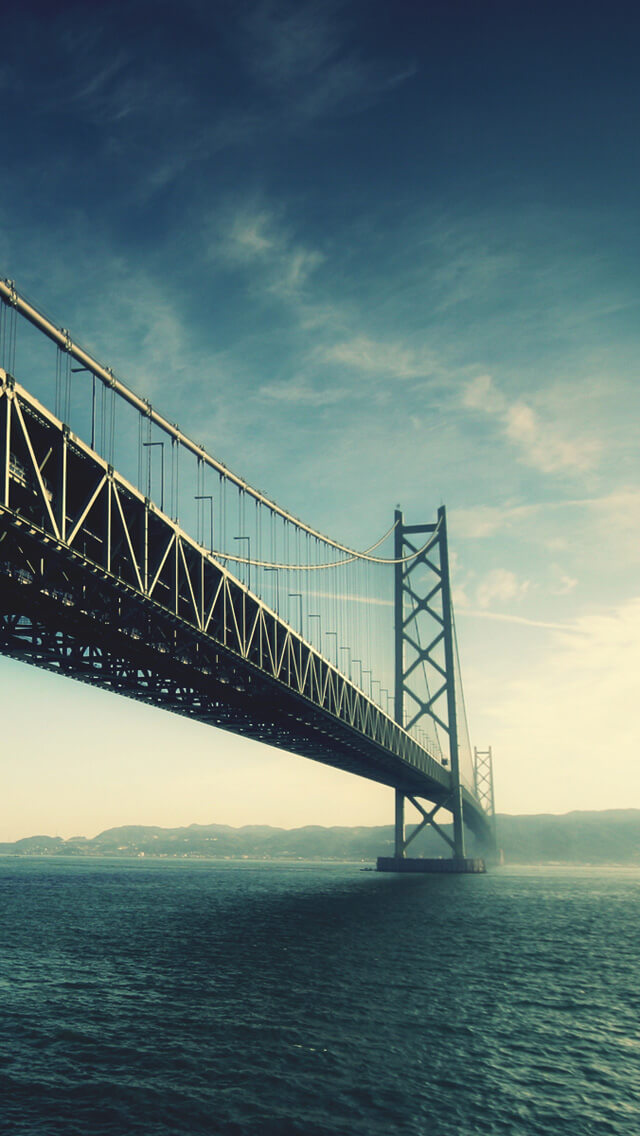 Free download Long Bridge here
2. Lit Bridge
Another free iPhone wallpaper about architecture introduced here is the Lit Bridge. It is very famous.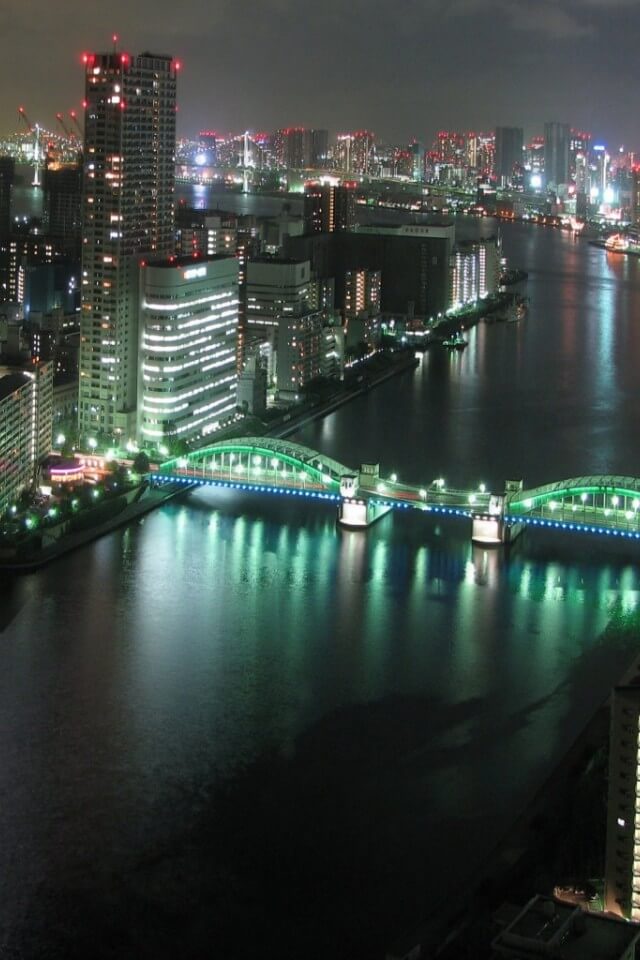 Free download Lit Bridge here
Car
Koenigsegg iPhone Wallpaper
If you are a car enthusiast, you can have a try on this wallpaper. It is cool and luxury.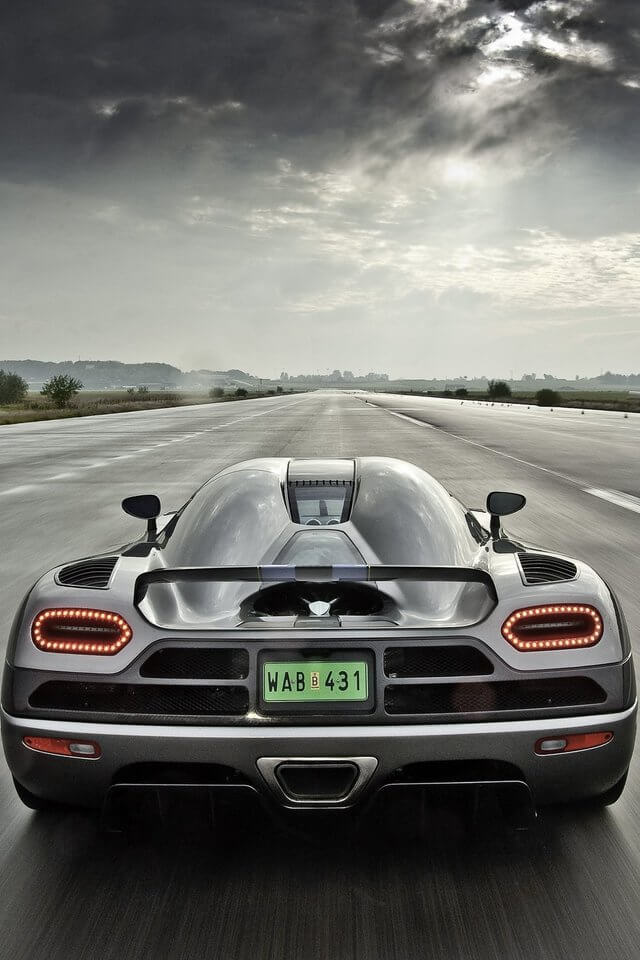 Free download Koenigsegg iPhone Wallpaper here
Food
Colorful Ice Cream
It's cool. As a free iPhone wallpaper for winter, it could make your season cooler. You can also use it on summer to make cool down your fiery mood in the hot weather.
Free download Colorful Ice Cream here
Holiday
2014 Please Be Good
Well, just as what the name of the free iPhone wallpaper means, you need to be good in the new year of 2014. Get it on your iPhone to remind yourself to be good in health, work, and life.
Free download 2014 Please Be Good here
Nature
1. Underwater World Render
It is beautiful and receives many people's affections. If you also love the underwater world, get it.
Free download Underwater World Render here
2. Mountain at Night
It is contrary to the Underwater World Render above, but it is also one of the natural styles. With Mountains, snowflake and the dim light of night, it is artistic.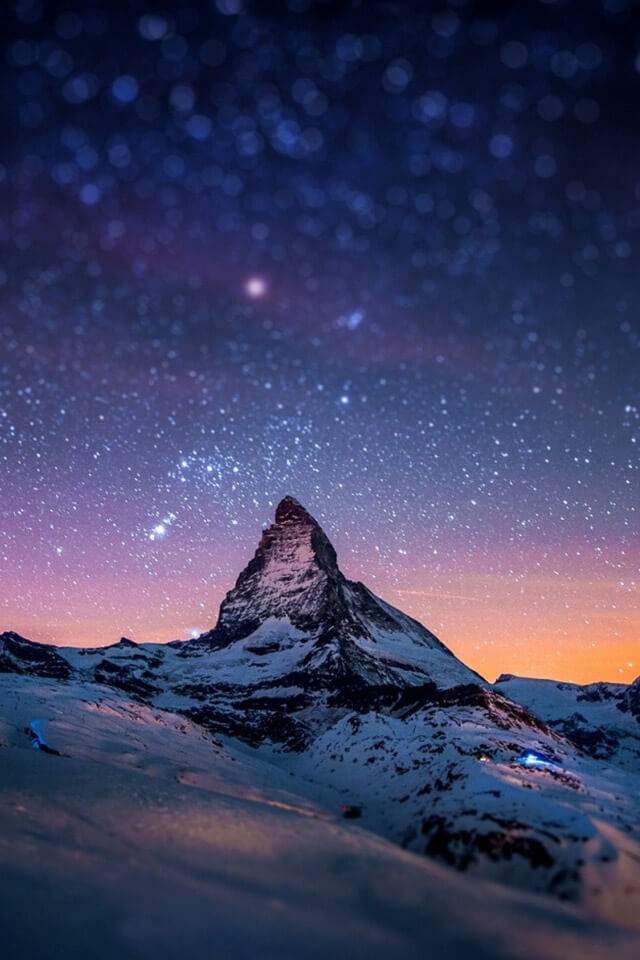 Free download Mountain at Night here
You can also share the free iPhone wallpapers to your friends. If you find other interesting backgrounds, tell use in your comment.